The Arrowverse very subtly and sometimes not-so-subtly makes references to other DC characters. Before Arrow has hinted at the existence of Green Lanterns, Supergirl has hinted at Batman's existence on her earth and Batwoman very recently referenced Wonder Woman. This a great way of larger world building. Now Flash which has dropped a major reference to a DC hero.
The Flash Mentions Ted Kord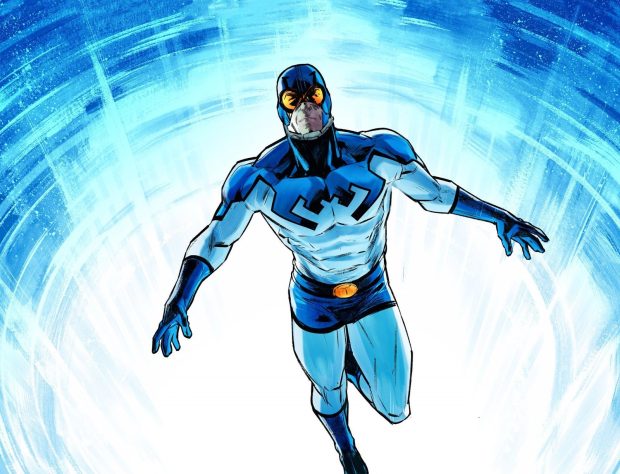 The Flash, in its season 6, episode 3 titled "Dead Men Running", has now directly referenced Blue Beetle. But it is not the first time the show has done so. In a previous season Flash had mentioned Kord Industries. Fans who closely follow the Arrowverse would know that the Blue Beetle was the character that was originally supposed to be played by Brandon Routh in Arrow season 3. But Arrow couldn't use that character simply because DC/WB had other plans for the character back then so Routh became The Atom.
In the episode Barry meets Ramsey (Sendil Ramamurthy) and finds out about his interest in dark matter. Barry becomes suspicious of Ramsey and asks him where he got dark matter from. Ramsey says that he got it from his"old friend", Ted Kord. But this is a lie. Yet Ted Kord could very well be Ramsey's friend and indeed have access to dark matter.
Who Is Ted Kord In DC Comics?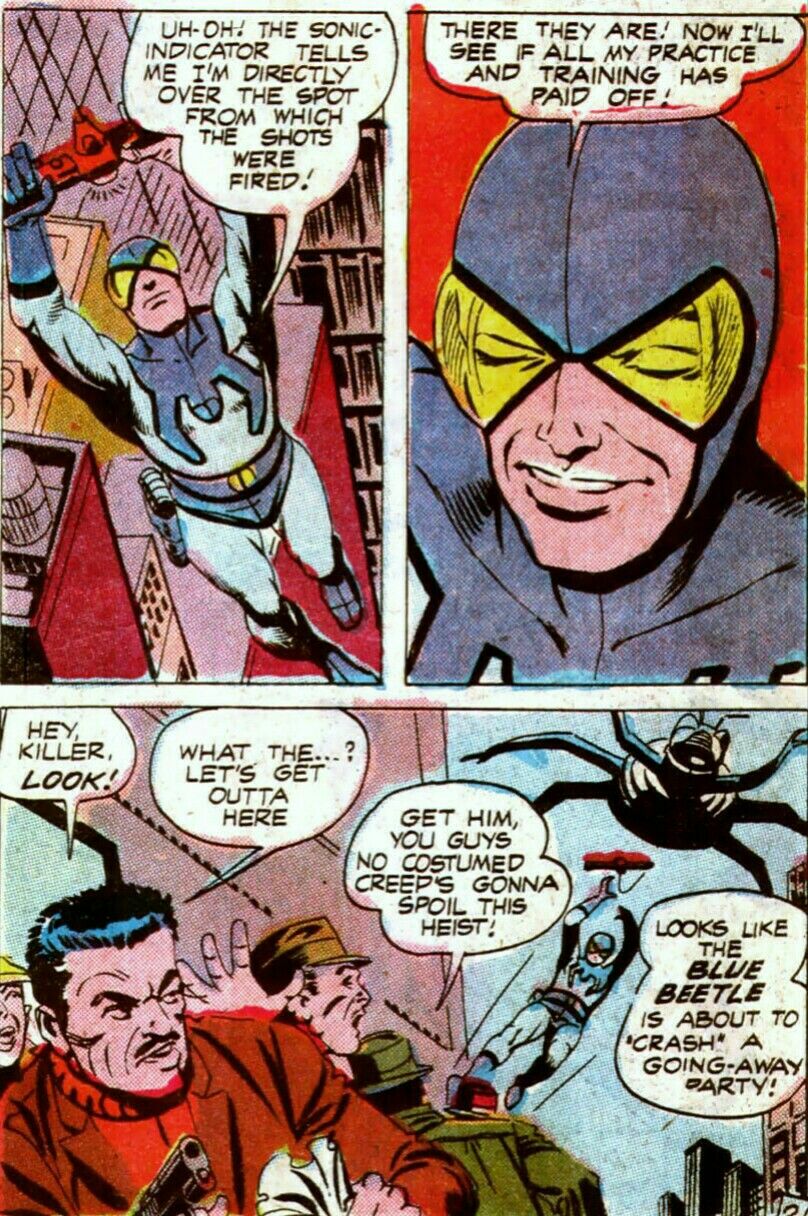 Ted Kord was first introduced in Captain Atom #3. He is a billionaire inventor as well as the second Blue Beetle. Unlike other versions of Blue Beetle who relied on powers granted to them by a mystical scarab, Kord used hi-tech gadgets to fight crime. Blue Beetle is a member of the Justice League but he is most famously known for his team ups with Booster Gold.
It remains to be seen if Ted Kord will finally show up in the Crisis on Infinite Earths, after all Batman and Superman from another earth certainly are. Everyone could really use Ted's expertise.
To know more about Blue Beetle's history click on the video below:
(Source: screenrant.com and newsarama.com)