Taco Bell should pay more attention now because the taco game is getting pumped up with KFC in the picture.
KFC in France shared an unexpected new menu item: the KFC double taco. This news comes right after Burger King delivered its own new addition of Tacos over the United States.
The KFC double taco will be packed with deep-fried chicken tenders, along with tomatoes, cheese and guacamole. These ingredients will all be set in a hard tortilla shell, which will then be wrapped in a softshell.
What's new in KFC?
Fast-food brands know no boundaries. Taco Bell has ventured into the world of french fries and Burger King had turned heads when they revived their Crispy Taco. Now, another famous chain has jumped-in to the taco game. KFC has started offering Crispy Chicken Tacos in certain locations in France.
Yes, there's guacamole in it!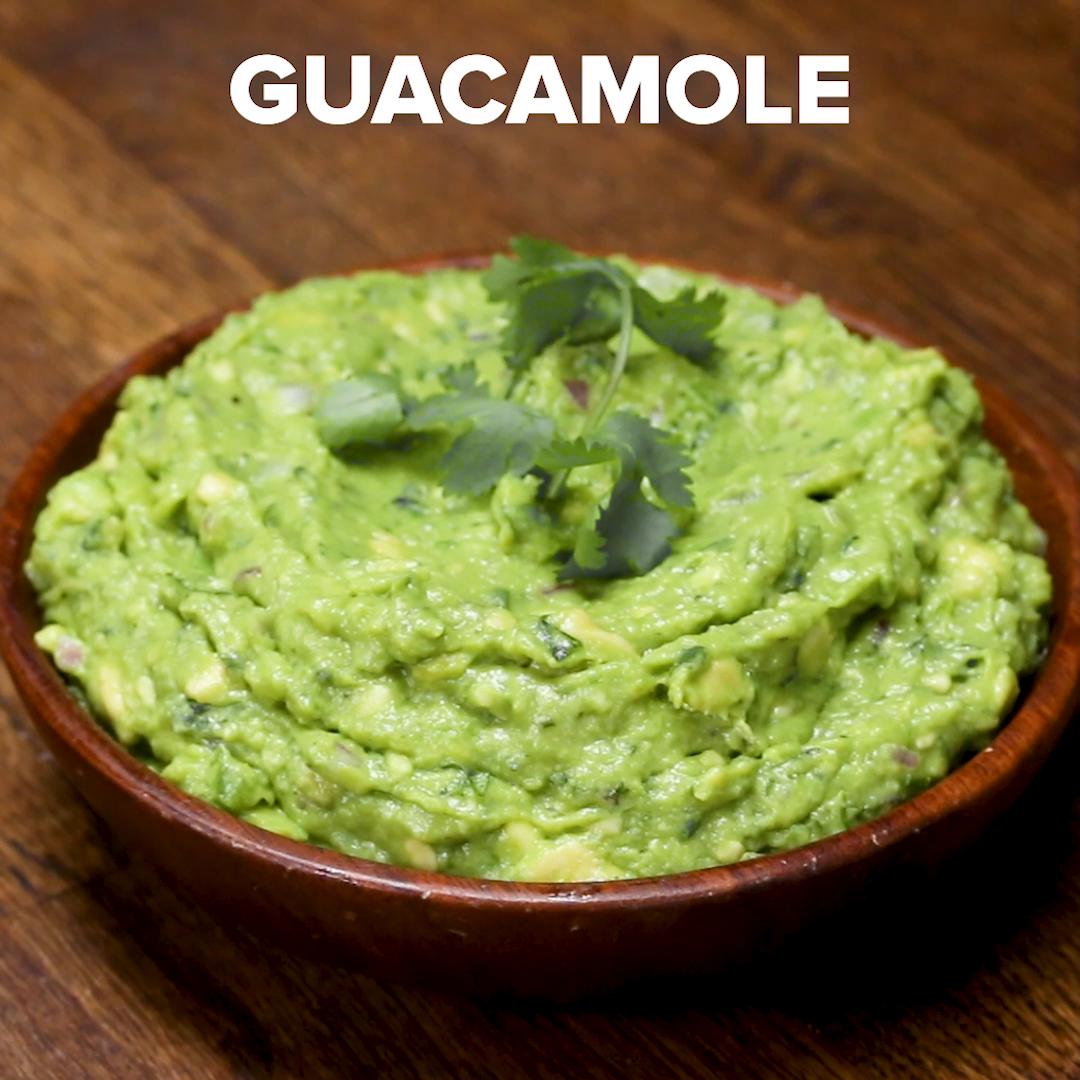 Not that, but the crispy chicken goodness is a Double Taco-type setup, giving you the best of both worlds. They have the hard crispy shell surrounded by a tortilla for that chewy soft shell goodness. We never have to doubt if KFC's Taco is the right choice because it is. But KFC's crispy chicken is good and tacos are also good so why not give it a shot, right? Inside the two taco shells lies a crispy chicken tender topped with guacamole, red onion, and shredded cheese. And get that! Does the taco come with guacamole? Guacamole at no extra charge? Which way to Paris?
Popular on social media
As of now, the new Crispy Chicken Taco is exclusive to locations in France. KFC France Instagram is taking full advantage of the exclusivity. They have been posting mouth-watering chicken taco images throughout the week.
https://www.instagram.com/p/B0TjDVlIdYH/?utm_source=ig_embed
We have already started longing for the time when KFC Tacos makes its debut in all outlets, for the pictures tempt us.
It's not confirmed if KFC plans to begin offering the tacos stateside. But we sure hope they do.
Tell us, what is the first thing you order in KFC?