Movies have become a money-minting business these days! Any movie that does great, will most probably get a sequel, and sometimes, they end up bad. And even when the numbers hit low, these movies are released on Netflix or any streaming platform where they could stay forever.
However, things were not the same in the 1980s as we all know. A movie would come, people would watch in theatre, maybe watch it again. Then it comes to VHS and then on the cable. Everyone would forget about it later. Here are movies from the 80s which totally deserved the status!
1. Who Framed Roger Rabbit?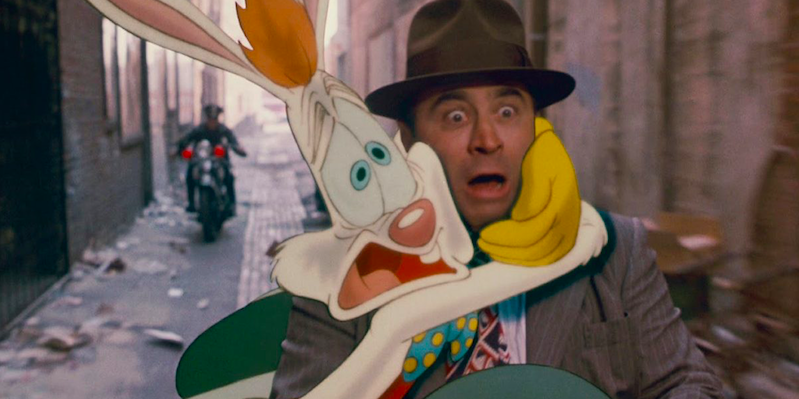 This film was way ahead of its time and the film is about a Toon Roger who suspects that his wife is having an affair with Marvin and hires a detective aka Eddie Valiant. But when Marvin is found dead, Roger is accused of murder.
The film put a very nice twist on the detective tales of the 1940s. Sadly, Bob Hoskin died in 2014. But the film came back in 1988 so Disney had a lot of time to make a sequel in case they wanted it to. The film will always be a masterpiece!
2. E.T. The Extra-Terrestrial
When the film was released in the early 80s, it earned nearly $450 million. Which makes us wonder, why didn't they remake the film or make a sequel? Steve Spielberg was interested in doing so. The film focuses on a young boy Elliot who stumbles upon an Alien and tries to do everything he can to send him back to their planet.
Spielberg also had an idea where Elliot was taken by the aliens and E.T comes to rescue him. But nothing ever happened which is sad.
3. Beetlejuice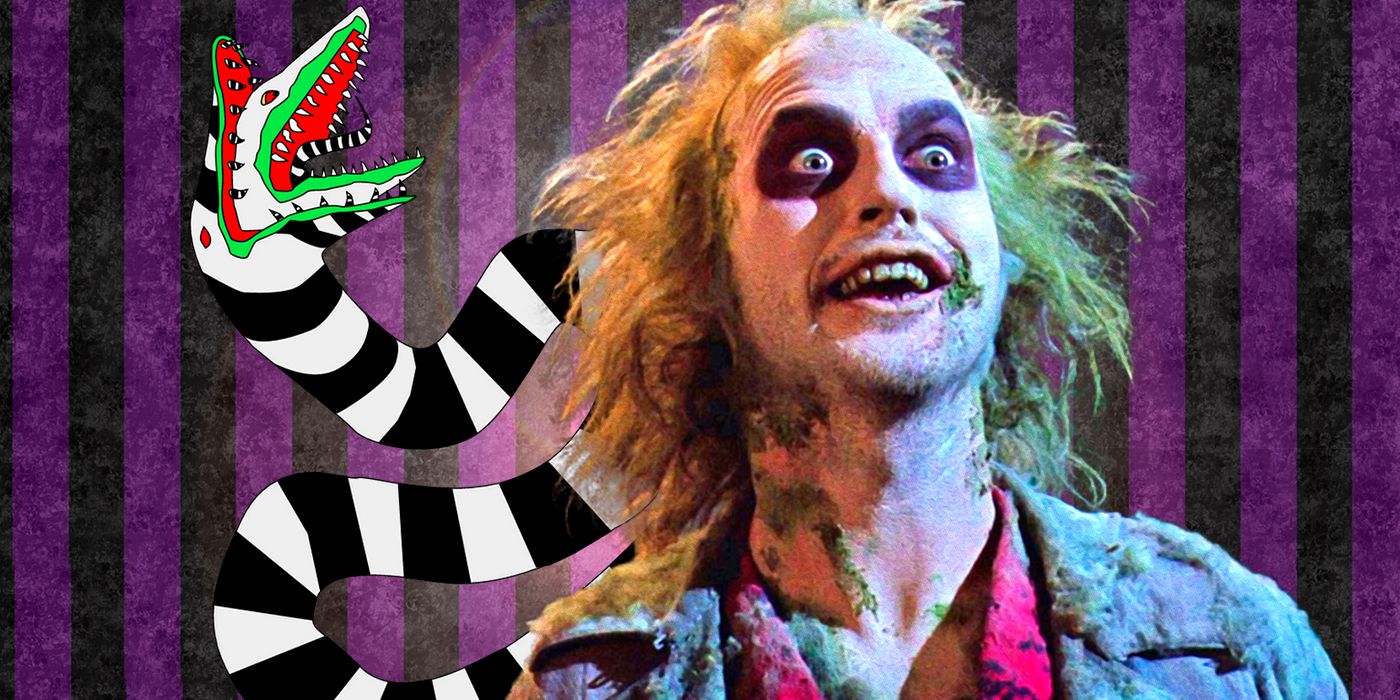 The movie is about a dead couple Adam and Barbara who are unsuccessful in scaring away a family that has moved into their old home. They then try to get the help of bio-exorcist Betelgeuse.
Tim Burton doesn't disappoint as usual and Danny Elfman's soundtrack along with some amazing effects, make this movie evergreen. We probably don't deserve this film. This film went on to make $73 million while its budget was $15 million. And considering that Tim Burton never showed any interest in a sequel, they won't make it.
4. Real Genius
The movie is based on science whiz Mitch Taylor who is a freshman at Pacific Tech. He is then paired up with another genius Chris Knight who is his senior. The duo has to work on a laser project. They have a difficult start but end up being friends. And they realize that the Government wants to use their project as a weapon and they start questioning their project.
It was a perfect movie and could have been considered a sequel where the heroes were older and much more capable!
5. The Princess Bride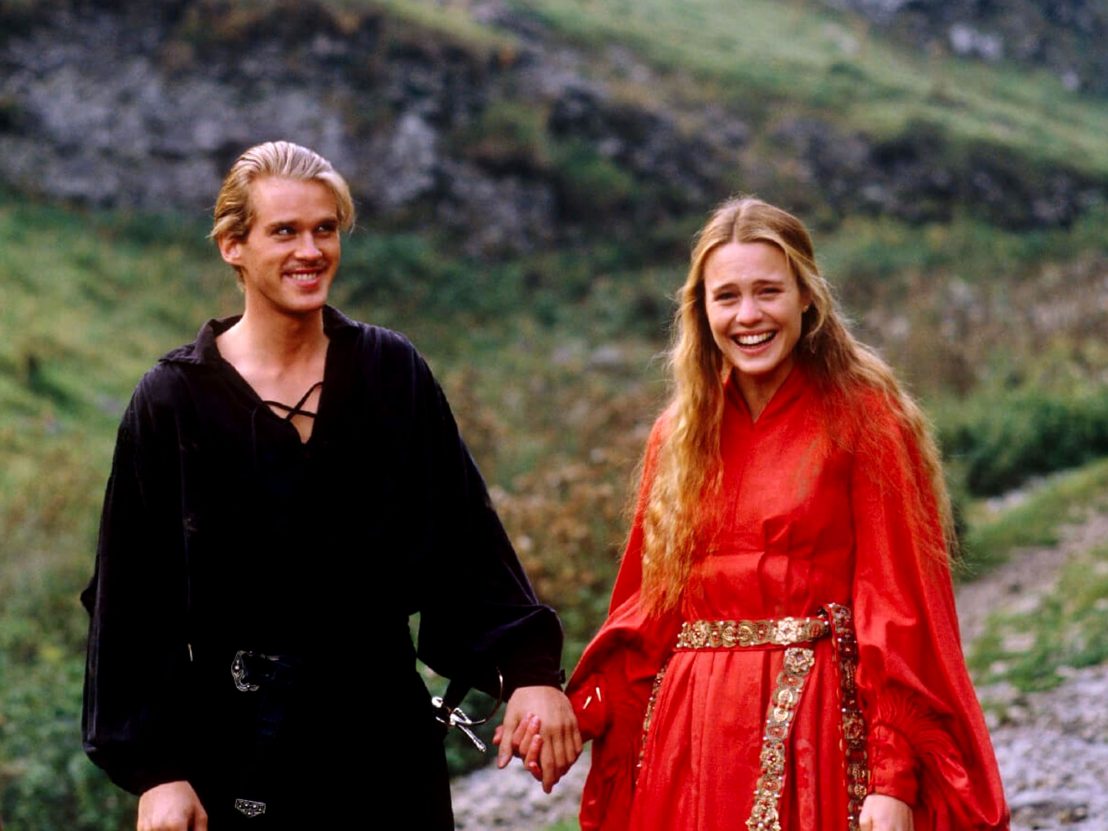 The movie revolves around Buttercup aka a princess who is madly in love with Westley, a farm boy. But things take a wrong turn in their lives since Westley gets attacked by a pirate when he goes out in search of employment.
There were some talks about a sequel Buttercup's Baby, but after William Goldman's death in 2018, we don't think it would be happening!