Ron Jeremy the former adult film actor of the 90s, was found guilty of several sexual violations and other sexual crimes. The alleged incidents date back to the 1990s when the p*rnographic film actor apparently conducted multiple sexual assaults on women of different ages. Jeremy was arrested in June 2020, and since then he remained in jail, until August 2021, when he was brought to his first trial. 
Ron Jeremy was hit with a more than 30 count indictment during his initial trials to which he pleaded 'not guilty'. Further trials were to be held for Jeremy, however, the 69-year-old actor was declared incompetent and therefore escaped his potential punishment. 
Also read: "I don't care because there are no accusations": Gary Busey Blatantly Denies Sex Crime Allegations, Says It Was All False
Ron Jeremy allegedly accused of more than 30 sexual assaults
The former adult film actor, Ron Jeremy, has been accused of non-consensual sexual crimes against multiple women. The cases date back decades and the victims claimed he would force himself on them somehow or the other. Although the incidents happened between 1996 to 2020, most of them were neglected and not taken into consideration. Reckoning the perpetrator was from the adult film industry, his abuses were easily considered part of work rather than criminal behavior.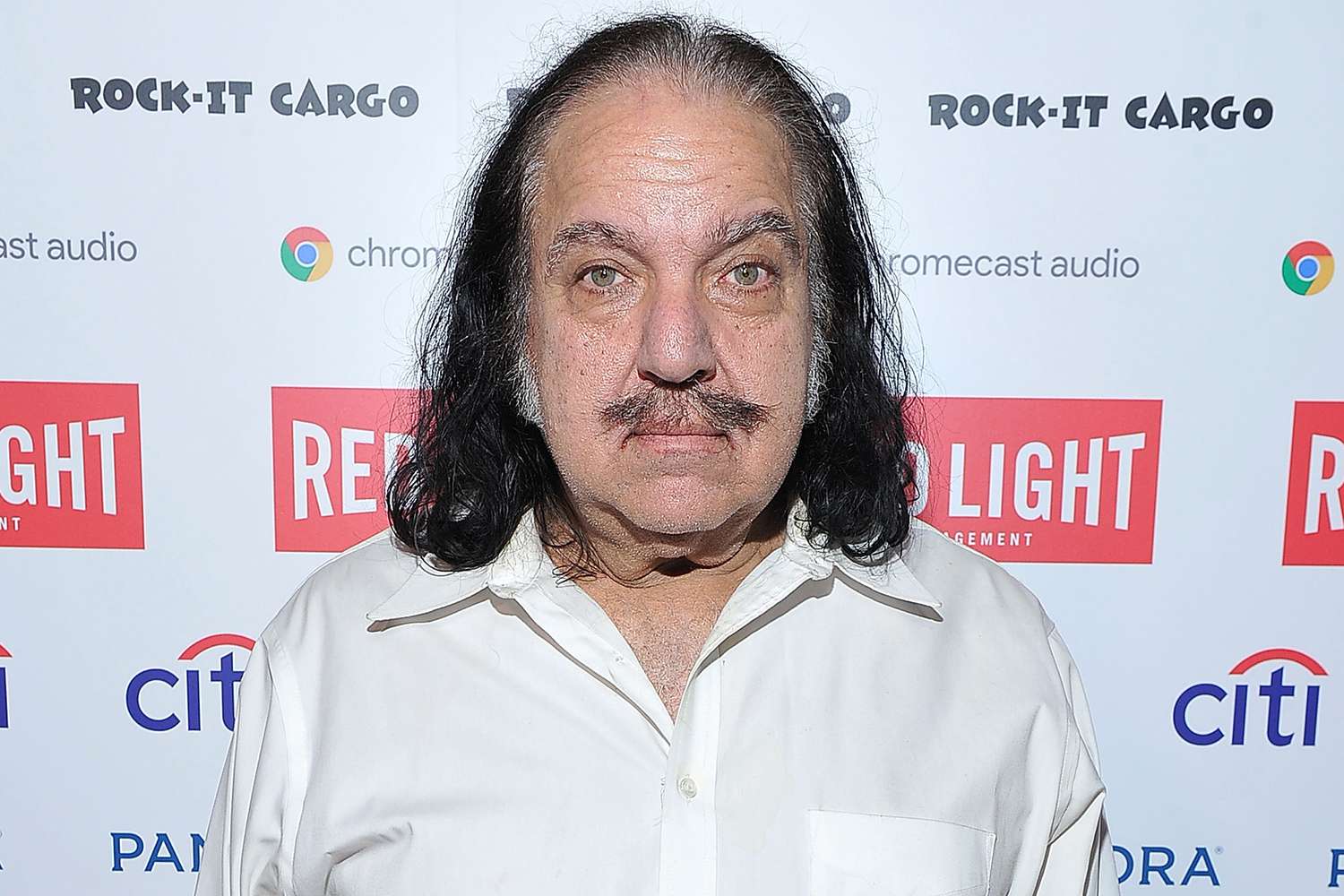 When the #MeToo movement gained popularity, Ronald Jeremy Hyatt was charged with sexual misconduct in the adult entertainment industry. He was sued in 2020, and brought for hearings in court where he pleaded 'not guilty'. However, his charges kept increasing, thus his case was detained until 2022 when his case was suspended over mental health issues. 
Also read: Fans React to R&B Superstar R. Kelly Being Accused of Sexual Assault Charges
Ron Jeremy's incurable neurocognitive impairment suspended his case
Ron Jeremy's case was suspended over questions of mental health. On further investigation, it was found the former adult film actor was mentally unfit to stand trial. Prosecutors found he was suffering from dementia which evidently helped him escape his 300-year prison sentence. 
As of January 2023, Jeremy's conditions have been confirmed and therefore Judge Ronald S. Harri has declared him incompetent of standing a trial. Future prosecutions will be held once his condition improves, although chances are rare, considering his condition is incurable. 
The alleged victims are of course upset over the latest decision. Potential internal turmoil seems inevitable with several people bringing the question of consent within the adult film industry and beyond. Alleged victims are finding the 'mentally incompetent' declaration as an excuse of avoiding uncomfortable conversations regarding criminal behavior. 
The chances of Jeremy facing another trial someday are unlikely, especially since dementia is a degenerative disease. Thus, Ron Jeremy, who could have faced a sentence of more than 300 years if found guilty, is to be set free. 
Read more: "We lost our leverage": Ex Adult Star Mia Khalifa Might Never Come to Logan Paul's Impaulsive Podcast After This
Source: Marca