Fortnite's season 5 chapter 2, launched in December 2020, released the new Fortnite crew along with the additional service. The new characters are not just any ordinary characters. Instead, it brought a handful of some of the famous (crossover) characters. The Zero Point was exposed in the earlier chapters/seasons, but escaping the Island is still not going to be easy. The new characters are the pop culture heroes and are apparently here to give the game a greater depth. 
Now that Zero Point Island is exposed, Agent Jones is hiring a new army of heroes and villains from different pop cultures to secure the area. He has recruited various characters like Arrow, Flash, Poison Ivy, Joker, etc. But how many of these can really put up a fight to secure the area against the invaders? Let's rate them according to their strengths and deadliness, starting with the most deadly characters.
The Flash
Flash is the deadliest of all the characters. Flash is known to almost everyone. His ability to run so fast that he defies time is the major plus this character has. Being able to travel through time, he can very well defend approximately 100 regular players. His energy is massive, such that he could kill other superheroes in a single go. The long-lasting energy levels make him the hardest to defeat. No one on his watch will be able to enter neither nor exit the Island. It would be a difficult task for the makers to introduce any better character to the gameplay. Good luck defeating him!
Kratos
Being the son of Zeus and thus a demigod already makes him super powerful. He is known to defeat several Gods. He also has a possession of some extraordinary weapons and superpowers, which makes him come to the second position in the rank of deadliness. Kratos can rise from the dead in the most difficult of times and can beat Master Chief using his weapons. All these abilities make him almost impossible to defeat.
Master Chief
Chief is placed third because of the immense strength and agility he has. It would be safe to say that he is the most experienced among all others in defeating enemies. He has the ability to take out several Grunts and that too very swiftly. He can easily take out 100 Fortnite players in a matter of time. 
Predator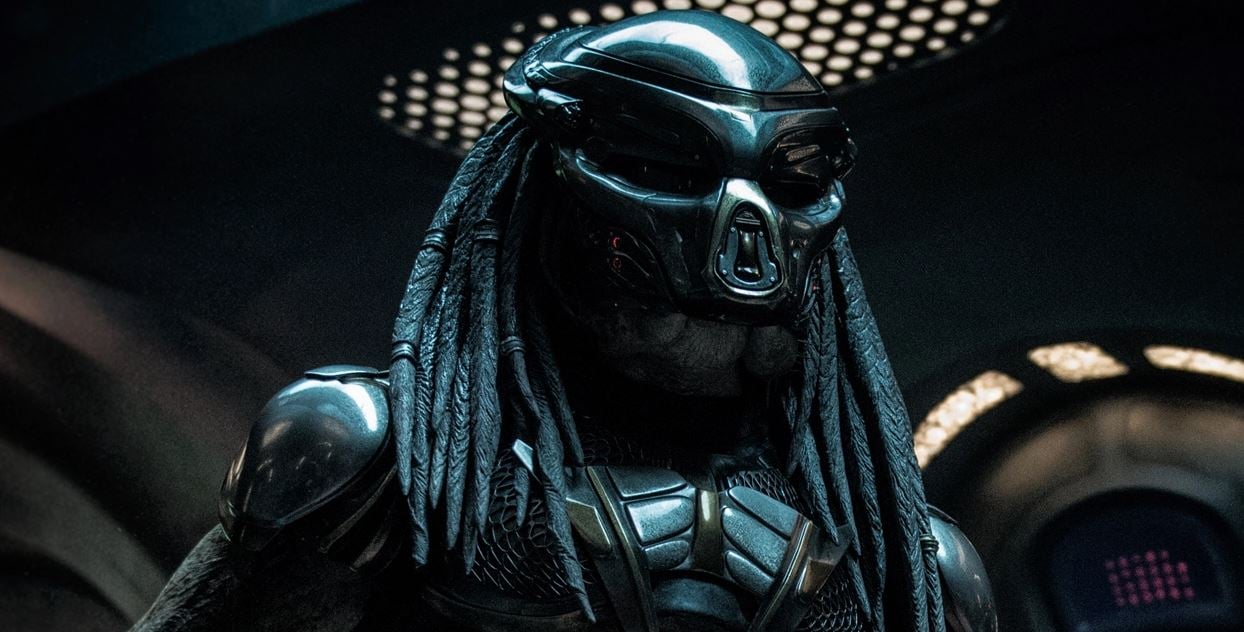 This character is the coolest in terms of the weaponry it has. It has all the hi-tech gadgets starting from a cloaking device, a bio-helmet, a Plasmacaster. They are trained and sharpest of the hunters. With their precise aim, they can take out a large group of armed enemies. Just by detecting the presence of enemies entering the Island, they can take them out. Although, they are not very agile and not the hardest to defeat either. A carefully aimed shot with a sniper rifle can take a Predator out. 
The Mandalorian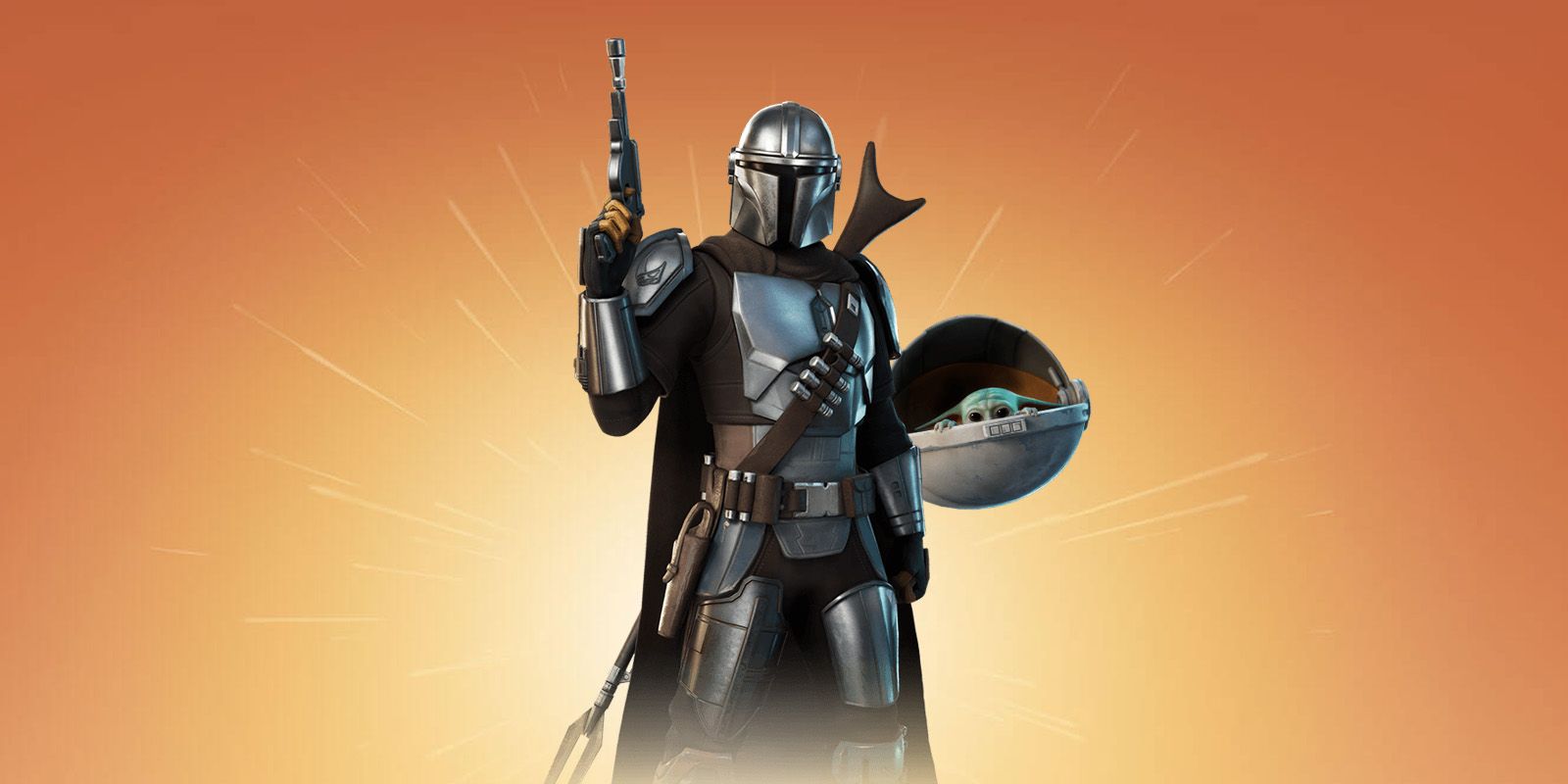 He is the most resourceful, quickly adapts to the situation, and alert of all. He also has a set of deadly weapons. The best thing about him that keeps him going is his armor. He has full-Beskar Mandalorian armor, which can defeat bullets and lasers. His snipers are a piece of art. One-shot from his sniper or laser pistol can take a player out. It becomes difficult to spot, giving him an advantage. But as soon as a swamp of players surrounds him, it becomes difficult for him to make his way out. 
Sarah Connor & T-800
These both are protagonists from the Terminator franchise. While Sarah Connor is a human, T-800 is a robot or better known as Androids. Sarah Connor, even though a human, is a long-standing warrior. She is extensively trained and hardened due to being in battles. She is also known to take down a T-800 and stands out from the rest. But being a human, her energy levels become her limitation. She cannot take too many bullets.
On the other hand, T-800 can withstand many hits and bullets. It can kill almost everything that comes on its way. Despite being able to defend hits, players can easily kill T-800 with piercing weapons or a grenade's explosion. So these two are similar in terms of deadliness. There's a tie for these two.
Snake Eyes
This weird-looking ninja from G. I. Joe Retaliation comes next. The ninja-sword skills are fantastic but do not help him take down too many of the Fortnite players. He needs a back-up of other G. I. Joes but still cannot withstand it for long. A hit with a rocket launcher can kiss him goodbye. 
Daryl Dixon And Michonne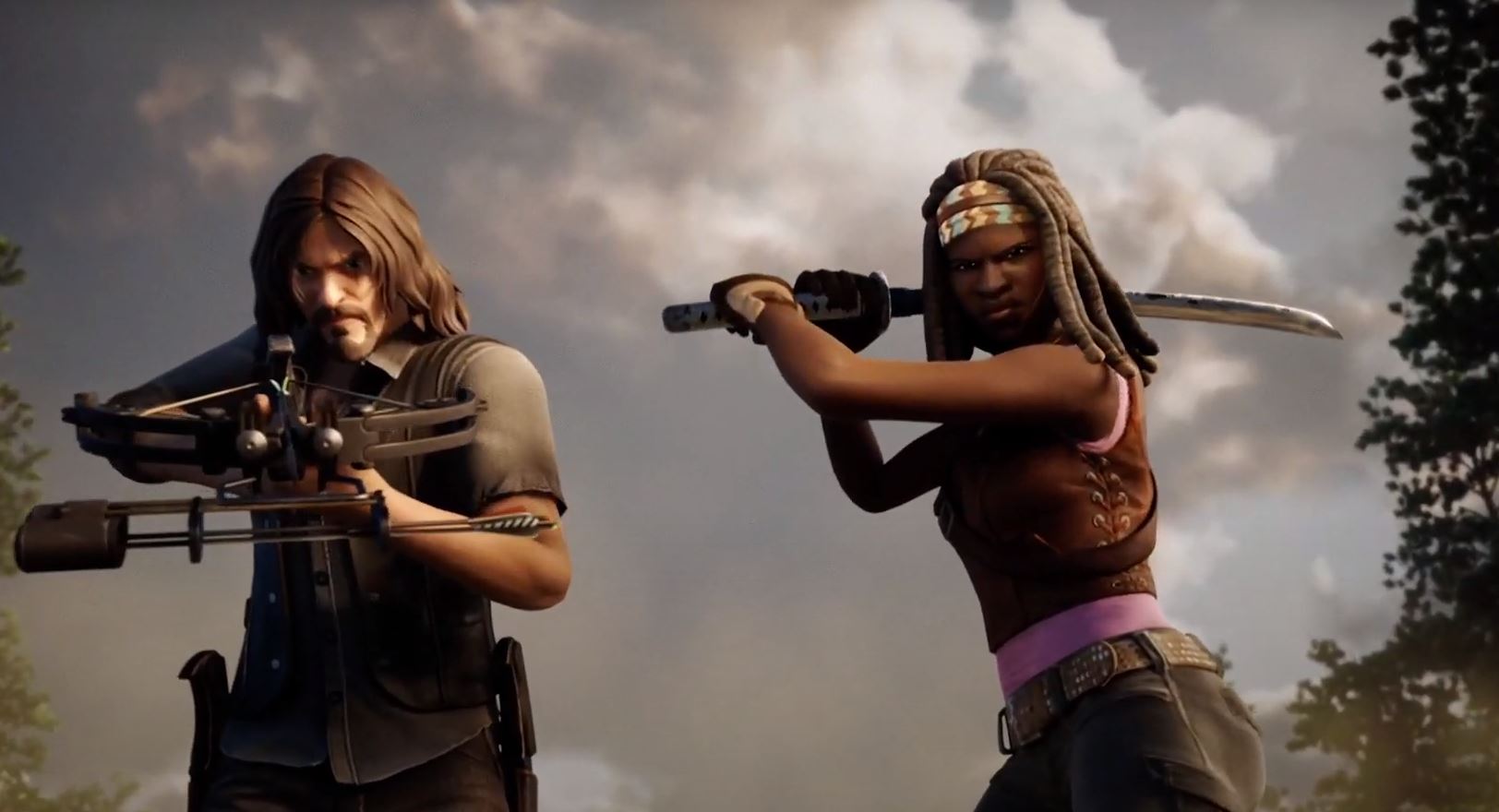 They are the most famous and favorite characters from The Walking Dead. They lack a certain amount of training in combat but can take a dozen of brainless zombies. When it comes to armed, 100 Fortnite players, they don't really stand out. They can take more hits than Tron characters; therefore, they come before Tron characters. 
Tron
Tron is probably the least deadly of all the heroes in Fortnite, Agent Jones has hired to secure the Island. There is no one specific character from Tron but a variety of them. This adds more to the game, too, making it more interesting. These players come from a trapped world and have the identity discs with them. These characters can only throw two discs at a time, and before taking another shot, they wait for the discs to return. Meanwhile, a single bullet can take them down. Hence they are the easiest to defeat.