The wait is finally over. One of the most influential science fiction stories of all time is at last getting a live – action adaption and we have a bomb trailer for the same.
Apple just released the first trailer for the much anticipated Foundation series which hints at the epic scope of the story and we have a release date on Apple TV+ for the same.
There are some big names coming to the TV screens. David S.Goyer is serving as the producer of the Foundation TV Series. The cast is pretty solid as we have Jared Harris, Lee Pace along with Lou Llobell, Alfred Enoch and Leah Harvey on the main focus.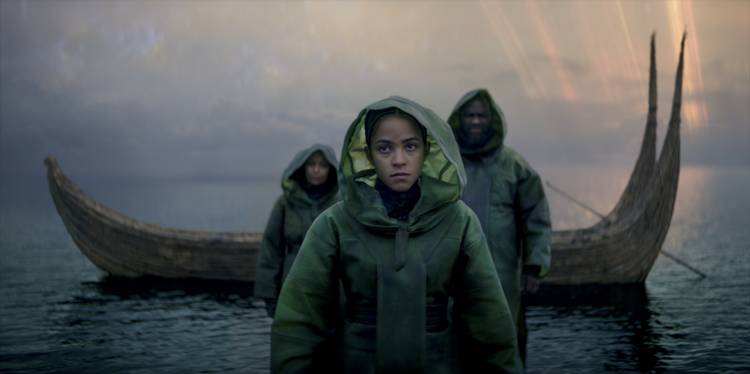 The series is about a group of scientists who after calculating the date for the end of the civilization is set out to rebuild and preserve human knowledge.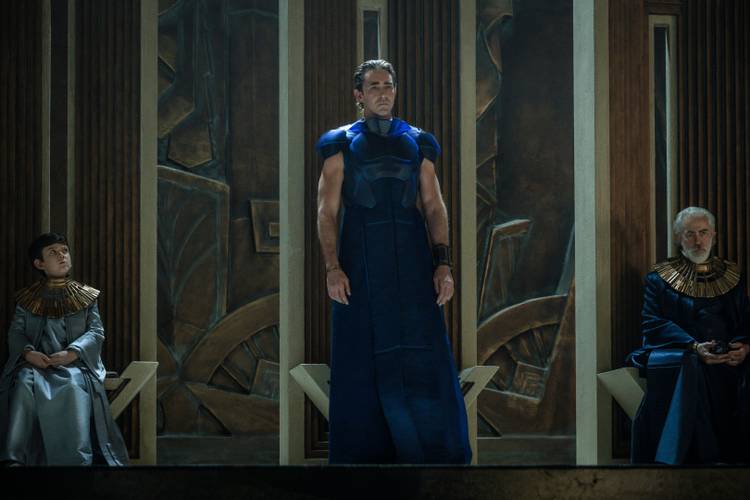 Foundation is the first ever screen adaptation of the really interesting and most influential novel series which goes by the same name and is written by Isaac Asimov who is extremely well known for creating the Three Laws of Robotics.

The novels are attributed with influencing real world sociological principles as well as influencing virtually every big science fiction of the past few decades from Douglas Adams " The Hitchhiker's Guide to the Galaxy" and even Frank Herbert's Dune novels which he actually wrote as a sort of commentary on the Foundation trilogy.
Judging the trailer,  it is pretty evident that Apple has spared no expense when it came to adapting the novel into TV series. It has some impressive visuals and has an epic scope of the story and the story will have an actual end unlike Game of Thrones,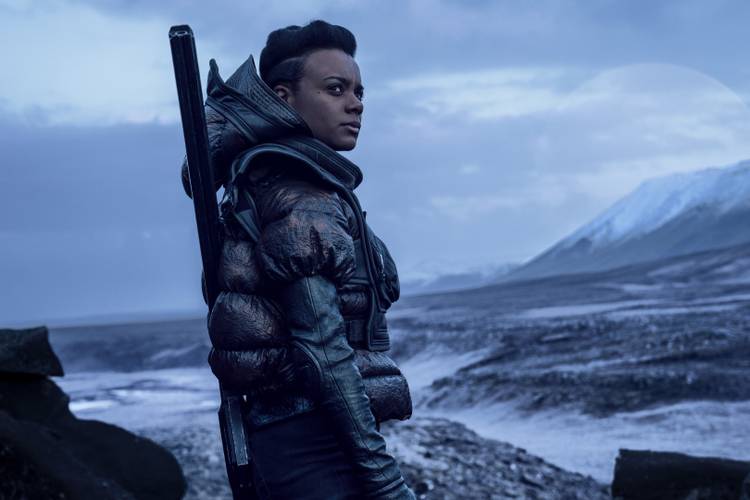 Science fiction fans are in for a massive treat about these epic stories centered around the end of human civilization and for those who are not really science geeks, maybe Jared Harris can convince you to watch the series.
Foundation is set to premiere on the Apple TV+ on September 24 with the first 3 episodes of its 10episodes first season.
We can't wait!