Chloé Zhao is debuting in MCU with the Eternals team. This team is stronger than any team you've seen in MCU before. Zhao won Oscar for her 2020 Nomadland. Zhao recently teased MCU fans that she might not be the only Oscar winner to join the MCU. Someone else might be interested too! Recently, in an interview, Zhao was asked if her Nomadland star Frances McDormand would be interested in joining the MCU. This is what Zhao has to say. Check it out:
Four-Time Oscar Winner Frances McDormand Could Join MCU Says Chloé Zhao
In an interview with Yahoo Entertainment, The Eternal's Oscar-winning director Chloé Zhao was asked if Frances McDormand would love to join the MCU. To this Zhao replied that she "might be open to it". She says, "I think she wants to. I think she's open to it, yeah! I think she's open to it – I think she would want to do something really fun. She would want to do something unexpected. Because that's Fran. She's always challenging herself."
Zhao's words hold weightage since she has worked closely with Frances McDormand in her movie Nomadland. It won't be shocking to see Frances McDormand in the MCU. Why? That's because she is known to be daring! Frances McDormand is a four-time Oscar winner who has appeared in various movies. She has dared to take up quirky roles and headstrong characters.
Frances McDormand has never shied off from taking risks in her career and with her movie choices. So, seeing her in the MCU after Zhao and Cate Blanchett, won't be a shock. Rather, it'll be a treat to the eyes! We never know Zhao and McDormand reunite for the Eternals sequel. Whatever it will be, it'll be fun to watch an actress like Frances McDormand in the MCU.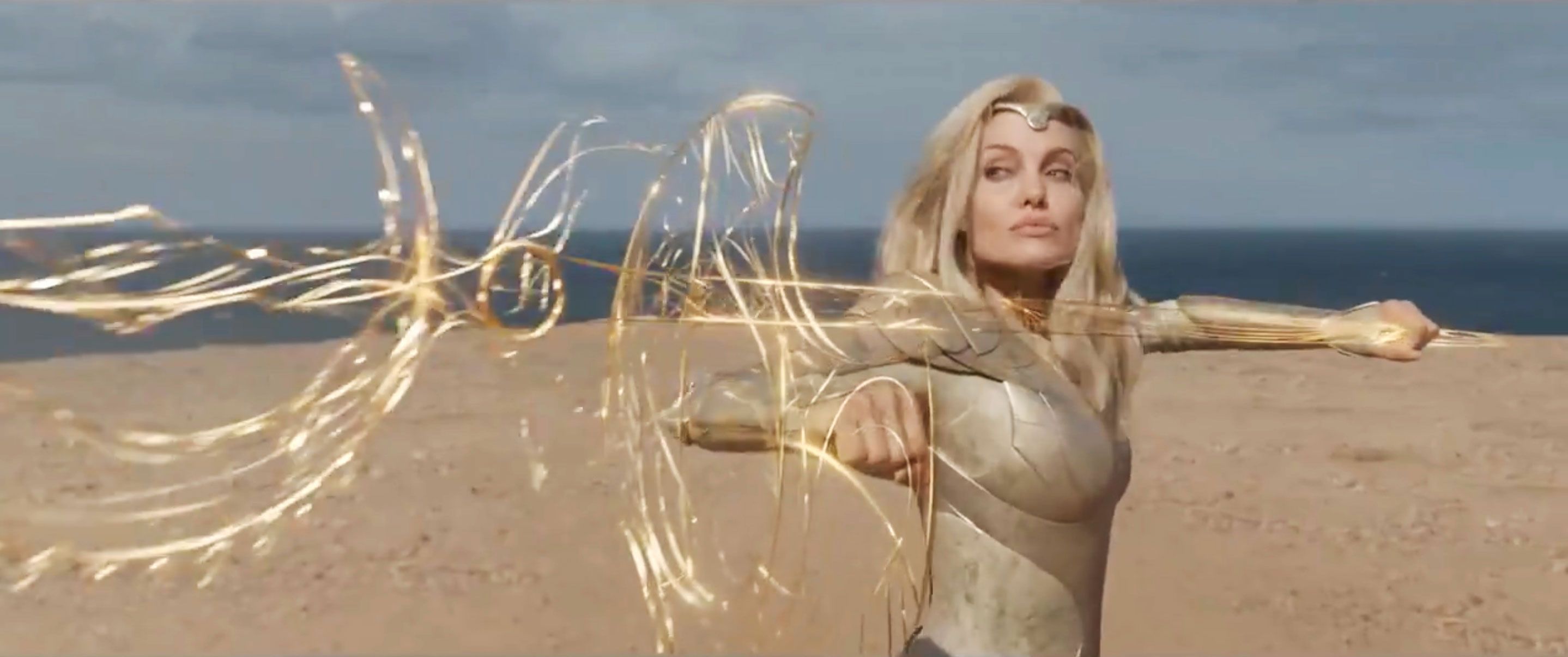 Every actor or director who comes to the MCU gets something new and unique of theirs to offer. Zhao has given her unique directorial style to the Eternals, just like she did in Nomadland, Cate Blanchett played the role of Hela in a way nobody could, Angelina Jolie lights up our screen with her magic, and there are many more celebrities who just give a good taste of theirs to the MCU.