John Wick, a retired hitman, is forced to return to his old ways after a group of Russian gangsters steal his car and kill a puppy gifted to him by his late wife. It is a crime mystery directed by Chad Stahleski.
About John Wick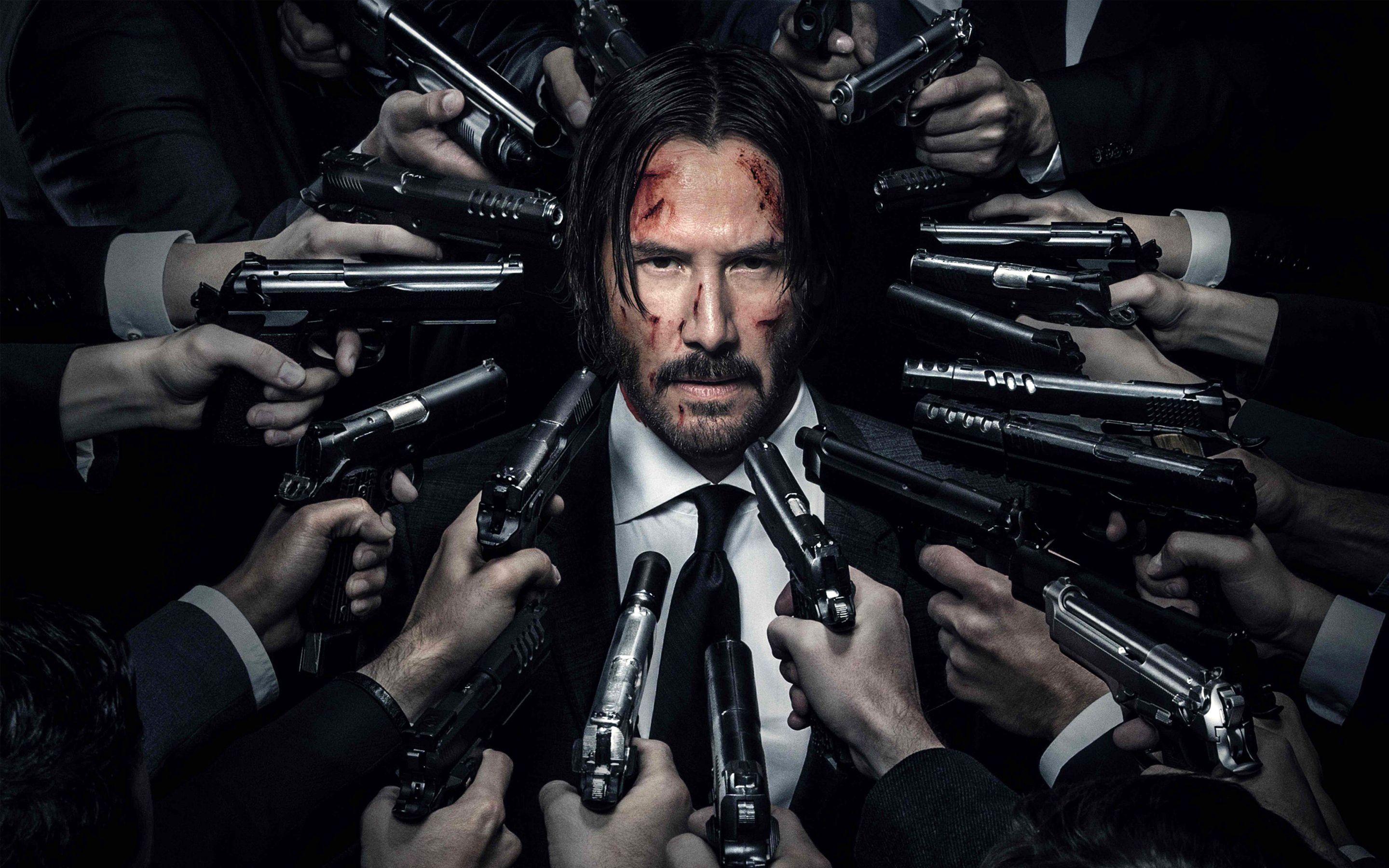 Since John Wick hit the floors in 2014, the eponymous character has been hellbent on revenge. Throughout the three movies we've, the retired hitman — played by superstar Keanu Reeves — has taken down hundreds (thousands?) of people standing in his way. Now, one popular fan theory has started gaining some steam online because of its deduction on apparent relation the franchise has to the five stages of grief.
The five-stage theory of grief :
Shared to Reddit by unknown the theory suggests the John Wick franchise will last for five movies, with each one representing one of the stages of grief — denial, anger, bargaining, depression, and acceptance. According to the exciting theory, the first three movies have been representative of the first three stages.
The stages already achieved :
John wick -chapter 2 being about anger phase followed by John Wick: Chapter 3 – Parabellum the bargaining stage of denial hence Using the logistics behind this theory, that means the next movie would be representative of the depression stage — something that's well set up already. Thinking back to Parabellum, Wick was seemingly betrayed by Winston (Ian McShane) as the former nearly choked to his death. He's beaten to a pulp and is apparently going to be forced to work with the Bowery King. The last stage — or John Wick: Chapter 5 — would then be accepted, meaning it'd likely see Wick come to terms with what's happened and finally bury the hatchet for good.
sources: it's covered from