Ryan Reynolds' Free Guy has a slew of famous appearances, and here's a comprehensive list of the actors, video gaming stars, and others that appear. The film is based on a video game and is the next possible action series driven by the Deadpool actor. However, Free Guy also features a slew of other unexpected superstars. Some of them are represented by voice-only cameos, while others are represented by on-screen appearances. Here's a comprehensive list of the numerous famous cameos in Free Guy.
6. JackSepticeye
Seán McLoughlin aka Jacksepticeye, Ireland's most popular YouTuber, also appears in Free Guy. He first gained notoriety as a result of his collaboration with PewDiePie and participation in his Let's Play video series. His YouTube channel has almost 27 million followers.
5. John Krasinski
In Free Guy, John Krasinski has a voice-only appearance. He is the voice of "Silhouetted Gamer," who can be heard during a TV interview about his experience playing Free City. Krasinski has lately earned a name for himself as the director of the A Quiet Place trilogy, but he is best recognized for his role as Jim Halpert in NBC's successful sitcom The Office. Krasinski has never worked with Reynolds or Levy before, although he and Reynolds are real-life friends. They are also due to co-star in Paramount's Imaginary Friends.
4. Tina Fey
Tina Fey also makes a brief appearance in Free Guy as Keith's mother, but she is officially billed as Vacuuming Mom. Fey is most known for her roles on 30 Rock and Saturday Night Live, and she most recently voiced 22 in Pixar's Soul. Shawn Levy introduced her to Free Guy, as she co-starred in his 2010 comedy Date Night with Steve Carell.
3. Ninja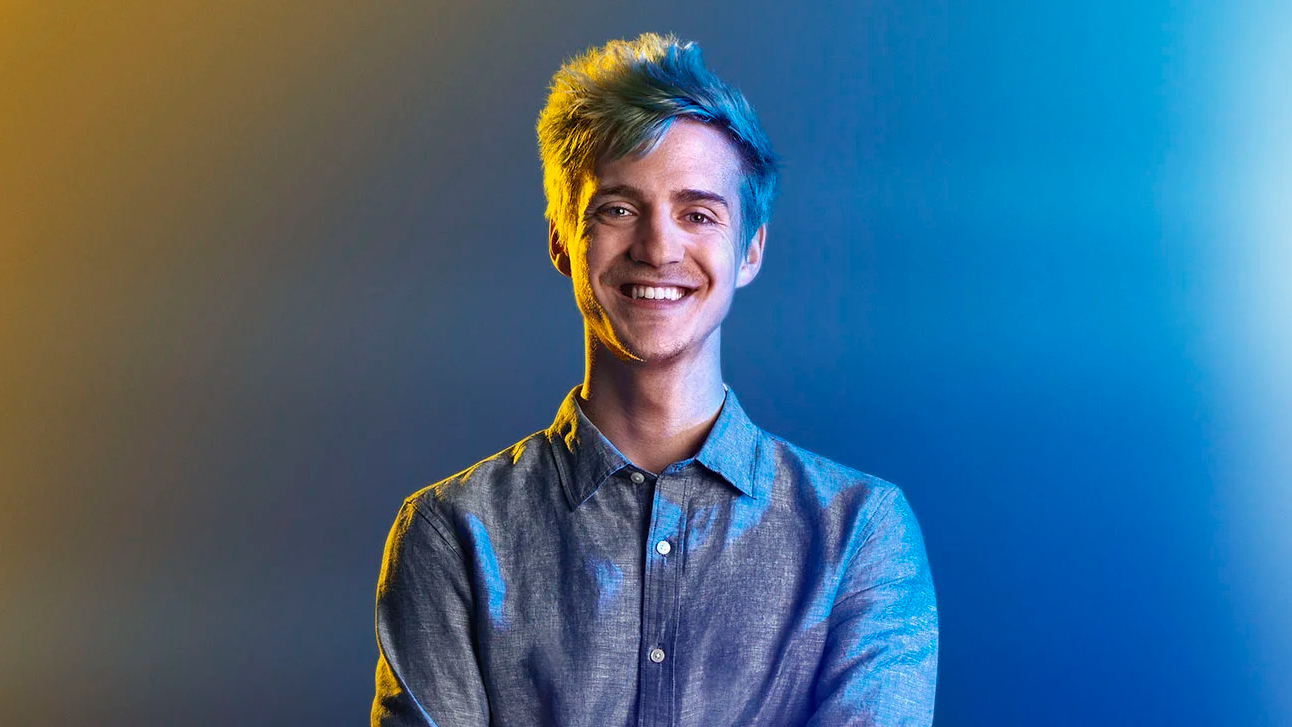 In addition to the actors employed by Free Guy, it also includes some of the greatest names and faces in online gaming, with Ninja's presence being a prominent example. Richard Tyler Blevins has risen to prominence in recent years mostly through Fornite and Apex Legends broadcasting. He now has the most-followed Twitch channel in history, with over 16 million subscribers.
2. Lazarbeam
Lannan Eacott nicknamed Lazarbeam is another streamer that appears in the movie. His reputation skyrocketed in 2018 after he began releasing videos of his Fortnite Battle Royale performance. The Minecraft videos of the Australian streamer are likewise well-known.
1. Alex Trebek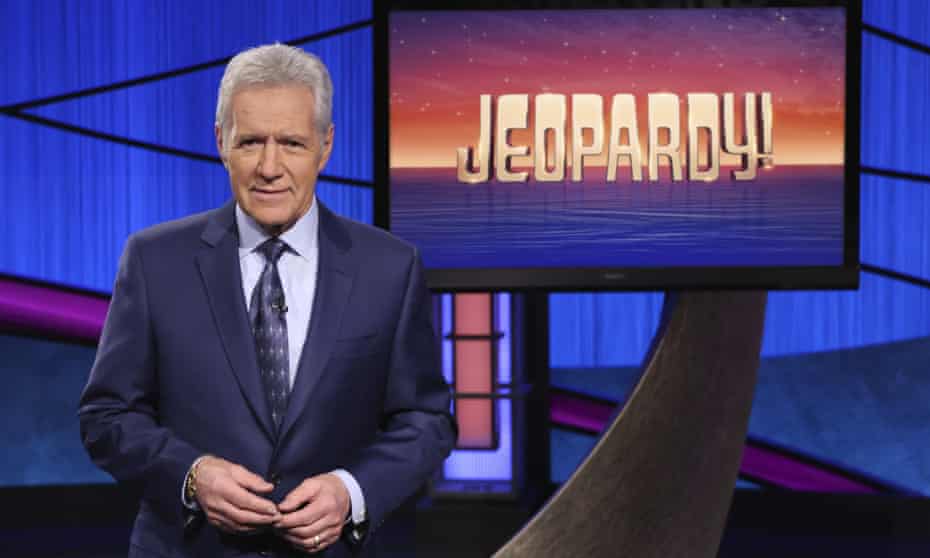 Another cameo in Free Guy comes from the late Jeopardy presenter Alex Trebek. The award-winning and iconic game show presenter appears in a montage highlighting the rising fandom behind "Blue Shirt Guy." This cameo was known about before the release of the movie since Reynolds confirmed Trebek's presence shortly after his death from pancreatic cancer following a nearly two-year fight.