The Queen of Latin Music, Shakira has always been a wonderful woman which was proved once again when she gracefully handled her separation from her former partner Gerard Pique. The former couple were in a relationship of more than a decade however it fell apart amid reports that the latter has cheated on his then-lover in their relationship.
Also Read: Shakira's Mother Still Has a Soft Corner for Gerard Pique Despite Him Cheating on Her Daughter With Clara Chia Marti
Their relationship has now ended however they are still in the headlines due to the aftermath that happened after their separation. Now that they are on different ways, the 45-year-old singer has dropped a sizzling photograph of herself which is definitely being loved by the netizens.
Shakira Fulfills Her Childhood Dream By Becoming Wonder Woman
Also Read: The Grammys Disses Shakira, Names Jennifer Lopez 'Most Influential Latin Artist of All Time'
Who doesn't like superheroes?
Shakira has always wanted to be like Wonder Woman and she has completed her childhood dream by dressing up as the fictional character of DC Universe.
On Monday, the mother of two uploaded her photograph on Instagram in the costume of the famous DC character standing in Diana Prince's signature pose.
Many fans shared their excitement in the comments section with one user writing, "You are superwoman… we believe in your power!!!"
Another mentioned, "Super hero super mom super Mamacita beautiful admirable woman."
Though the singer shared the picture solely for Halloween, it could also be possible that she wants her former lover, Gerard Pique to get jealous.
As many would know, the couple had a long history together however she got backstabbed as the Barcelona defender reportedly cheated on the singer with his new girlfriend, Clara Chia Marti.
Gerard Pique Dating Clara Chia Marti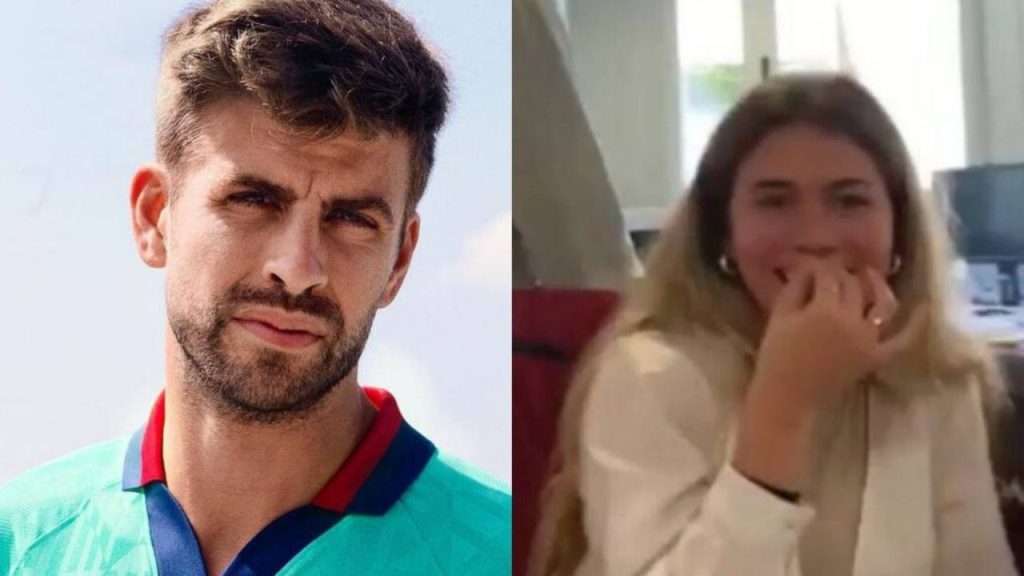 Also Read: Shakira Caught Red-Handed After Lying About Iconic 'Waka Waka', Copying Music from 90's Iconic Cameroon Song 'Zamina mina Zangalewa'
Soon after the split between Pique and the Grammy award winner, the former got official with his new beau, Clara Chia Marti. They were photographed in a PDA during Dani Martin's concert in Spain in August.
As per reports, Marti was the one, the Barcelona defender dated while cheating on her then-girlfriend. As per the reports by Papparazzi Jordi Martin, Pique was dating his new beau for "about a year."
For the unversed, Marti is a PR student who works for Pique's company Kosmos. They allegedly met each other while working together on events.
The former pair are engaged in a legal lawsuit for the custody of their children, Milan and Sasha along with the shared possessions they co-owned. As per the recent reports, the singer is having a hard time as her father William Mebarak, was not in good health condition. Not just that, she is having the "darkest" moments in her life after her split with her former beau.
Source: Instagram