Adam McKay's Don't Look Up is now out on Netflix and is currently witnessing mixed reviews. However, the movie has ended Leonardo DiCaprio's streak of good movies, simply because it's Rotten. Talking about the movie, the star cast is incomparable. The movie stars Leonardo, Jennifer Lawrence, Meryl Streep, Jonah Hill, and even Chris Evans in a cameo. Having so many characters in the movie, let's talk about some of the funniest performances in Don't Look Up. Check it out!
Timothée Chalamet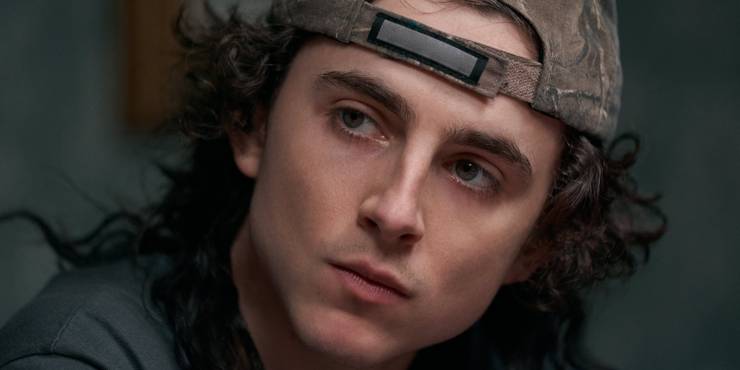 Chalamet doesn't show up until half of the movie is done. Even though he gets to be a part of the movie for only one half, he leaves a lasting impression. He plays Yule who starts dating Lawrence's Kate Dibiasky and later on shares one last dinner with Leonardo's family.
Mark Rylance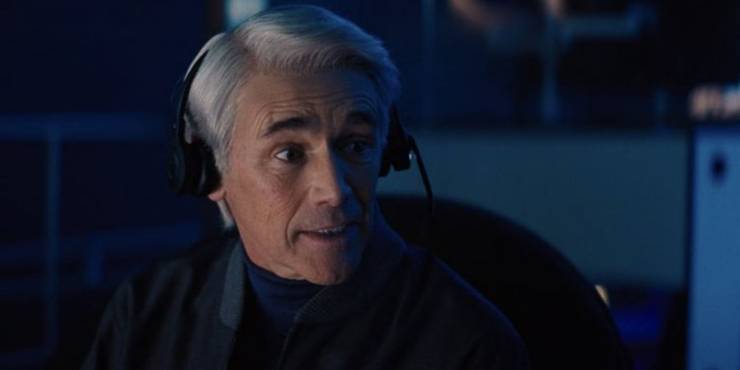 Rylance plays Sir Peter Isherwell and his ambiguous personality and calm demeanour make you root for him. His intentions are obviously crooked and add to the humour of the movie.
Rob Morgan
Morgan plays Dr Teddy Oglethrope and is the head of the Planetary Defense Coordination office. He is a consistent character in the movie and his overall subtle personality normalises the movie.
Leonardo DiCaprio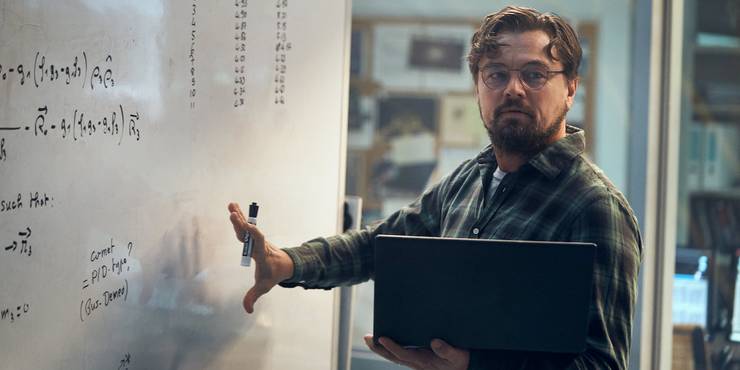 Leonardo plays Dr Randall Mindy bringing a fresh aspect of his acting skills. He is usually known for playing Oscar-level drama movies and Don't Look Up proves that he can do anything regardless of what the reviews say. He's a doctor with one too many problems but knows how to enjoy stardom.
Tyler Perry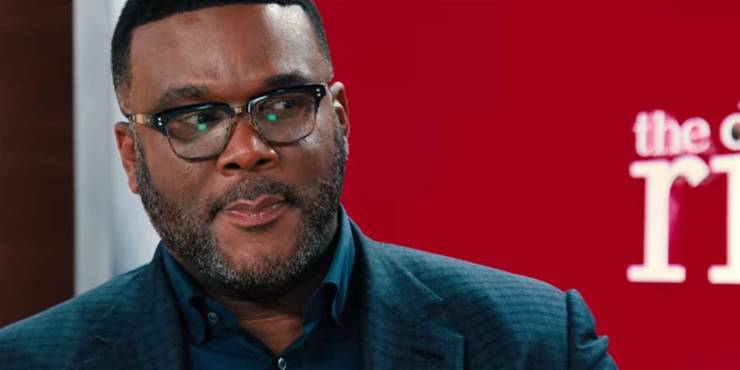 Perry plays Jack Bremmer who's the co-host of The Daily Rip and plays his part to perfection. He sticks to his job of hosting the show and keeping his guests under check.
Ron Perlman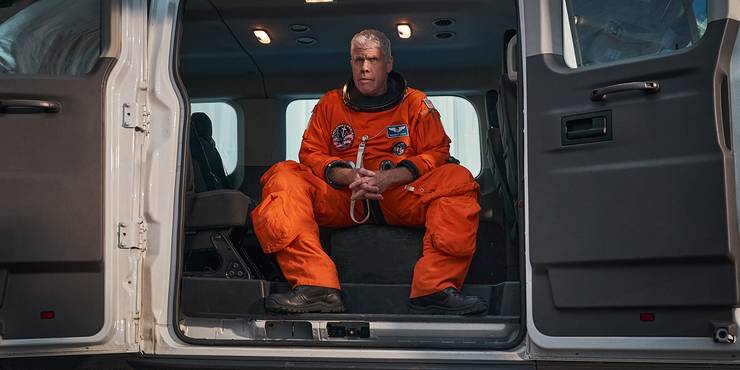 Perlman plays Colonel Benedict Drask who doesn't shy away from abusing his heart out. He displays his authority and is used by the US government to be the 'hero'.
Meryl Streep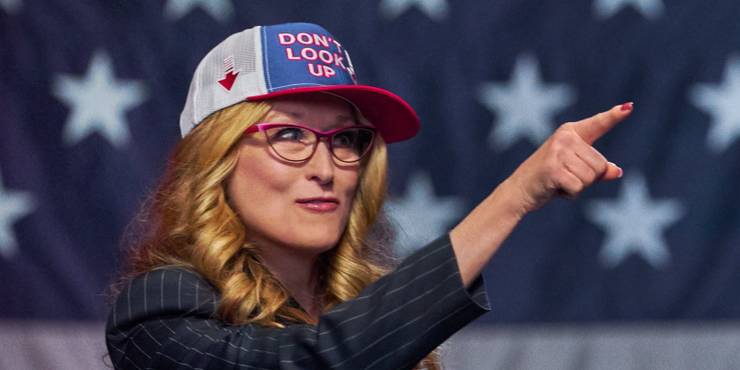 Streep plays President Janie Orlean who is straight-up hilarious. She uses the catastrophic event to her benefit and is even known for sharing 'coochie' pics with her boyfriend. The reckless decision-making is something that stays consistent in the movie.
Cate Blanchett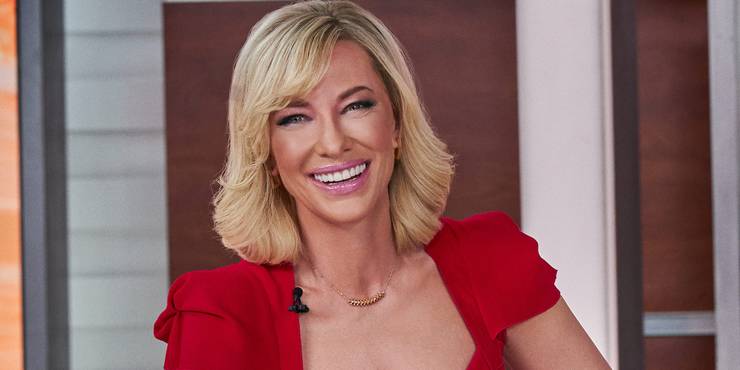 The skilled actress plays Brie Evantee and is the co-host of The Daily Rip with Bremmer. She soon becomes the love affair of Dr Mindy after the world goes gaga for him. However, she is quick to dump him after his outburst on national television. Blanchett is as vibrant as they come.
Jennifer Lawrence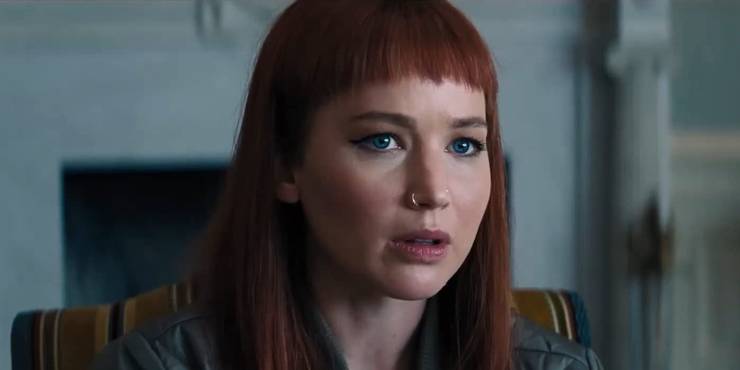 Kate Dibiasky is the one who first spots the approaching meteor and is constantly freaked out in the entire movie. Her outburst is the reason why she becomes a meme template and Lawrence's acting is simply outstanding. The meteor is even named after her.
Jonah Hill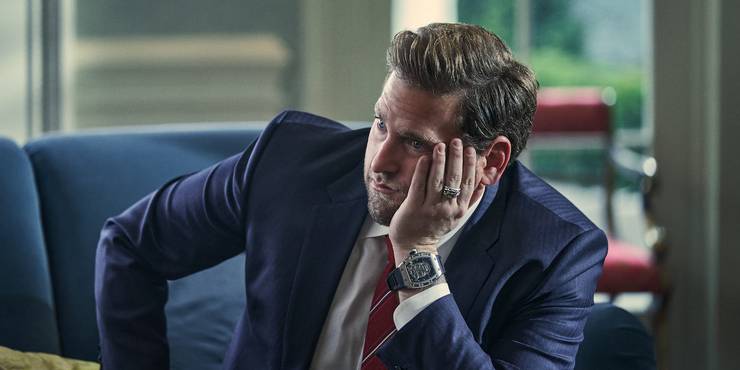 Known for being a comedy star, Hill doesn't disappoint with his performance as Jason Orlean, President's son and the Chief of Staff. His constant beef with Kate is entertaining and he ends up becoming the Last Man on Earth. Which character was your favourite? Let us know in the comments below!