Actor Robert Pattinson is facing a very busy time when it comes to his filming schedule. The actor had to back out of one of his future project because of the scheduling conflicts. The future Batman actor will not be appear in Joana Hogg's upcoming movie. The movie is the sequel to "The Souvenir ". Shooting for the sequel was supposed to start next month. The dates however resulted in the conflicts between the shooting dates for his other project, Christopher Nolan's mystery movie- "Tenet".
Robert Pattinson May be Busy Filming Tenet By Nolan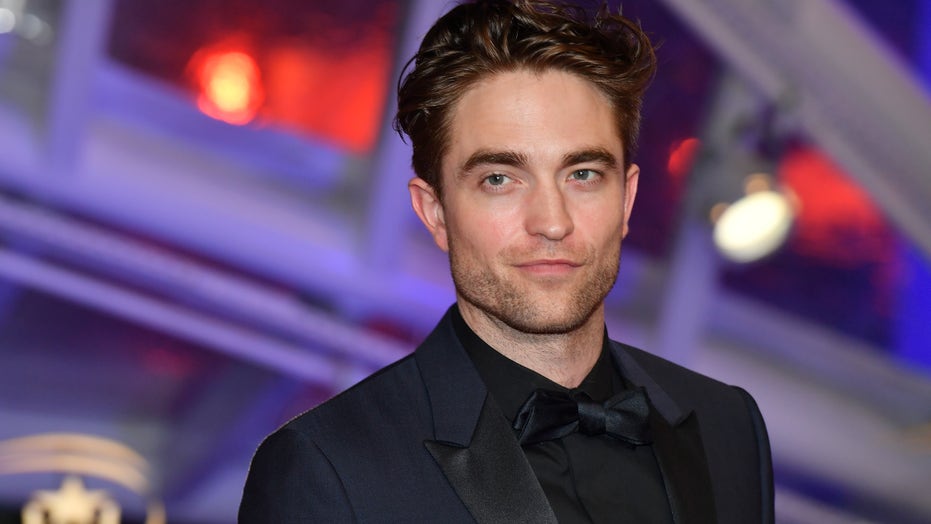 "Despite Rob's strong desire to do the film, scheduling proved impossible but he very much looks forward to working with Joanna on something down the line," was said by the actor's team to IndieWire.
The Souvenir recieved much anticipation by critics and fans. It won a Grand Jury Prize at the Sundance Festival this year. This success made Hogg and A24 enough motivation to start working on the sequel as soon as possible. Tenet will include a number of cast members like Robert Pattinson, Michael Cain, John David Washington, Elizabeth Debicki, Aaron Taylor-Johnson, Kenneth Branagh, Dimple Kapadia and Clémence Poésy.
Robert Pattinson will start the shoot with Matt Reeves
The next shoot is for the upcoming 2021 Batman movie. The movie will start its pre-production by the end of this summer as per reports. The only confirmation from Reeves as of now is that this Batman movie will not be an adaption of the Year One storyline. Year One storyline is one of the favourites of the fan. Reeves did say that the movie will focus on Batman- The Caped Crusader as the greatest detective in the world.
Reeves said, "Year One is one of the many comic books that I love. We are definitely not doing Year One." He said that he is excited to focus on the tale that is personal to Batman and defines him. "Obviously we are not doing an origin tale or anything like that.
Source: Comicbook, Indie Wire