Marvel Studios is set to return to Comic-Con International next week, where it's expected that President Kevin Feige will peel back the curtain on what is still to come from the Marvel Cinematic Universe.
With that in mind, it isn't entirely surprising that Marvel may have already set up social media accounts for future projects that have yet to be officially announced — such as Black Widow and The Eternals, with the former already well into production. ComicBook.com may have found proof that pages for both films already exist, but not available to the public. Of course, that could change come next Saturday, with many predicting the studio will finally confirm the castings for both films. But those may not be the only projects that have already secured Facebook pages.
Few pages on Facebook hint at projects rumored for some time: Dark Avengers, Young Avengers and Ironheart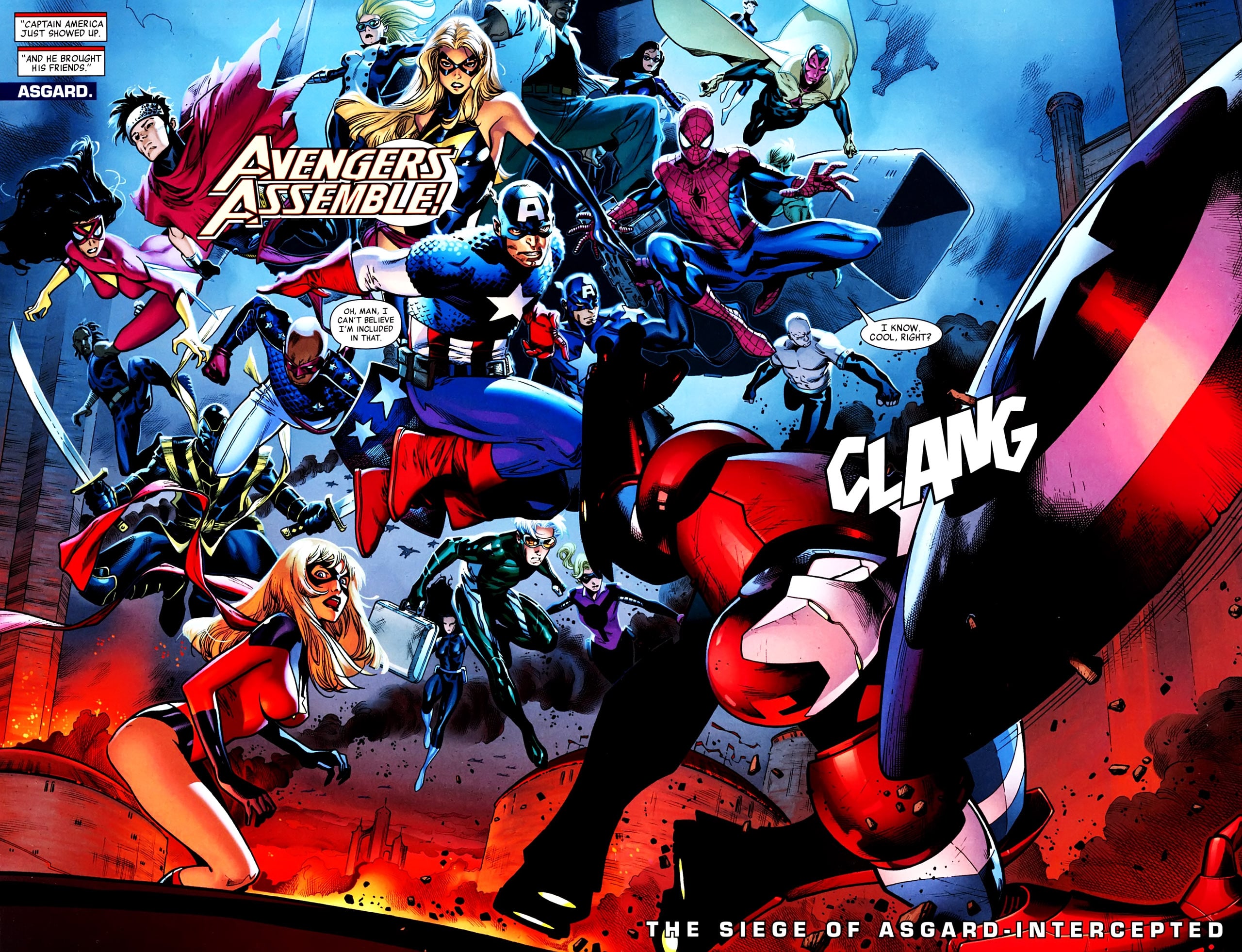 Along with what ComicBook.com was able to uncover, MCU Cosmic was able to find a few more interesting pages that hint at projects rumored for some time: Dark Avengers, Young Avengers and Ironheart. Fans will note that in October last year, That Hashtag Show reported Marvel Studios was developing a Dark Avengers film, with a script for the project having already been completed.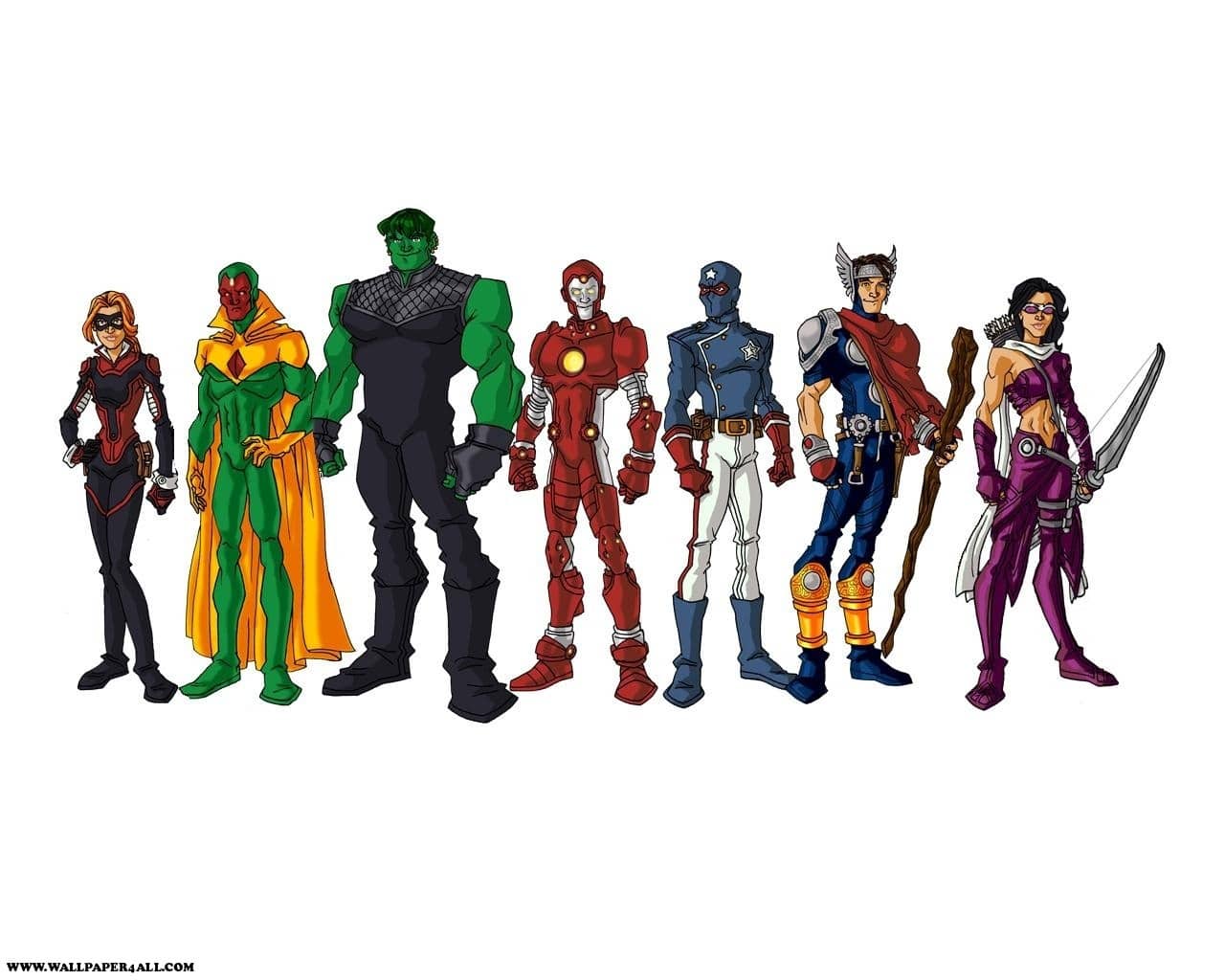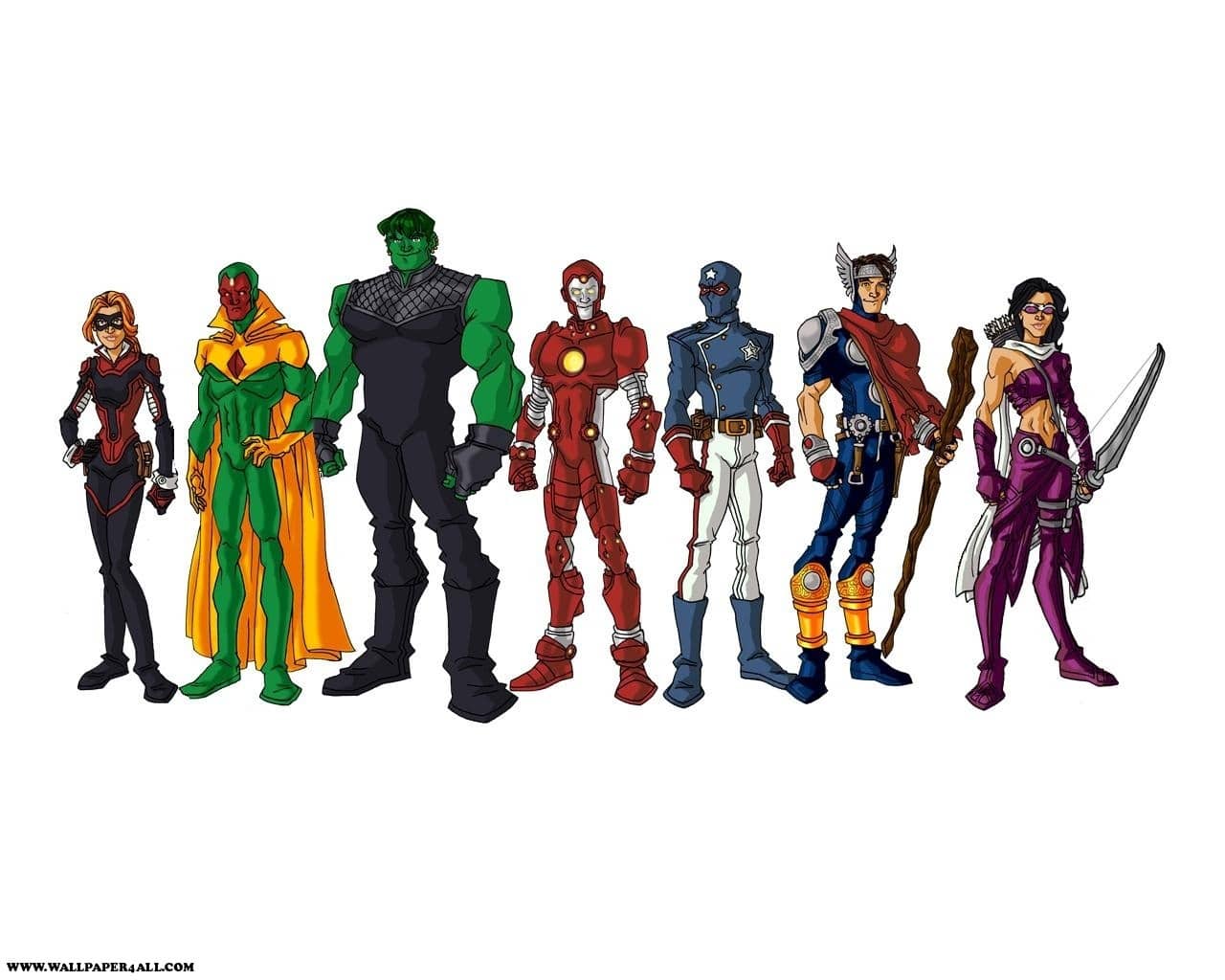 There have been no additional updates since then, with no reports of a director being attached or casting rumours. Then there's Young Avengers, a project that is continuously rumoured to be in some state of development, whether it be television or film. And finally, there's Ironheart, a character that is still relatively new to the comics, but has been the subject of plenty of film rumors within the past year.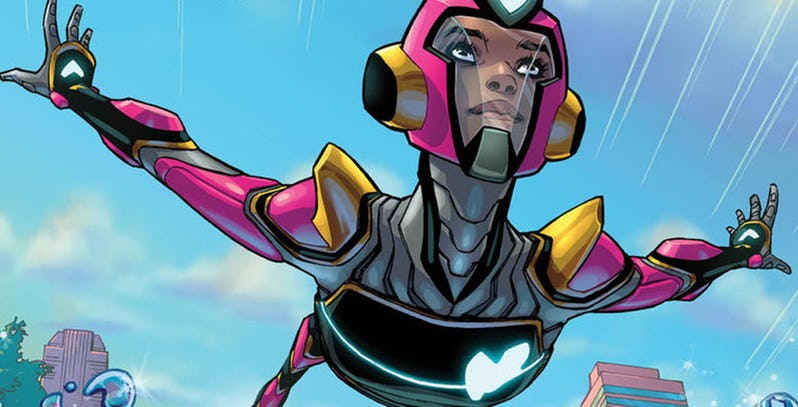 None of these projects are nearly as far along as Black Widow or The Eternals, which will enter production once the former wraps, but the reported pages may tease they are definitely coming along.
Here are the phantom pages that have been uncovered so far:
Facebook.com/BlackWidowFacebook.com/MarvelsEternalsFacebook.com/DarkAvengersFacebook.com/YoungAvengersOfficialFacebook.com/MarvelsIronHeart
If you view these URLs on a desktop, you'll get a message that says, "Sorry, this content isn't available right now." But if you try to view them on a mobile device, you'll automatically receive a 404 error.
Of course, just because these pages hint at what may be on Marvel Studios' upcoming slate, it's important to note that while a page for Shang Chi hasn't been uncovered thus far, that project appears to be further along than the likes of Dark Avengers, Young Avengers and Ironheart. Shang Chi is reported to already have a director secured, and actors are already being rumored for the titular role.