Earlier this year, we got the very first trailer for Fast & Furious 9. As amazing as the action and the Dom-Jakob dynamic seemed, the biggest selling point of the trailer was Han's presence. Everyone lost their minds upon seeing Han Seoul-oh return from the dead. But it also left people hoping for the return of Gal Gadot as Giselle.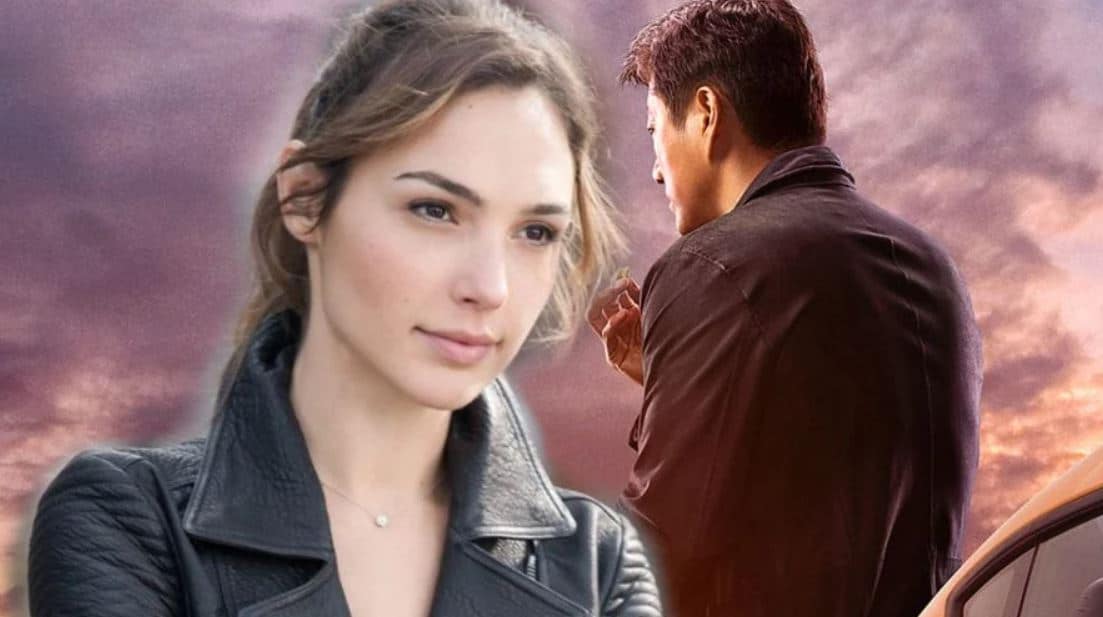 Owen Shaw survived a fall from the fast-traveling plane in Fast & Furious 6. He was obviously left in need of treatment, but he survived and recovered. So just like that, people have been assuming that Gisele could've survived her fall as well. She supposedly "died" saving Han. But if the Fast franchise can successfully pull off bringing Han back, then Gisele's would be a walk in the park. Gal Gadot is a massive name in the industry now. So, having Gisele back in let's say Fast & Furious 10, could add a major star power to an already massive movie. Plus, having more girls on that squad of baldies would also help.
But, it's important to know Gal Gadot's take in the whole situation. Is she even willing to make a comeback to the Fast & Furious franchise? Well, we have got her verdict upon the matter of Gisele's return. Despite teasing the possibility of Gisele's survival by bringing up the cinematic rule of "not seeing a dead body," she was still pretty unsure of a Fast & Furious return. During her latest interview with MTV News, she was asked about returning to the franchise. She said: "Oh wow, I don't know. I have no idea. Right now it's not on my to-do list."
Well, it's important to note that she said all of this with a bright smile on her face. So, for those who were hoping for a future return of Gisele could still keep their hopes up. It wasn't a complete no-no from Gadot. It's just that she probably hasn't been approached for it yet. She mentioned her "to-do list," which is long enough to be fair.
Gadot has already shot Netflix's Red Notice. She will star in Death on the Nile next year, but she has shot that one as well. The characters that she is about to play are "Hedy Lamarr" in a miniseries, and "Cleopatra" in a Patty Jenkins directed movie. Fast & Furious 9 will release next year, and we reckon that Fast & Furious 10 will possibly arrive in 2023. We're on the verge of seeing Wonder Woman 1984, and Patty Jenkins will be directing a new Star Wars movie (Rogue Squadron) after her Cleopatra movie. So, Gadot is going to be out of the Wonder Woman gig for a while unless HBO Max green lights a Justice League 2 right after the release of the Snyder Cut.
So, what I mean by all this is that Gadot's schedule should allow her to play Gisele, if Fast 10 begins production in 2022. Let's see if she will get the opportunity or not.