We are only a few hours away from the Game of Thrones series season finale. It could very well be the most anticipated series finale in the entirety of Television history. This anticipation has made two things happen: hunting for spoilers and the plot of the finale being leaked online.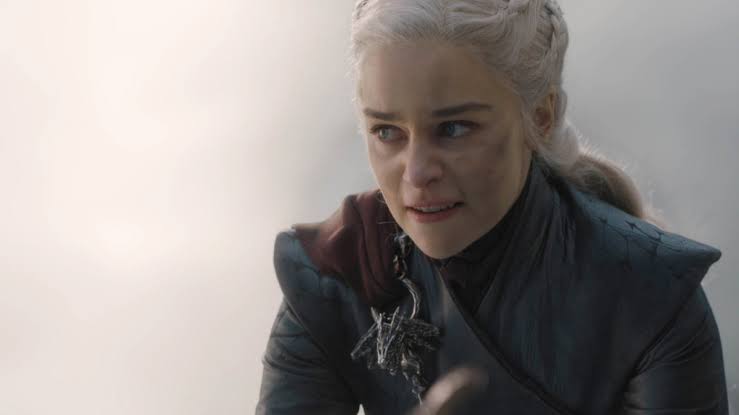 We Would Like To Clarify That While The Article Will Be Talking About The Series Finale Leak, No Spoilers Will Be Shared On Here.
Also, nobody really knows just how accurate the leaks will be till the episode actually airs on Sunday night.
What Has Been Leaked: Game Of Thrones Series Finale?
On Reddit, a user has been maintaining a very detailed spoiler compilation post which is keeping track of the various leaks and spoilers for the HBO hit show for its entire span of eight seasons. The latest update does include a very lengthy full episode synopsis of the upcoming Game Of Thrones series finale, breaking down the aftermath of last week's shocking events at King's Landing, who ultimately ends up sitting on the Iron Throne as well as some potential alternate endings. You can read it all here, at your own risk.
As we have said before, we will have to wait till Sunday to see how accurate everything ends up being. But one thing to note is that this particular Reddit user has been pretty accurate with the breakdown regarding previous episodes- there was a 95% accuracy for episode 5 of season 8 and a full 100% accuracy for episode 4 of this season as well. If those spoilers also end up being true then the reaction to the finale will also be very interesting and it's something which showrunner David Benioff seems to have been anticipating as well:
"From the beginning, we've talked about how the show would end. A good story isn't a good story if you have a bad ending… It's also part of the fun of any show that people love arguing about it… Once it cuts to black, nobody knows, and that's what's great about it. The only sad part is nobody can ever do that ending again."
Game of Thrones' series finale will air on Sunday, May 19 at 9 p.m. ET on HBO.
(Source: comicbook.com and news18.com)