The Game of Thrones prequel series is set to feature 17 dragons according to George R. Martin.
HBO's popular T.V show based on Martin's novel series A Song of Ice and Fire ran for eight seasons from 2011-19 and set up new viewership records making it the greatest show of all time.
House of the Dragon, a prequel is set in the same world is to be premiered in 2022.
As GOT came to conclusion, HBO decided to capitalise the show's popularity by setting up prequel with several spin-offs. House of the Dragon is set to rake place around 200 years before the events of the original series and depict the beginning of House Targaryen's fall from power.
Martin confirmed on the podcast "The Stuff Dreams Are Made Of" that House of Dragon will feature 17 dragons, and he is excited seeing them.
He went on to say," I've always thought this was a cool story, it's one I like, so I'm looking forward to seeing it come alive on screen. And of course I'm looking forward to the dragons! Obviously, I love the dragons. We had three of them in Game of Thrones but now we got like 17 of them. And hopefully, they'll each have their own personalities, they'll be instantly recognizable when you see them, the colors and all of that, because the dragons do have personalities in the books, and it'll be great to see that come alive. And the dragon riders. That's all pretty cool."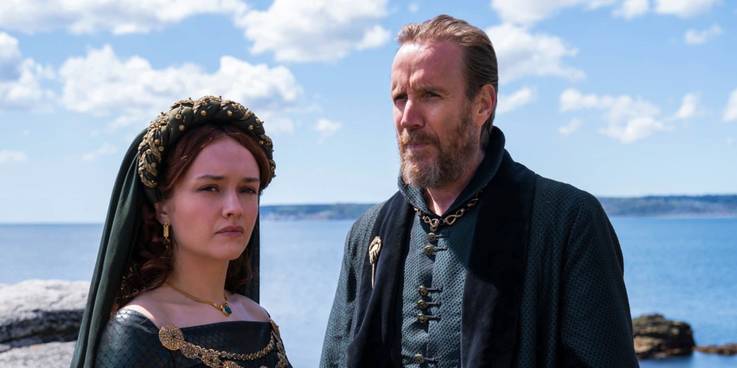 HBO went on to abandon the Bloodmoon pilot which G. R. R. M claimed was the original pitches for a successor series. However is he is impressed with the House of the Dragon co- creator Ryan J. Condal's familiarity with his work and says that "none of those [other] shows ultimately got on the air."
This comes after he said he was not pleased with other writers HBO hired as they never read his books.
Martin's sneak peek about the number of dragons has Game of Thrones fans excited.
They already loved Daenery's 3 dragons and now the opportunity to see 17 dragons is a solid reason to check out House of the Dragons.
And to put a cherry on it, Martin himself is a series co-creator!