Fans of the infamous couple Ben Affleck and Jennifer Lopez had been appealing to them to get back together for a number of years. It appears that the fans' fantasies came true because this year saw the marriage of the Batman actor and the singer, albeit in secret. A second wedding ceremony has also been announced, making it obvious that the couple will continue to publicly declare their love for one another. News about Ben Affleck and Jennifer Lopez's second marriage has been circulating ever since it was originally confirmed back in July. The pair has turned it into a lavish occasion this time, spending a huge amount and going all out in the planning.
Ben Affleck and Jennifer Lopez's second wedding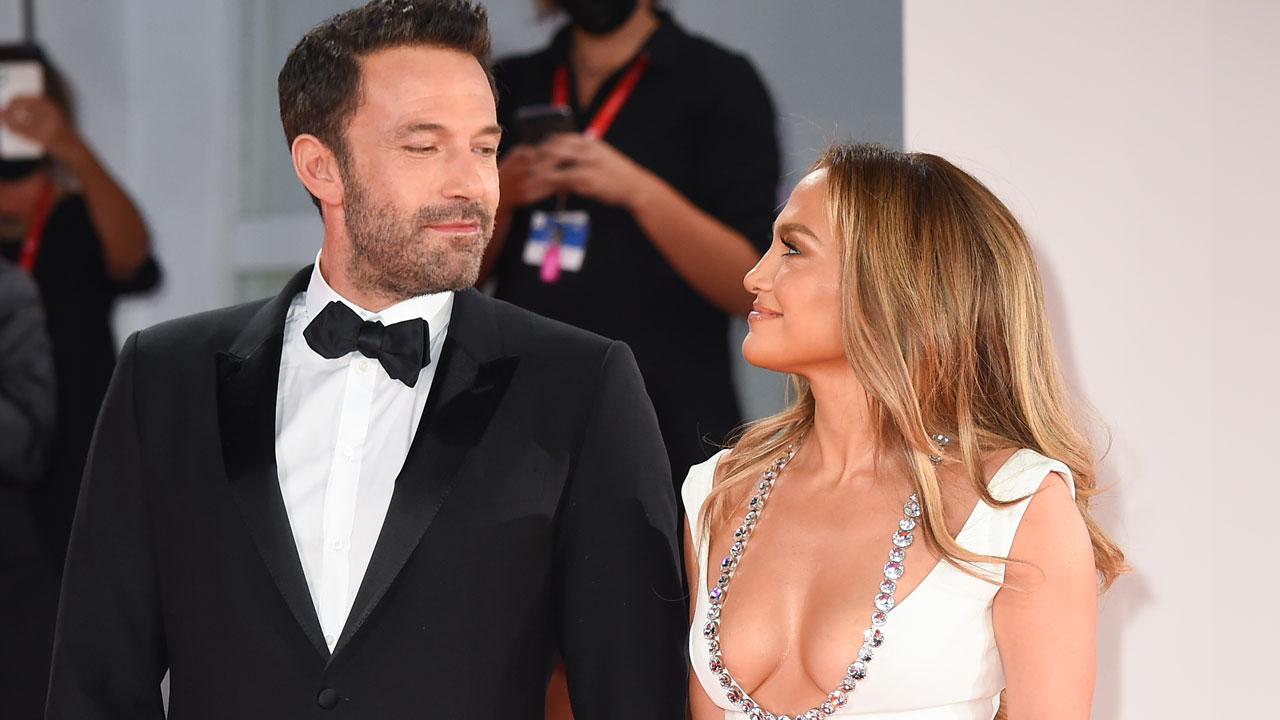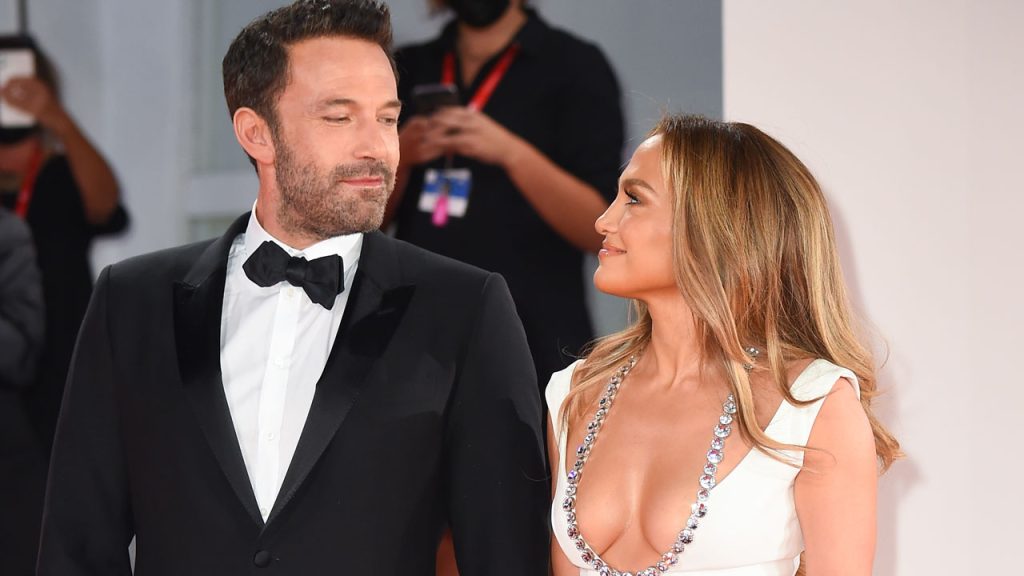 The wedding of the couple will be taking place at Ben Affleck's home in Riceboro, Georgia, which is said to be situated on 87 acres and has 6,000 square feet of living space, three bedrooms, and five bathrooms in the main residence. All of their guests can be accommodated on the property during the celebration. Additionally, it has been rumored that Jennifer Lopez, will walk down the aisle in a high couture wedding gown designed by Ralph Lauren. After the couple's intimate covert wedding, the duo is doing their best to make this second wedding as lavish as it could be.
Also Read: Giving Vanity A Whole New Definition, Jennifer Lopez, Ben Affleck Decide To Tie The Knot Once Again (And This Time They Will Spend Millions)
The security of the venue is really tight
With the paparazzi stooping to incredibly low levels to get pictures, the actor, Ben Affleck has obtained a permit to designating the site a no-fly zone for the duration of their celebration, according to The Daily Mail, tightening security at his plantation-style house in Georgia ahead of his second wedding to Jennifer Lopez. All locations within a three-mile radius of the home are covered by the permit. Large security gates were also recently put in place at the end of the four-mile road that leads down to Ben Affleck's home, and security boats are now patrolling the river that backs up the property. Guests who have been confirmed to be on the couple's "Master Production" list are also given wristbands by security guards, who are stationed near the property's entrance and a police car.
Also Read: As Ex Jennifer Garner Refuses to Attend Ceremony, Ben Affleck Hosting Wedding With Jennifer Lopez in Lavish $9M 10,000 Square-foot Pre-Civil War Plantation House
A lot of big names will be attending
As both Ben Affleck and Jennifer Lopez are well-known figures in their fields, many well-known celebrities will undoubtedly attend this high-profile wedding. Up until this point, it has been reported that Matt Damon, a close friend of Ben Affleck's, will attend. Matt Damon was photographed arriving on a private airplane with his wife Luciana Barroso on Friday. Along with Christopher Anne Boldt, the actor's mother, additional guests include Jimmy Kimmel, Drea de Matteo. The 14-year-old twins of Jennifer Lopez, Max and Emme Muiz and Ben Affleck's three kids Violet, Seraphina and Samuel Affleck will also be present for the event.
Also Read: Jennifer Lopez, Ben Affleck Wedding Had an "Extraordinary Weekend of Fun", Confirm Sources
Source: Page Six