Soccer player Cristiano Ronaldo's longtime girlfriend, Georgina Rodriguez decided to clap back at haters who claim that "rich women" don't work. The influencer has been dating Ronaldo since 2017 and has been in the spotlight throughout their relationship. All of her moves are covered by the media as she is the girlfriend of one of the best soccer players of all time.
A lot of people have claimed that she didn't have to work hard as being Ronaldo's girlfriend has helped her in building a wealthy empire. She does her best to get rid of that tag and that's what she tried to do in her latest Instagram story.
Georgina Rodriguez posted an Instagram story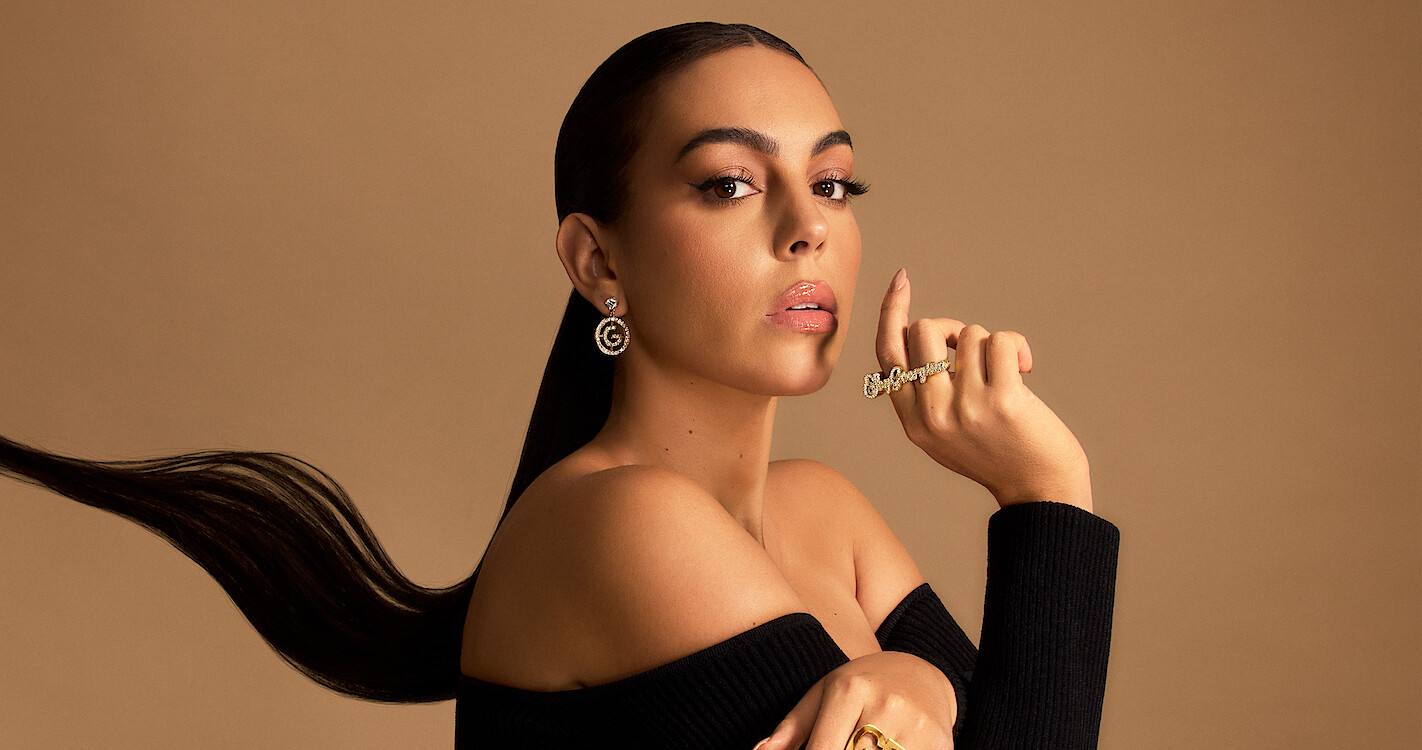 In her latest Instagram story, influencer Georgina Rodriguez seems to take a jab at her haters who claim that she doesn't work because she is Cristiano Ronaldo's girlfriend. She posted a photo of herself walking with a bag and a coffee in her hand and wrote,
"Another wonderful day at work, so that later they can't say that rich women don't work."
This obviously attracted a lot of attention from both her fans and critics. She got a lot of support from her fans as she sent out this subtle message to her haters.
Also read: "I have reasons to move on": Georgina Rodriguez Gets Teary Eyed Talking About Losing Son With $500M Footballer Cristiano Ronaldo
The influencer started dating Cristiano Ronaldo in 2017
Before dating Cristiano Ronaldo, Georgina Rodriguez worked as a sales assistant at a Gucci store. She met Ronaldo in early 2017 and they instantly felt a connection and started dating. The soccer player used to pick her up from work in his Buggati and dating Ronaldo completely changed her life.
Their bond is quite strong as they have supported each other on their worst days. Last year, they tragically lost their newborn baby boy and that affected the couple in the worst possible way. Cristiano Ronaldo has 5 kids. He shares his oldest son, Ronaldo Jr., with a woman whose identity was never revealed as per an agreement.
Also read: Did $500M Rich Cristiano Ronaldo Have a Threesome? Football Legend Reportedly Had a Latina Fetish, Venezuelan Blogger Georgilaya, Chilean Adult Star Daniella Chavez Have 'Proof'
Did Georgina Rodriguez and Cristiano Ronaldo get married?
In January 2023, Ronaldo moved to Saudi Arabia with his family after signing with Al Nassr FC in the Saudi Premier League. This sparked marriage rumors, as Saudi Arabia typically does not permit unmarried couples to reside together. However, some sources stated that the leaders of the predominantly Muslim country made an exception for Ronaldo.
A Saudi lawyer told the Spanish news agency EFE that living together without a marriage contract is still prohibited by Saudi law but authorities have started to disregard the law and have stopped prosecuting offenders, except in cases where a problem or crime arises.
Related: Cristiano Ronaldo's Partner Georgina Rodriguez Makes Bold Claim on Instagram After Footballer's Transfer Put Heavy Restrictions on Spanish Bombshell
Source: Marca