Singer Shakira and FC Barcelona defender Gerard Pique announced separation on Saturday. They confirmed it through a joint statement via their PR Agency. " We regret to confirm that we are separating. For the well-being of our children, who are our highest priority, we ask that you respect their privacy. Thank you for your understanding", stated the couple.
Also Read: HBO Max Hilariously Ships Henry Cavill and Shakira As Colombian Pop-Star Follows Cavill on Insta
However, the decision to release the statement was Shakira's decision alone. Several reports have been claiming that the Waka Waka singer found Pique cheating on her with another woman. Although, the pair have not confirmed this yet.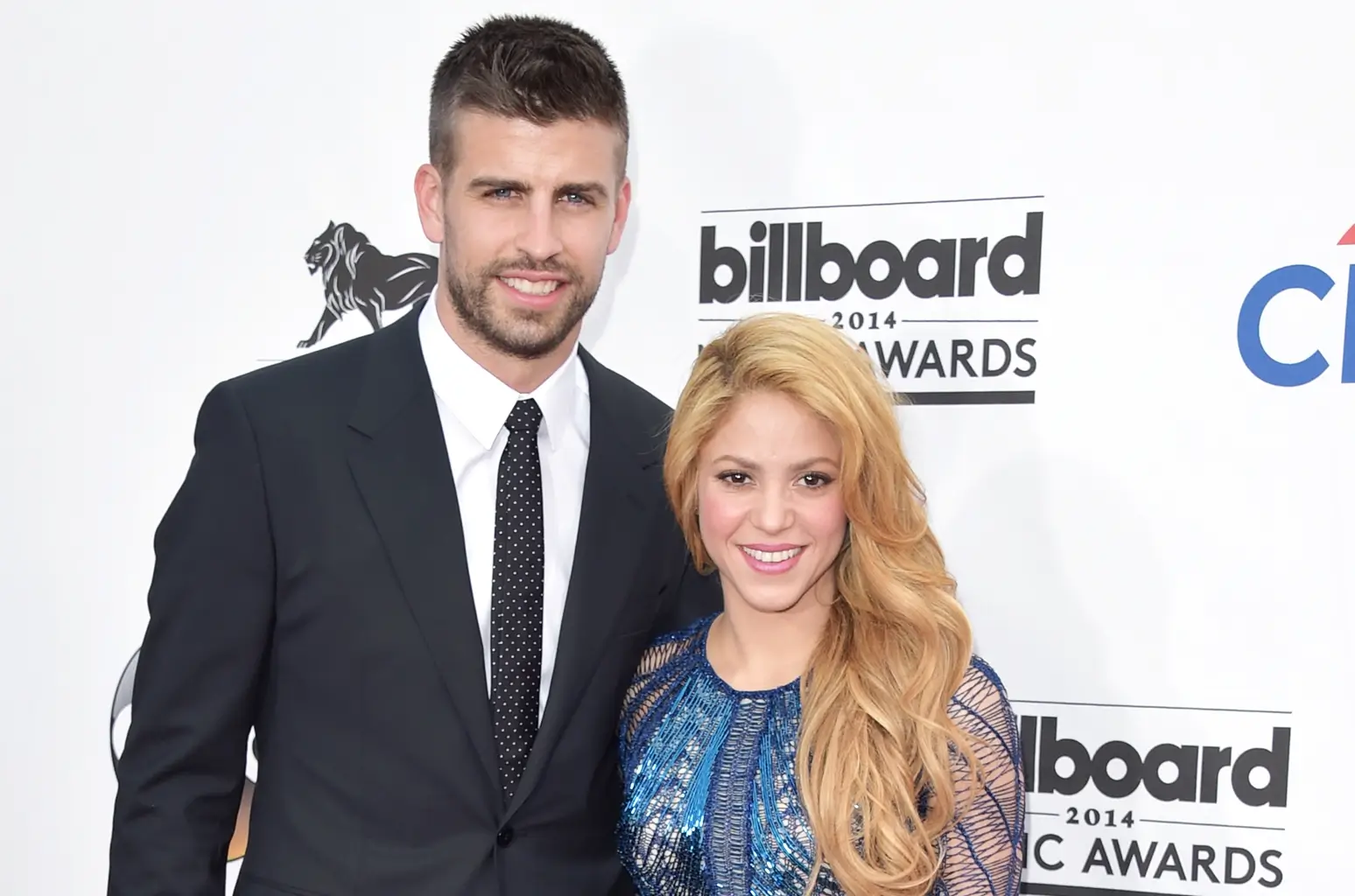 Read The Latest: 'Didn't Even Ask to Go': Kardashian's Agent Tries Damage Control after Royal Family Insults
Shakira and Pique's Relationship
According to Journalist Jose Antonio Aviles from the show Viva la Vida, he was informed by someone close to Pique that there was no infidelity on his part. " There is great surprise at the breakup and the statement that Shakira has sent", said the source to the journalist. The sources also affirmed that the couple was having an open relationship. " Their agreement was 'you do what you want and I'll do what I want, but to present themselves as a couple to the public ", they said.
Reports also say that Pique has been living away from his family for a few months.
The Catalan player and the Hips don't lie singer has been married for 12 years. They share two kids- Milan (10 years old ) and Sasha (7 years old ). Shakira, 45, and Pisque, 35, first met during the phase of the 2010 World Cup in South Africa, when Pique featured in Shakira's music video Waka Waka (This Time for Africa), the tournament's official song.