Following Shakira and Gerard Piqué's breakup in 2022, a lot of things have happened between them. If you have been anywhere on the internet, which is even mildly close to the entertainment sector, you are sure to read about the bad blood between the former couple. Shakira has currently made a career out of diss tracks meant for Piqué and the latter is often spotted with the disgraced model Clara Chia Marti. 
After months of slamming and trolling each other, it has been recently revealed, Piqué not only cheated on Shakira but also allowed his family and present girlfriend to insult the songstress. The shocking reason behind the witch on Shakira's balcony has been revealed, by a Twitter account. 
Also read: Gerard Piqué Left Speechless After Shakira Earned More Than $15M By Humiliating Him In Her Songs: "I Don't Feel Like Talking Anymore"
The Ongoing Feud Between Shakira And Gerard Piqué
After being together for nearly 13 years, Shakira and Gerard Piqué separated in mid-2022. The former couple welcomed two children together and further decided on co-parenting after their separation. The reason behind their separation was claimed as infidelity on Piqué's end. Eventually, the reason was deemed real, when Piqué started openly dating Clara Chia Marti.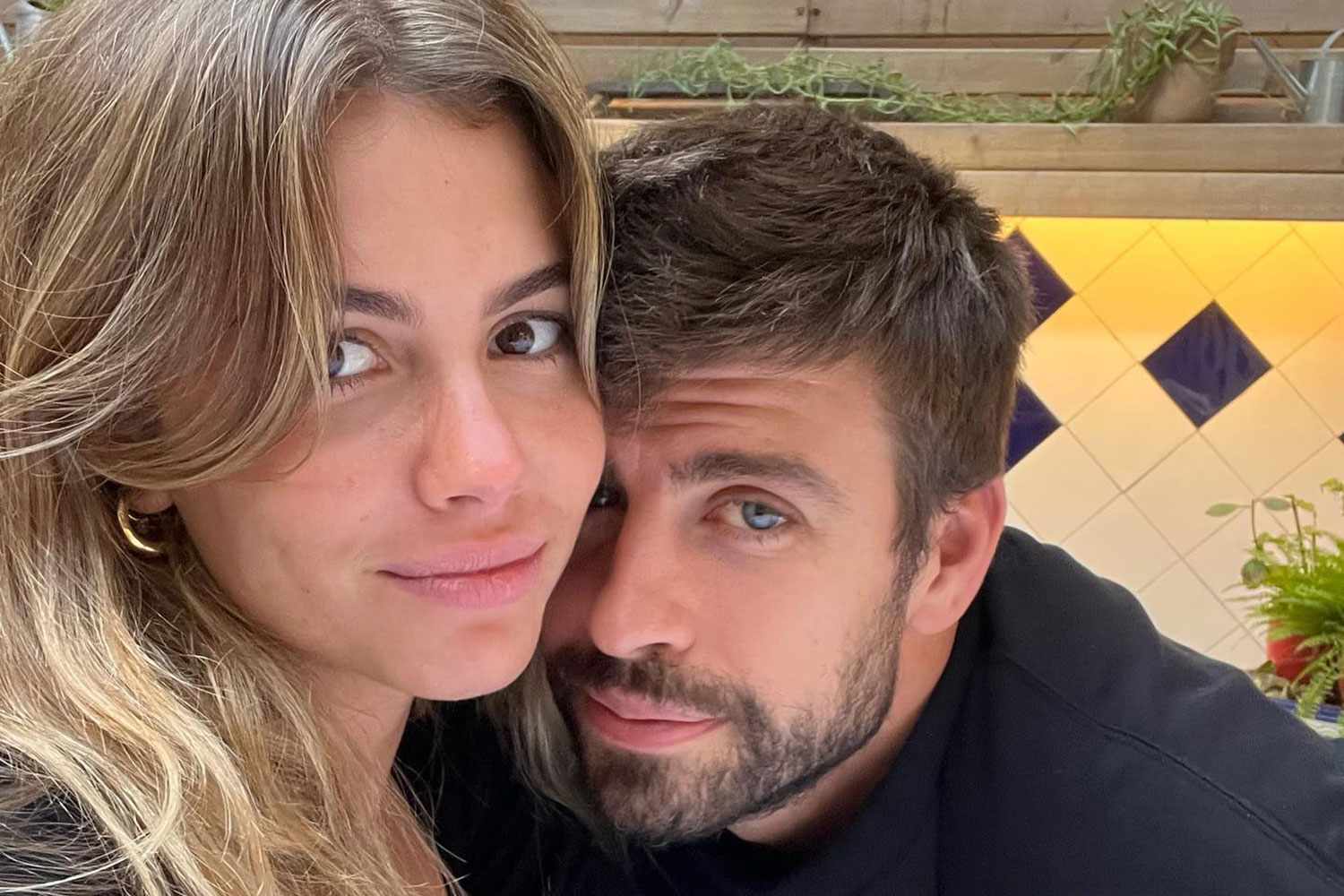 The 36-year-old former Barca player was slammed by fans for cheating on Shakira with a 24-year-old model. On being confirmed about Piqué's infidelity, Shakira even launched diss tracks and several controversies began. Amid the squabble between the former couple, the Loca songstress even dragged Piqué's mother, for which she initially got trolled. However, based on recent revelations, it seems Piqué, his family and his girlfriend were the actual toxic people in the banter. 
Also read: "Oh Her Ex Husband Is In Trouble": Adele Trolls Pique After Shakira Roasted Him On Jimmy Fallon Show
Significance Of The Witch On Shakira's Balcony
A few months into the drama between the former footballer and the Waka Waka songstress, Shakira was spotted putting a witch on her balcony facing her former in-laws' house. Initially, rumors broke out that the Back In Black singer was trying to put an evil eye on Piqué's family while the real reasons were still unknown. 
The She Wolf singer initially acted in revenge and therefore put up the witch on her balcony. However, she later removed it, only to put it back up again. Apparently, the real reason behind the witch on her balcony was revealed by a Twitter account JLOAccess. They reported, Piqué's mother and Clara Chia Marti, both called the Hips Don't Lie hitmaker, a witch. Therefore, referring to their connotation and letting them know about her being aware of the nickname, Shakira put up the witch. 
The gory-looking witch curiously looks towards Gerard Piqué's parents' house. According to the Twitter user, the TQG singer learned about the nickname from her children. "Pique has the nerve to say he wants to protect his children while allowing his family to insult Shakira in front of them." the Twitter account mentioned. Expressing their disgust towards the former Barca player, the user wrote, "Any song still falls short of what this toxic family has done to Shakira." 
Aparentemente Shakira habría colocado la bruja en su balcón porque descubrió a través de sus hijos que Piqué, Clara y su ex-suegra la llamaban bruja frente a los niños.

Los niños escucharon el apodo y le dijeron a Shakira, quien colocó la bruja para burlarse del infantil apodo. pic.twitter.com/jmpVOwWDg3

— Bruno | fan account (@JLOAccess) March 15, 2023
Apart from launching diss tracks and publically slamming Piqué and Marti, Shakira has also put up a fence in her property, blocking easy access to her former in-laws' house. 
Read more: "You Dumb Motherf—Ker": Gerard Pique Gets Blasted For Cheating On Shakira After Colombian Pop-Star Wins Hearts In Latest Appearance
Source: Marca