Late Hollywood singer Amy Winehouse will soon be having her biopic which will be helmed by Fifty Shades of Grey director Sam Taylor-Johnson. This movie will be exploring the rise and tragic end of the singer, who was also a close friend of his. Following the announcement, fans took to social media platforms sharing their opinions against the director for directing the late singer's movie.
Also Read: Movies That Cast MCU Actors As Their Romantic Leads
Amy Winehouse was a renowned singer and songwriter of the 21st century who received critical success for songs like Frank, and Stronger Than Me. Her Back to Black album released in 2006, became an international success and one of the best-selling albums in UK history. However, she died at the age of 27 of alcohol poisoning on 23 July 2011.
All To Know About Amy Winehouse Biopic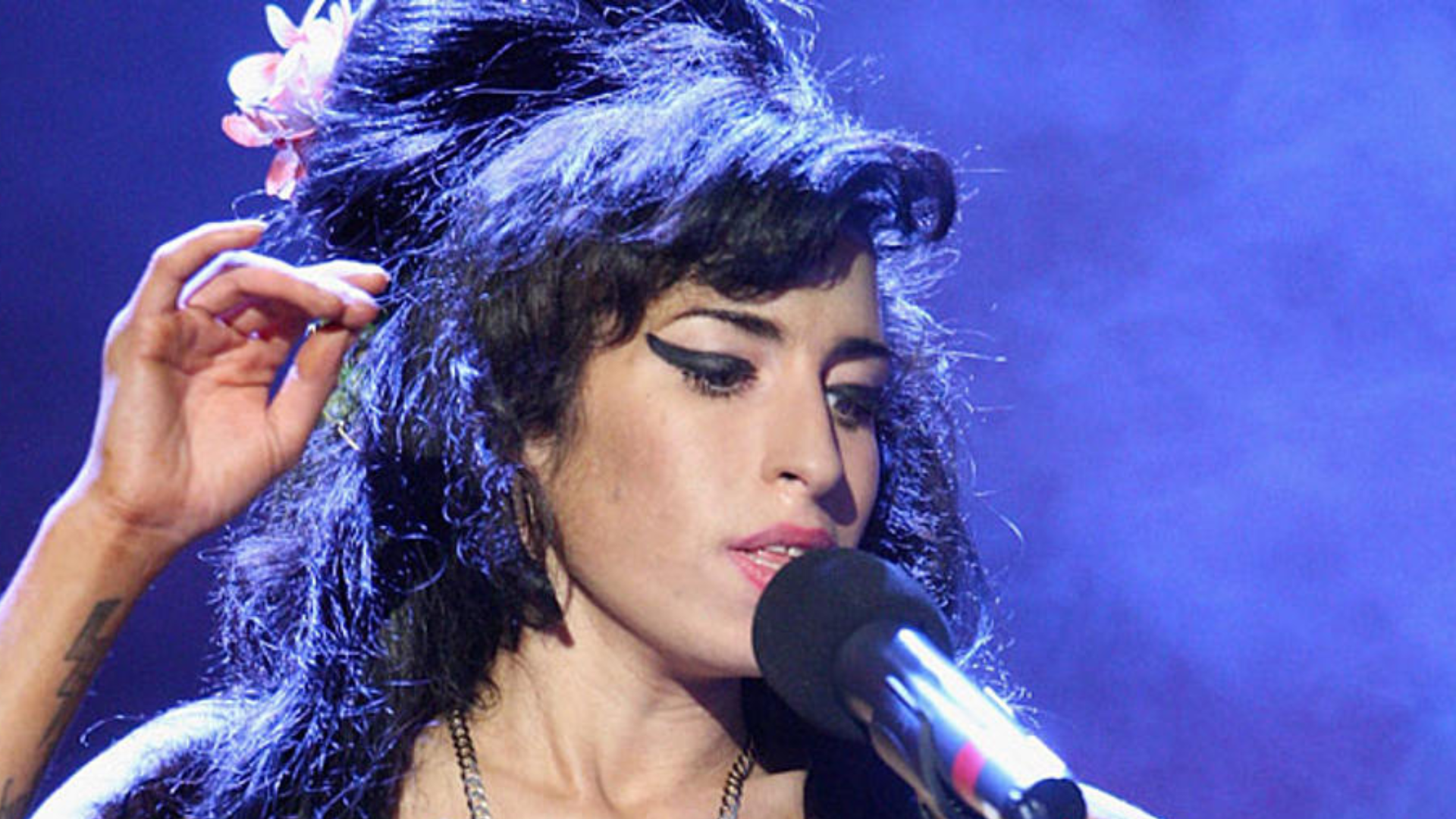 Also Read: Did Aaron Taylor-Johnson Just Hint Spider-Man Villain Kraven Is Marvel's Batman?
After many attempts to bring Amy Winehouse's biopic to the screen, it is now happening and will be directed by Sam Taylor-Johnson. The film will expectedly be known as Back to Black. It has already received the green light with the full support of the singer's estate, including her father, Mitch Winehouse.
Also Read: Dwayne Johnson's Best Co-Stars, Ranked
According to Deadline, the script has been written by Matt Greenhalgh and the project is in development following Taylor-Johnson boarding the biopic. After the tragic death of the singer, the industry tried its best to tell her story with various projects going into development including one from Lotus Entertainment led by Noomi Rapace.
The director is now looking for an individual who can portray the role of Winehouse so that she can start filming the movie.
Fans Brought Director Sam Taylor-Johnson Relationship With Her Husband Aaron Taylor Johnson
Also Read: Fans Are Convinced Kraven Will Be 'Softened' After Aaron Taylor-Johnson's 'Animal Lover' Comment
As soon as the announcement of the biopic was released, fans took it to Twitter and shared their opinions on the 55-year-old director.
Check out the tweets below.
She was 42 and she got into a relationship with Aaron who was 18 at the time. It's extremely weird.

— Z ⚡ (@SnapzEnt) July 11, 2022
he was actually 17 and she was a family friend from when he was a young child, so it's even worse

— aimee 🎭 (@EL1ZABETHOLSEN) July 11, 2022
She groomed him since he was a teenager, nasty

— Han Solo (@banananahannnah) July 11, 2022
She's also a completely dog shit director, but that's just my personal opinion.

— Carter Lang (@BobbyDigitalJr) July 12, 2022
The director of Fifty Shades of Gray? Get her off the project. Amy deserves better.

— Tommy (@tommyboy_1989) July 11, 2022
The 55-year-old director met her husband Aaron Taylor Johnson on the set of 2009's Nowhere boy where she had her directorial debut while the actor got his breakthrough through the same film. However, many felt that the director had groomed the 32-year-old actor who happened to be 17-18 at that time. The couple fell in love and started their relationship way too fast, with fans believing that the director was in charge of the duo being older and having more social circles than the actor as he had just started working in the industry.
Source: Deadline