This summer, it's time to head back to Pride Rock as Disney brings Jon Favreau's photo-realistic adaptation of the animated classic, The Lion King on the silver screens.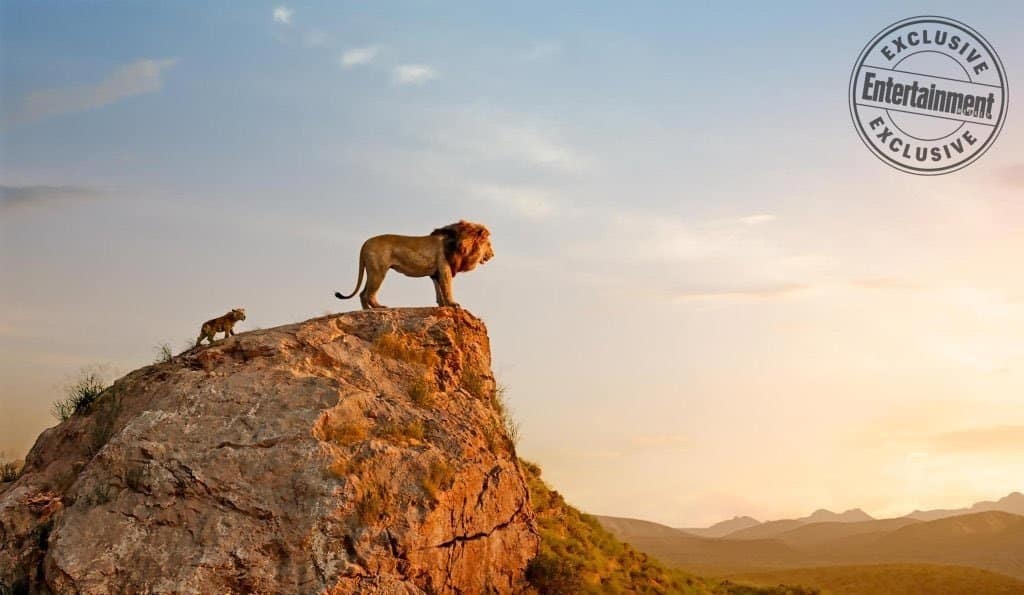 The Lion King boasts of stunning visuals accompanied by iconic old and new music which adds to the nostalgia. The trailer quickly became one of the highest viewed ones on YouTube within a 24 hour period and the hype surrounding it was unimaginable. That excitement is what Disney is banking on when releasing the movie. To build up that ballistic hype which has gone down to just smoldering after the trailer release, Disney has released a brand new batch of photos. 
Also Read: Marvel Disney+ Series Will Intersect With MCU Movies
What Is The Star Cast Of The Movie?
These images only serve to make the movie more stunning, but these characters become even more magical when you think about the all-star voice which is attached to them. Get ready to hear the voices of Donald Glover, Beyonce, Seth Rogan, Billy Eichner, John Oliver, Chiwetel Ejiofor and James Earl Jones when you visit the theatres.
Who Are In The New Photos Of The Lion King?
The images were released by EW on Thursday morning, as part of the new cover story for The Lion King. There's lots of old characters in their new avatars to be looked at. These includes Simba, Timon, Pumbaa, Zazu, Nala, Mufasa, Rafiki and more. Check out some of the pictures below: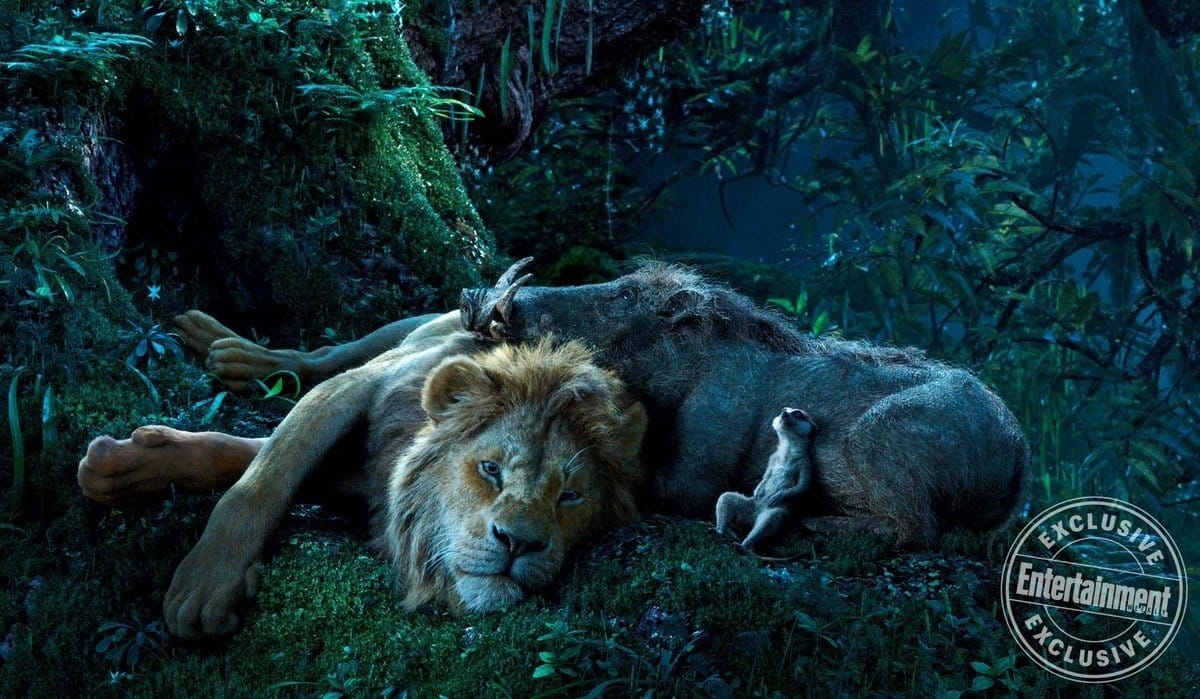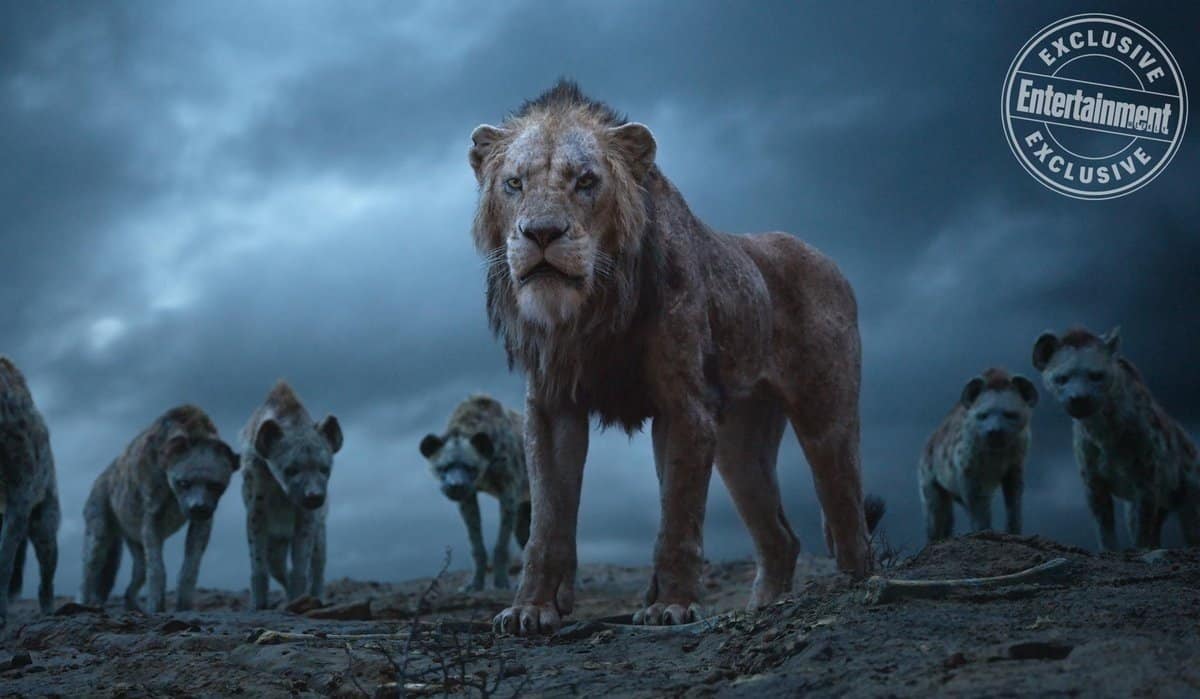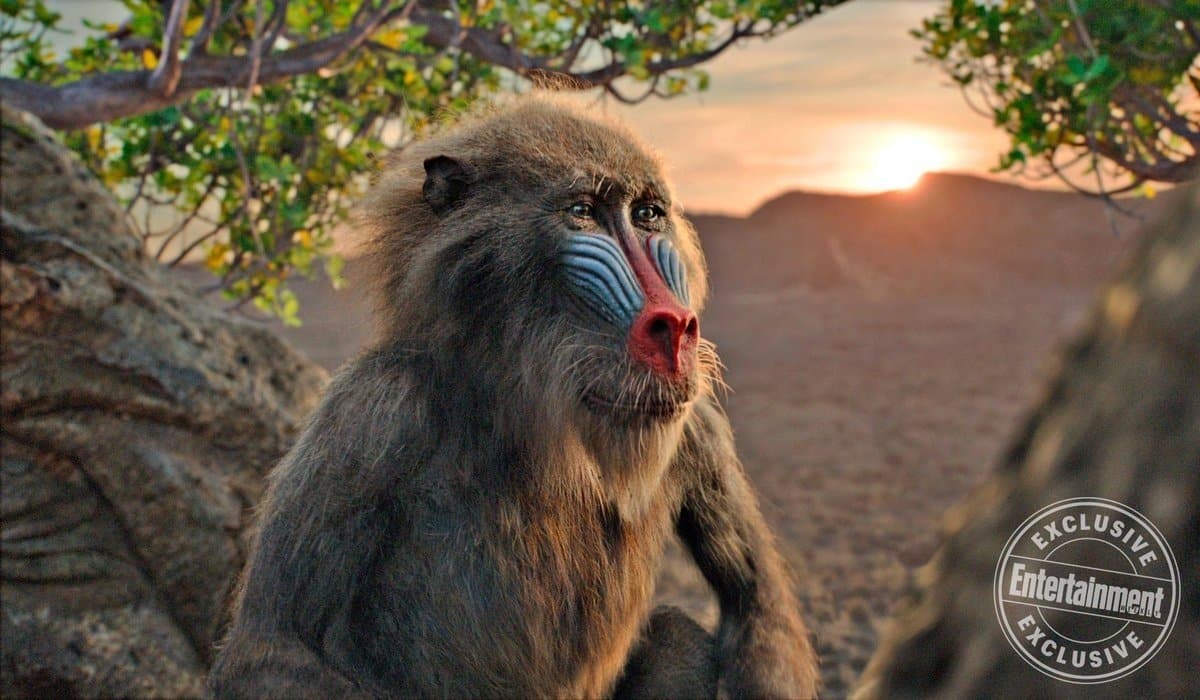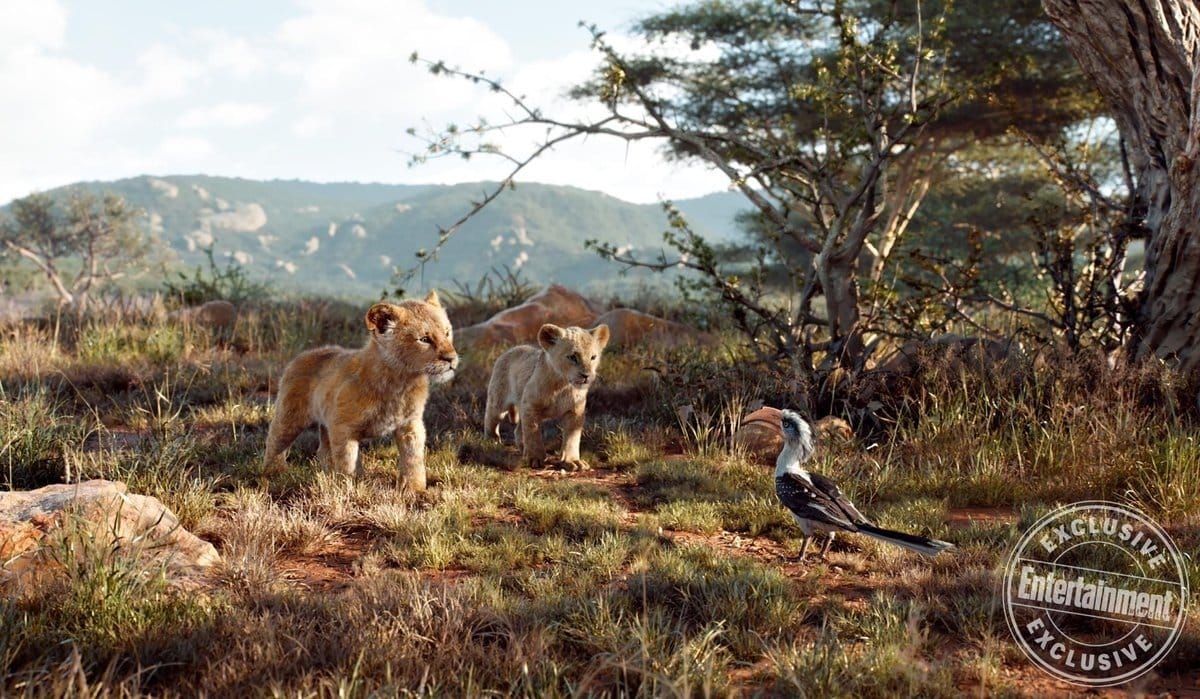 Here is the trailer of The Lion King:
​Source: comicbook.com and heroichollywood.com)