The Ghostbusters franchise continues to expand with an animated feature revolving around brand new characters. The news has finally been confirmed as it is into development with Sony Animations. The ghostbuster franchise has grown in size from the original 1984 comedy, and into comics, games, television, and movies. 
The Ghostbuster Animated Movie
Nothing much has been revealed about the Ghostbusters animated feature. During the Ghostbusters Day event, Jason Reitman announced a new animated movie in development at Sony Animations. Later, the Ghostbuster official Twitter account also shared a post confirming the same.
A new animated #Ghostbusters feature is in development with all new characters and a whole new take – helmed by #JenniferKluska and @ChrisPrynoski, and written by #BrendaHsueh. #GhostbustersDay @sonyanimation

— Ghostbusters (@Ghostbusters) June 9, 2022
More details about the Ghostbusters animated movie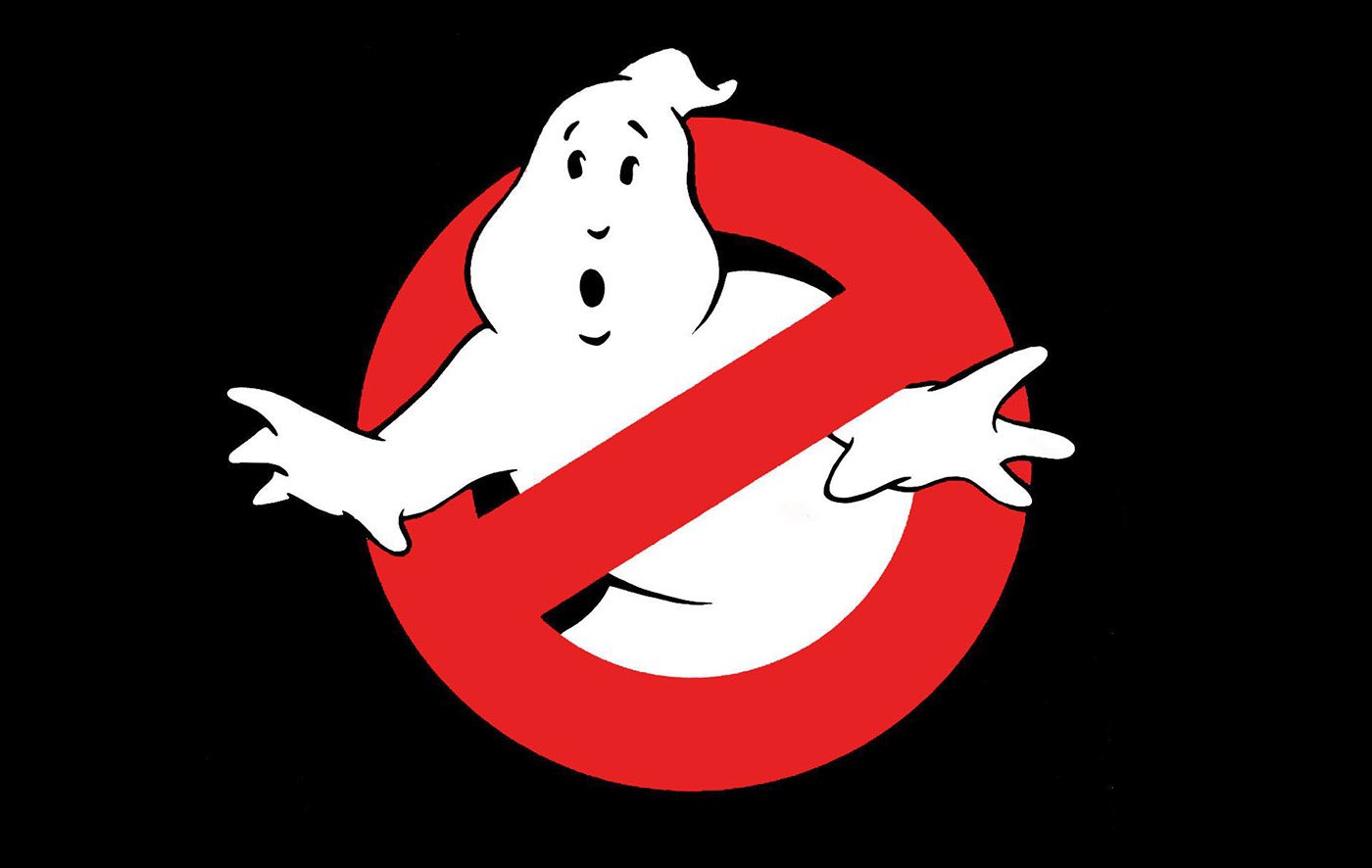 The new Ghostbusters will feature all-new characters and offer a brand new take on the Ghostbusters mythology. Jennifer Kluska and Chris Prynoski will direct the project and Brenda Hsueh is writing the script. During the Ghostbusters Day event, Reitman said, 
"This was a passion project of my father's and it's easy to understand why. The world of the unknown can only be properly explored through the limitless reach of animation."
What about the 2016 Ghostbuster movie?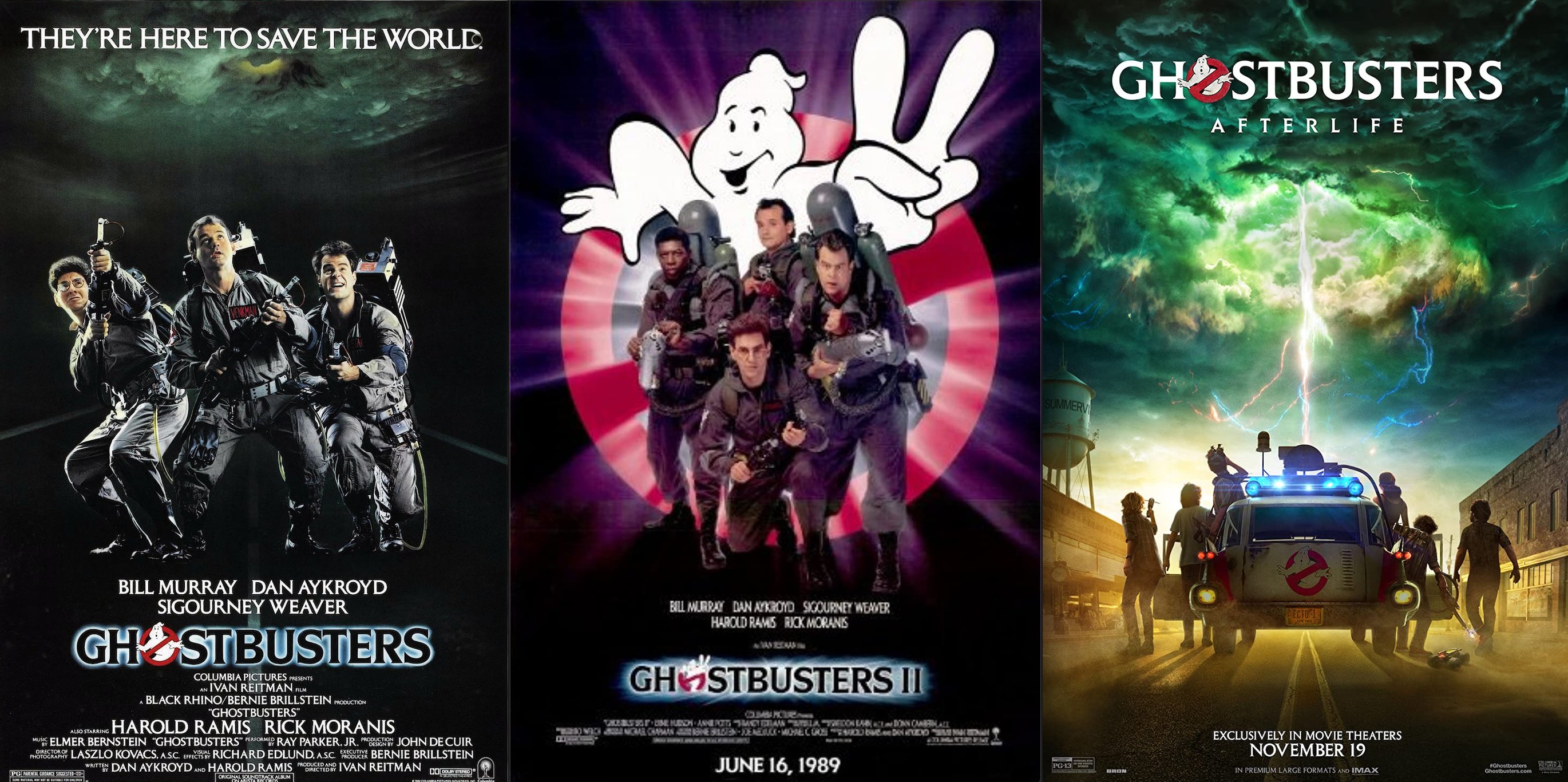 With this new turn, The Ghostbuster franchise is leaving behind its 2016 Ghostbuster movie directed by Paul Feig and written by Katie Dippold. The movie grossed $229 million worldwide and it was made for a $144 million budget, making it a box office bomb. The movie brought losses of over $70 million following theatres taking their revenue cut.
Why the 2016 Ghostbuster movie flop?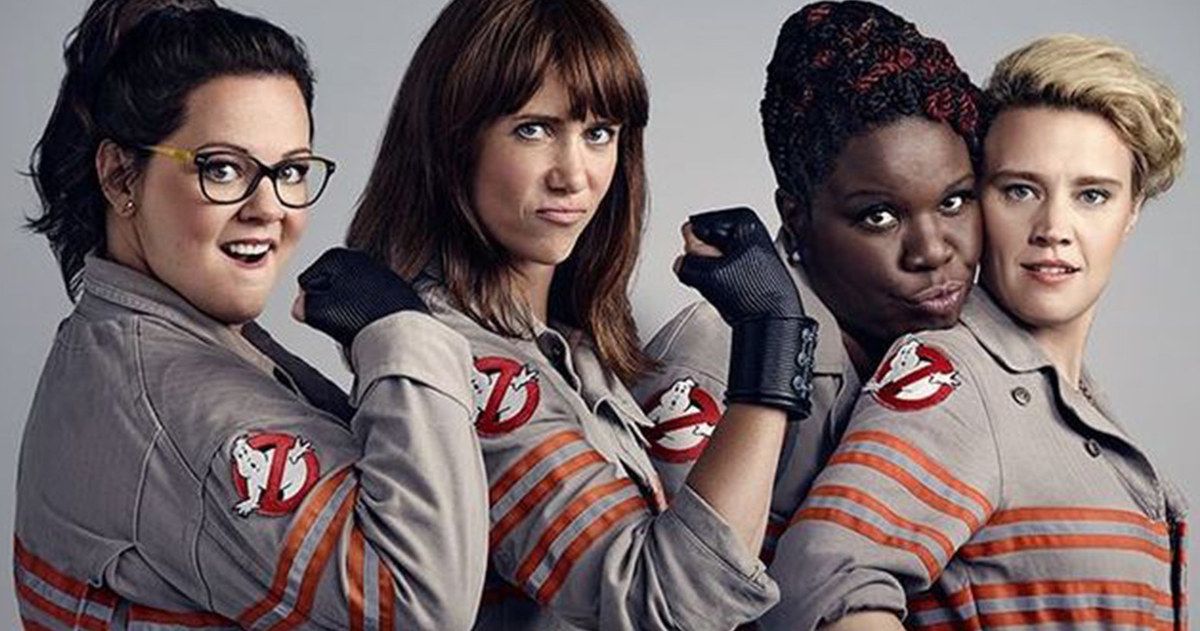 The 2016 Ghostbuster movie had a solid 74% on rotten tomatoes and had plenty of negative buzz surrounding the film. Lead by a female star cast, Ghostbusters fans trashed the film. Male fans petitioned the movie even before the first trailer dropped. The movie turned out to be a carbon copy knock-off of the original with forced humor with female leads.  Many disliked the idea of Sony trying to replicate the 1984 film with a female-centric cast and that made it a sci-fi remake a total flop.
The Ghostbuster animated feature will be directed by Jennifer Kluska and Chris Prynoski.