Tom Brady has gone through a series of tribulations in his professional and personal life last year. Due to his passion for football, he even had to go through a publicized divorce from his former wife, Gisele Bündchen. Now that he has dealt with almost everything, he announced his retirement and it looks like his former wife has nothing but immense support for him.
Also Read: Tom Brady Is Missing His Ex-girlfriend After NFL Retirement as He Shares a Cryptic Post
Ever since he announced his retirement, many have come to shower their support and blessings on him, including his former partner. The duo is known to have gone through "epic fights" before eventually getting separated.
Gisele Bündchen Supports Her Former Husband, Tom Brady in His Big Decision
Also Read: Tom Brady Reportedly Not Interested in Joining Lucrative TV Gig After Retirement, Wants To Be a Better Dad to Prove Gisele Bundchen Wrong That He Puts Career Before Family
On Wednesday, the former quarterback, Tom Brady announced his official retirement from NFL through a video on social media and confirmed that he will be leaving the sport "for good."
The emotional heartwarming message was filled with heartfelt comments supporting and appreciating the former player for taking such a big decision in his life.
Even his former wife, Gisele Bündchen came forward and commented on her former beau's post,
"Wishing you only wonderful things in this new chapter of your life."
Despite announcing his retirement for the second time, it looks like he is going to be committed on this one as he announced to get retired last year but soon changed his mind.
The Former's Retirement and Coming Out of It Reportedly Cost Him a Marriage!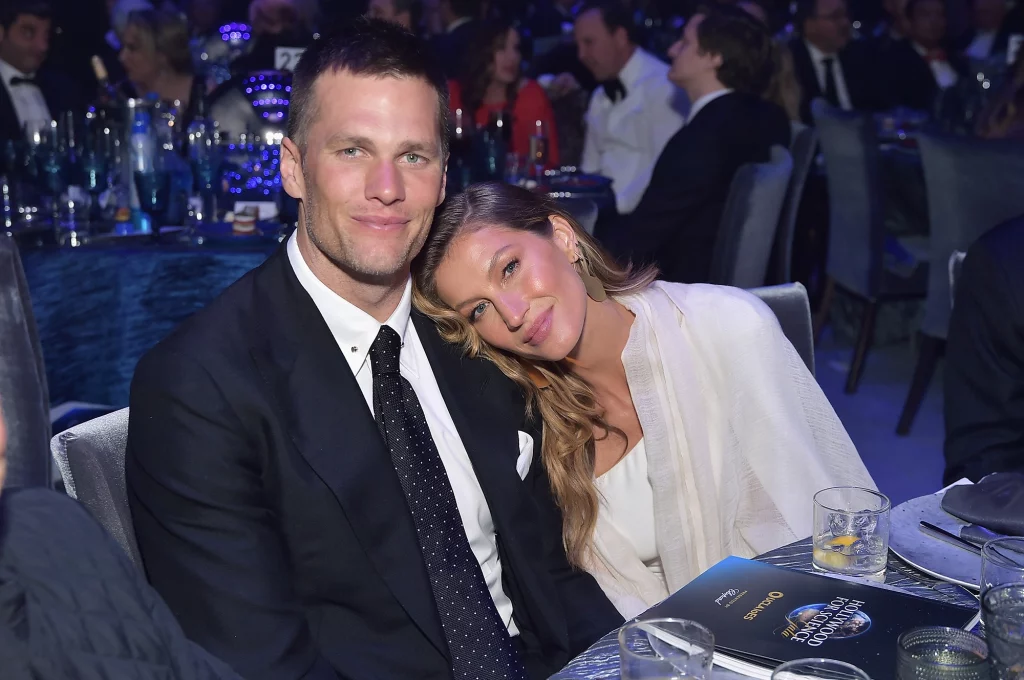 Also Read: Tom Brady Reportedly Taking a Break from Love, Won't Be Dating Anyone While Ex-Wife Gisele Bundchen Gets Down and Dirty With 'Beau' Joaquim Valente
The GOAT NFL player announced his retirement in early 2022, however, changed his decision to come out of his retirement just a month later. Due to the change in plans, he started having "epic fights" with his supermodel wife which ultimately caused "trouble in the marriage."
Many reports claimed that his un-retirement played a major role in the pair's divorce. It was because taking care of his family was the primary concern to leave the field, however, it went futile. It was reported that the NFL player was unable to spend quality time with his family due to his hectic schedule during his time as the Tampa Bay Buccaneers quarterback.
After planning for their divorce, the duo announced their split separately on social media platforms in October last year and ended their 13-year-old marital relationship. They share two kids, Benjamin and Vivian, meanwhile Brady also shares a son, Jack, with his ex, Bridget Moynahan. They decided on joint custody of their children and a fair distribution of their joint assets.
Source: Tom Brady's Instagram