Tom Brady has declared his retirement, finally… and probably this time there won't be any takebacks. The decision comes almost a year after his original retirement. Back then, he went back on his word and returned to the game thus sabotaging his 13-year marriage with Gisele Bundchen. The Brazilian used to be the highest-paid model in the world in her time, but she sidelined her super-successful career when she started a family with the Tampa Bay Buccaneers Quarterback. And now after ending her marriage, she is all set to make a comeback and also share her story with the world.
Tom Brady announced his retirement… again
On February 1, Tom Brady posted a video of himself making his fans privy to his latest decision to say goodbye to the field,
"I know the process was a pretty big deal last time, so when I woke up this morning, I figured I'd just press record and let you guys know first. I won't be long-winded. You only get one super emotional retirement essay, and I used mine up last year, so really thank you guys so much to every single one of you for supporting me."
He has informed his team that he will be retiring precisely on Wednesday at 6 AM ET.
And as Brady is about to retire, Gisele Bundchen is going to spill the beans about her divorce to Vanity Fair while also posing for its cover.
Also Read: Gisele Bundchen Reportedly Had Officially Moved on To Greener Pastures as Ex-Husband Tom Brady Subtly Tries To Win Her Back
Gisele Bundchen making her modeling comeback
"I could see this as a cover to celebrate Earth Month in April, as that's a subject close to Gisele's heart. But it could also be a summer cover."
The former NFL power couple finalized their divorce in October 2022. And sources suggest that after taking her time, the former Victoria's Secret angel is going to make her modeling comeback. The insider said,
"I think this makes sense for Gisele. She's come out of the divorce looking independent and smart."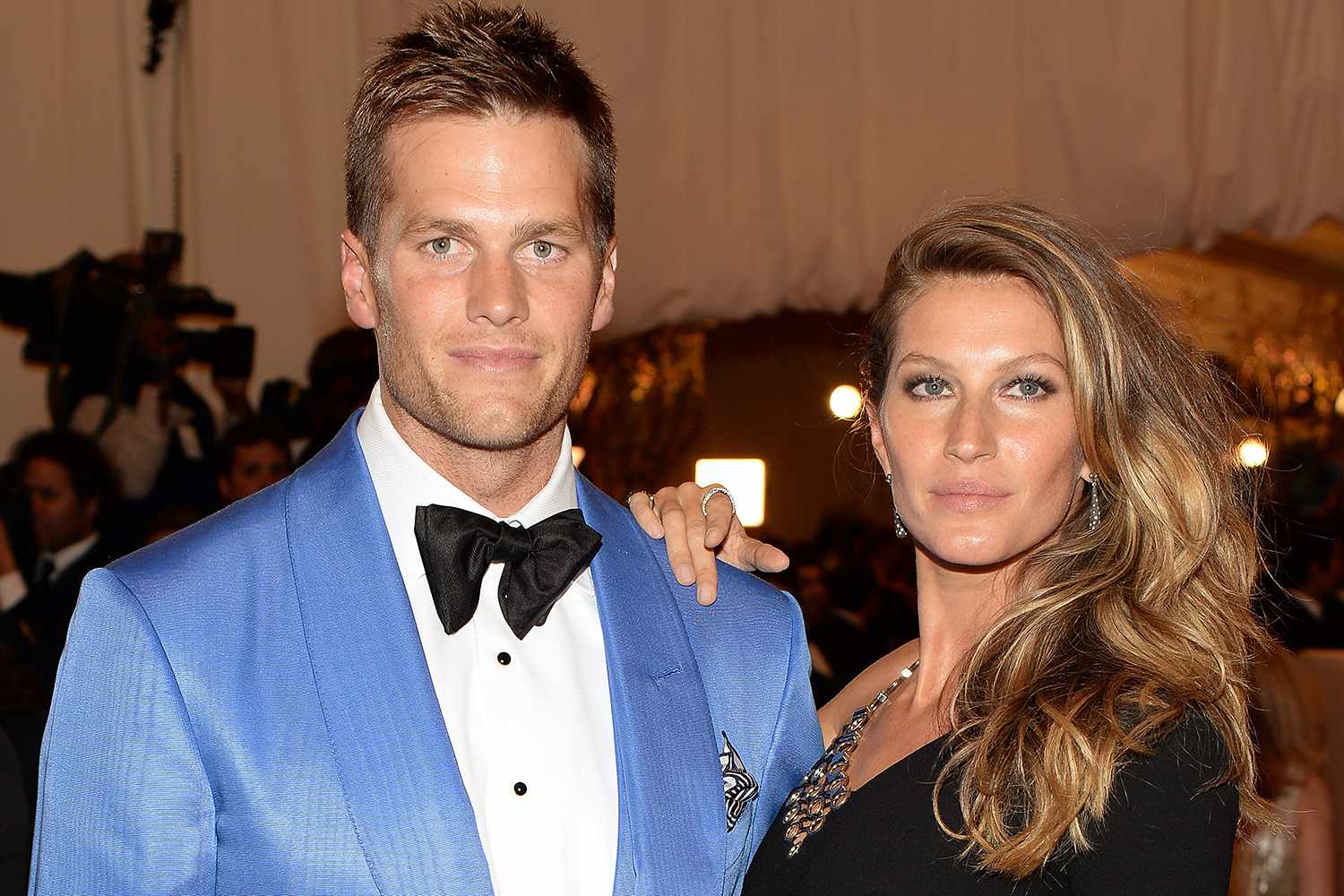 Also Read: Gisele Bündchen Comes Back to Tom Brady With Support After He Retires from NFL
The last modeling project that the mother of two was a part of, was Louis Vuitton's Yayoi Kusama campaign. She showcased their latest handbag collection while posing topless in LV denim.
Regarding her much prevalent dating rumors with jiu-jitsu instructor Joaquim Valente, the insider outright defied them. The source claimed,
"He's been her kids' jiu-jitsu teacher for years," the insider revealed. "There's no truth to the rumors that they're dating."