It's been roughly five months since former NFL star Tom Brady and model Gisele Bündchen announced their separation. Now, several sources have claimed that both of them have moved on and are looking for new partners. While Brady is linked with several models, Gisele Bündchen is rumored to be dating Jeffrey Soffer, who has a net worth that is estimated to be $2.2 billion.
His large fortune makes Brady's $250 million net worth look extremely insignificant. The former NFL star is friends with the billionaire as they were reportedly neighbors. Sources have claimed that he may be dating the supermodel.
Is Gisele Bündchen dating billionaire Jeffrey Soffer?
Several media outlets have previously claimed that model Gisele Bündchen is dating billionaire Jeffrey Soffer. The model ended her marriage with former NFL star Tom Brady in October 2022. As per sources, she has been meeting the billionaire time-to-time since her split. Soffer was married to supermodel Elle MacPherson for four years before splitting up in 2017. He reportedly lives in the same neighborhood as Bündchen.
Also read: Gisele Bündchen Seemingly Breaks Silence on Dating Other Men After Tom Brady Divorce: "Everything we hear is an opinion, not fact"
Jeffrey Soffer is Tom Brady's friend
The billionaire is friends with Tom Brady and the two were spotted hanging out together back in January. Jeffrey Soffer has a net worth that is estimated to be $2.2 billion. He can credit most of it to his father as he is the son of real estate mogul and billionaire Donald Soffer, who developed the city of Aventura, Florida. He also owns Turnberry Associates, a real estate company that has developed over $10 billion in luxury resorts, hotels, high-end shopping, and other properties. The billionaire has several large properties that are worth a lot of money.
Also read: After Dumping $250M Rich Tom Brady, Gisele Bundchen Allegedly Jumps into Arms of $2.2B Rich Billionaire Developer and Brady's Neighbor Jeffrey Soffer
Tom Brady and Gisele Bündchen ended their marriage in October 2022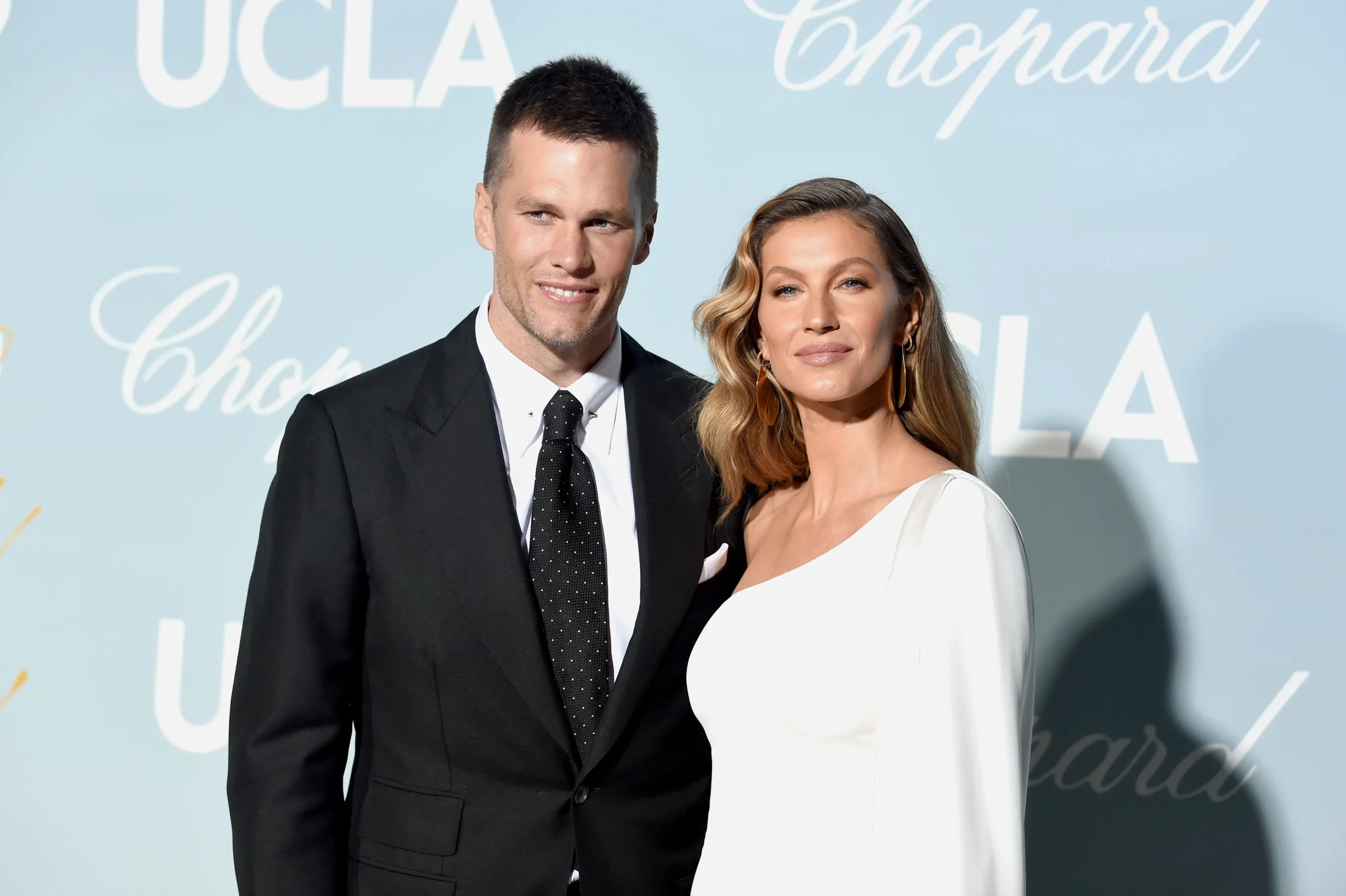 In October 2022, Brady released an official statement announcing that he has ended his marriage with model Gisele Bündchen. They separated after being married for roughly 13 years,
"In recent days, my wife and I finalized our divorce from one another after 13 years of marriage. We arrived at this decision amicably and with gratitude for the time we spent together. We are blessed with beautiful and wonderful children who will continue to be the center of our world in every way."
Even though the real reason behind the split was never revealed, sources close to the couple have claimed that Tom Brady's dedication to the sport may have been the issue as his decision to unretire from the sport did not sit well with the model. She wanted him to spend more time with his family but the sport didn't allow him to do that. In February 2023, he finally announced his second retirement stating that he is leaving the sport "for good."
Related: "Tom may be showing a thirst-trap image": Gisele Bündchen and Tom Brady Are Expected to Get Back Together After Divorce As per Experts
Source: Forbes