Although Yeezy Gap had just recently been introduced, the partnership has already come to an end. In 2020, Gap and Kanye West agreed on a 10-year agreement. The rapper, however, has been dissatisfied with the development of Yeezy. He recently terminated their profitable partnership by sending a letter to Gap through his legal team. He has also started his legal fight with the clothing company and as usual, he vented about it on his social media. But this time, sinking a bit too low.
Kanye and Gap have decided to end their partnership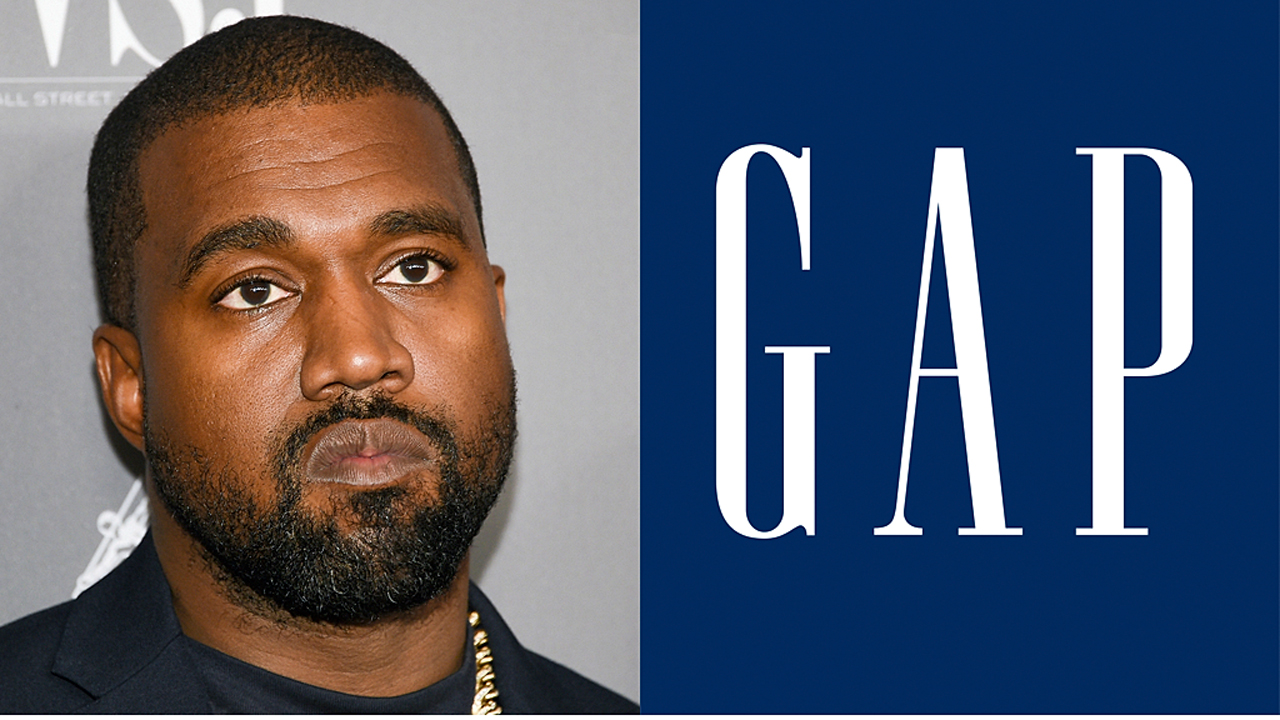 It was recently revealed that Kanye West has officially told Gap that their collaboration has come to an end. On Thursday, the rapper's legal team submitted a letter to Gap explaining the decision. It claimed that the promises made to them by the fashion brand had not been kept. The letter continued to state that they have "no choice but to terminate their collaboration" as a result of this issue. The rapper is currently preparing for his legal fight against the clothing brand in court. He has teamed up with none other than Tesla's CEO, Elon Musk's attorney Alex Spiro.
Also Read: 'Being affiliated with Donda… is a blessing and a curse': Kanye West's Secretive Donda Academy Makes Parents Sign NDA, Gives Illuminati-Secret Society Vibes
Gap's president is fed up with Kanye West
Kanye West has been circulating claims that the clothing company hasn't given its best effort. The president of Gap, though, had a different account, it isn't quite in conflict. However, the true reasons for the dissolution of both creative teams are still unknown. Mark Breitbard decided to address the issue and wrote, "While we share a vision of bringing high-quality, trend-forward, utilitarian design to all people through unique omni experiences with Yeezy Gap, how we work together to deliver this vision is not aligned. And we are deciding to wind down the partnership," stating that working with Kanye West is not ideal for them as their vision is not aligned.
Also Read: 'Kim Kardashian is screaming right now': Kanye West Reportedly Using New Girlfriend – Victoria's Secret Angel Candice Swanepoel – To Make Kim Jealous, Fans Call it an 'Upgrade'
Ye has sunk to a new low
In an interview, Kanye West revealed the key cause that made his partnership with Gap come to an end. According to him, Gap desired to overprice the collection, however, he preferred the prices to be in the $20 range. He also accused the $3B fashion giant of keeping his clothing hidden away in wash houses. "Give me all the clothes they are holding hostage in the office and in the wash houses," he wrote in an Instagram post directed at Gap. Kanye West has claimed that the clothing brand Gap has "sequestered" his clothing. The rapper is also getting ready to sue them regarding the same. By accusing such a big brand of holding his '$20 clothing' hostage, Ye has certainly descended to a new low.
Also Read: 'Reading is like eating brussel sprouts': Kanye West – One Of The Richest Musicians On The Planet Worth $7B – Hasn't Read A Book In His Whole Life
Source: Marca