Ben Affleck and Jennifer Lopez are the celebrity couple that had both of their fan followings wanting the couple to get back together for years. And somehow the fans' wishes were granted this year as The Batman actor and the singer finally tied the knot, albeit secretly. Only good news has followed the celebrities as only after a few weeks after their marriage, Ben Affleck also revealed his return to the DC films as he reprises his role of the noir caped crusader. Not only that, but it has now officially been confirmed that the couple is not done displaying their love for one another as they have announced a second marriage event, only this time it will be more public in true Office fashion.
Jennifer Lopez and Ben Affleck's secret marriage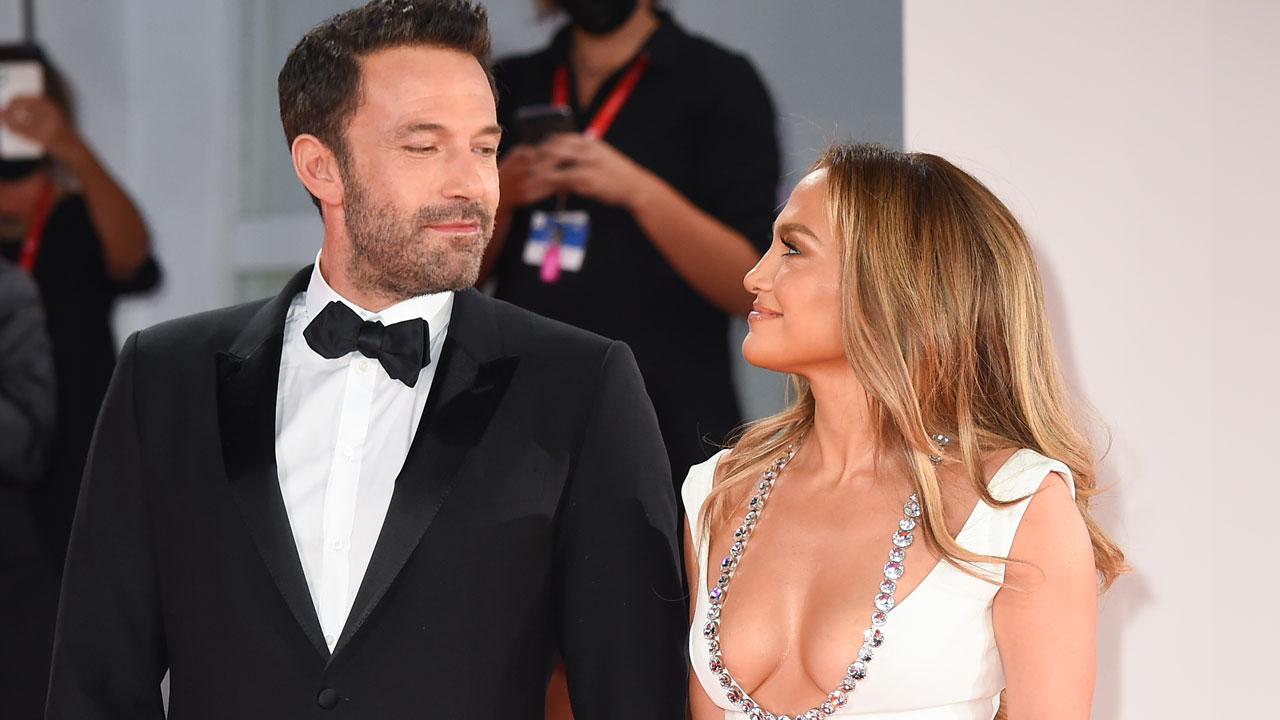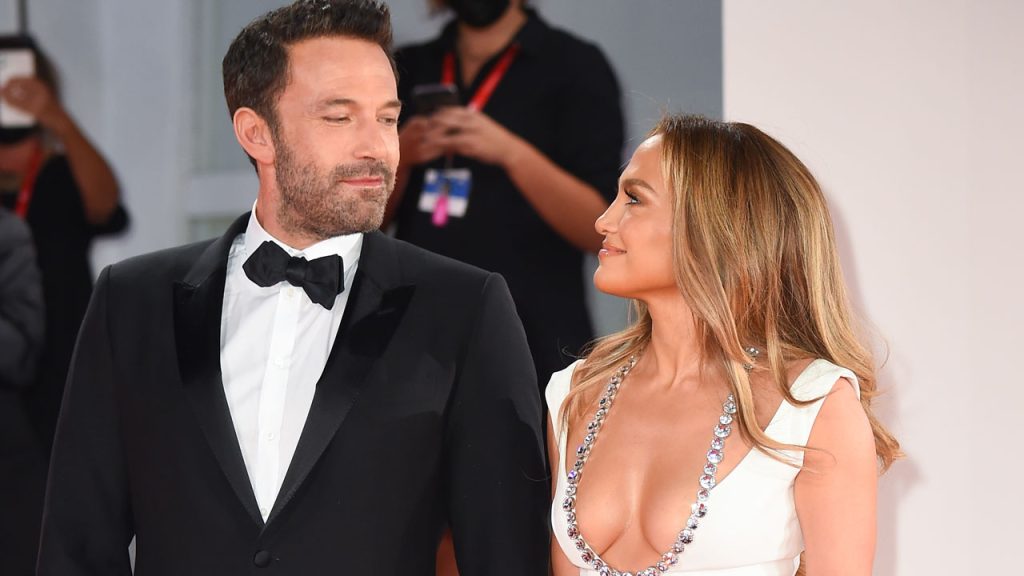 News spread of Ben Affleck and Jennifer Lopez's surprise Vegas wedding on July 15, 2022. The couple's private wedding ceremony was held at a Little White Chapel in Las Vegas with their kids present. There have been previous partnerships between the two, but the singer and Ben Affleck rekindled their romance in April of last year, and soon made an engagement announcement where both of them expressed their gratitude for each other. Since then, the couple has been spotted in Paris enjoying each other's company as well as Ben Affleck sleeping on a boat during the couple's honeymoon.
Also Read: Who is Jay Shetty: Jennifer Lopez Hires $4M Worth Popular YouTuber and "Urban Monk" to Officiate Her Wedding With Ben Affleck
The married couple to tie the knot once again
The recently married couple is set to marry once again but this time with all the glam and stardom looking over them. Jennifer Lopez and Ben Affleck will be having a three-day celebratory wedding with close friends and family. The function is to be held at The Batman actor's estate in Riceboro, Georgia which is close to 100 acres and has plenty of rooms in which their guests can stay. The couple has decided to spare no expense in their redo of exchanging vows to each other and the wedding is anticipated to be one of the biggest celebrity weddings.
Also Read: $550M Worth Couple Ben Affleck and Jennifer Lopez Planning to Throw One of the Biggest Hollywood Wedding Parties Ever, May Cost Millions of Dollars
The big fat wedding plans
Following their little secretive wedding last month, the couple is now organizing lavish wedding festivities. Both Jennifer Lopez and Ben Affleck are worth hundreds of million dollars individually, so it is safe to assume that the wedding plans would be grand and a lot would be spent on this celebration. According to reports, the couple plans to spend millions of dollars on the extravagant wedding celebrations with the rehearsal dinner being held on Friday, followed by the wedding ceremony on Saturday, and a barbecue picnic on Sunday with a lot of big named celebrities attending it. To take it all up a notch, Jay Shetty, also known as YouTuber "Urban Monk" would be the one to officiate the wedding. The couple wants the world to know that they have got a lot of money to spare and are going to great lengths to show it off.
Also Read: 'She…Will Be Married 7 Or 8 Times': Jennifer Lopez's First Husband Ojani Noa Claims Ben Affleck Marriage Will Crumble Because Jlo 'Won't Ever Settle Down With One Person'
Source: Marca