Kelly Ripa is a real sport with a sense of humor, and her jokes seldom disappoint. The Live with Kelly and Ryan host is known for her quick wits and her social media is a great reflection of the quirky side of her personality. As it is, no one can escape her witty repartees, not even the trolls who try to insult her, as Ripa claps back with even more intensity, nipping the trolling in the bud.
She and her husband, Mark Consuelos are already one of Hollywood's favorite long-time couples who have been happily married for over 25 years now. And after all these years they have managed to keep the spark alive, and they're not letting anyone dull their shine, least of all a jealous Instagram troll.
Kelly Ripa claps back at a rude follower
Back in January, Kelly Ripa took to Instagram to post a picture of Mark Consuelos, captioning it,
"#daddy got a haircut. That's right, i said it. #DADDY."
The All My Children alum has previously also been trolled for calling her husband 'daddy' and the caption is clearly a jibe at them. However, the lesson wasn't learned and one follower decided to bark back nevertheless. A certain user commented on the post, writing, "Oh grow up."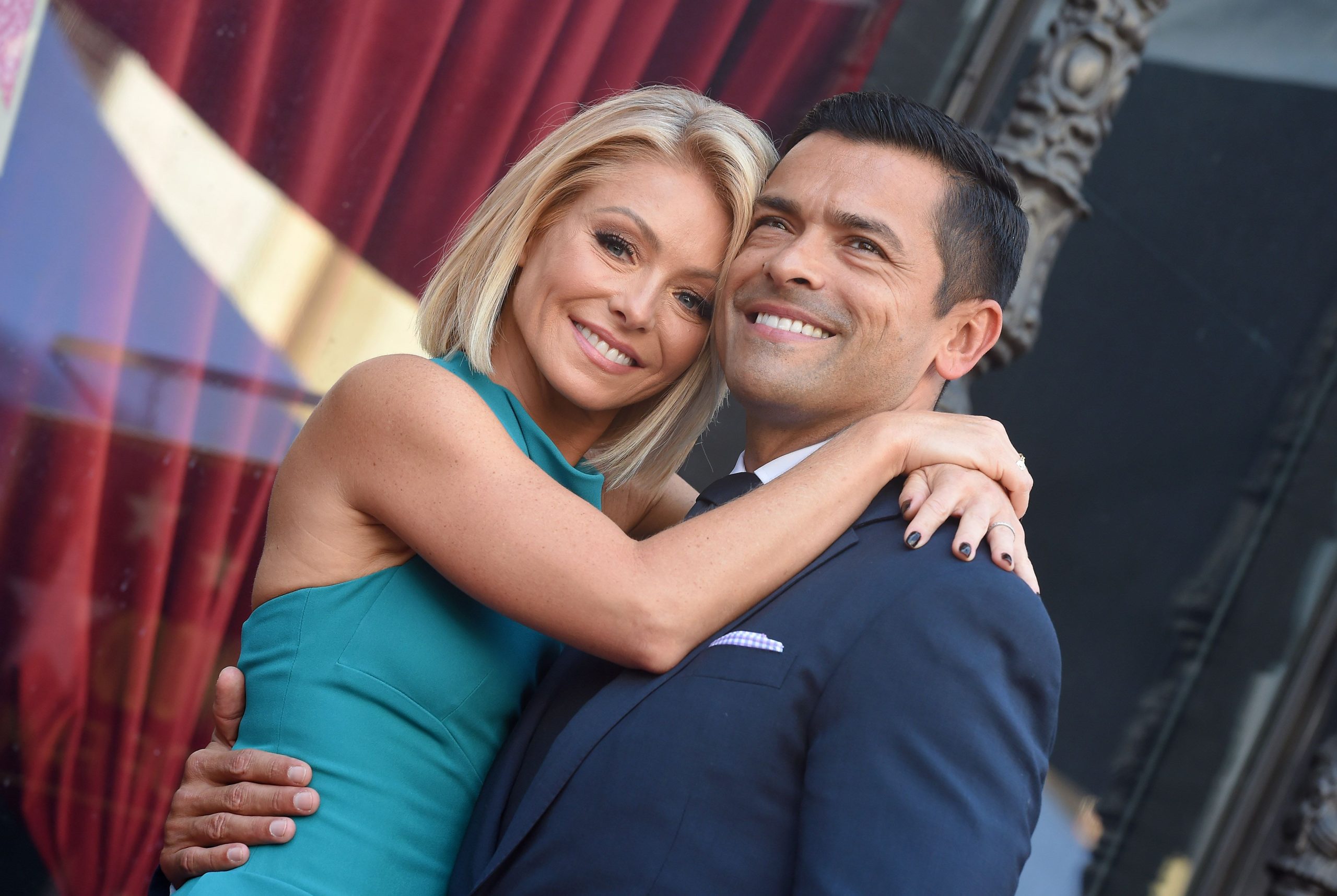 The retort wasn't just empty words either. They alluded directly to the troller's Instagram bio, which read:
"I love animals. That's quite obvious. I'm also a spiritual person. I love my life. Smile. Life is a precious gift. Appreciation is my mantra."
Well clearly, the person would now be 'appreciating' Ripa's befitting response to them.
Also Read: 'It's so embarrassing when you're eating pie off the floor': Kelly Ripa Reveals Sorry State of Affairs, Ate Thanksgiving Pie off the Floor Amidst Rumored Family Trouble
Kelly Ripa loves to "troll a troll"
This case was not a standalone one either in the history of Kelly Ripa's social media diaries. The Hope and Faith actress has often made it a point to show the haters their place. Especially when it comes to her husband, she will always have a response no matter what. Back when a follower pointed out for a picture of the Consuelos spouses, that Mr. Consuelos unnecessarily "tries to look taller," Mrs. Consuelos had the most perfect reply. She wrote, "He's tall where it counts babe." We can't help but admire.
Clearly, this is a great source of entertainment for not just the fans but for the Generation Gap host herself as well. When she made an appearance on the Wendy Williams Show in March 2019, she claimed,
"I love a clapback. I love a troll but I love to troll a troll. Like, if you're gonna troll me, then I'm gonna troll back."
And no one is complaining about Ripa trolling back her trolls, except for, perhaps, the trolls themselves.
Also Read: 'Madonna doesn't want to see my kids. She wants to see eye candy': Kelly Ripa Started Posting Husband Mark Consuelos Thirst Traps To Seduce Madonna