The MonsterVerse franchise came back on track in 2014 when Gareth Edwards' Godzilla reboot did well at the box office. Even though people complained about the less screen time of the titular character, and film's human character, the movie grossed a whopping $524.9 million at the box office. This, in turn, paved the way for movies like Kong: Skull Island, Godzilla: King of the Monsters, and the latest Godzilla v. Kong. The latter was a huge success at the box office considering the pandemic and surely beneficial for HBO Max. Now, it looks like there's a Godzilla TV show in development by Legendary Television. Check it out!
Godzilla Tv Show, Set In MonsterVerse In Development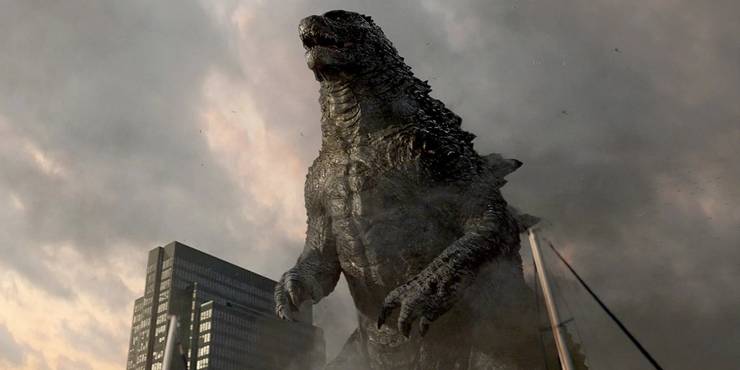 It's no surprise that a franchise such as the MonsterVerse itself is turning itself to the small screen. Box Office rulers such as Marvel and Star Wars are also exploiting the benefits of it by continuing their story on the small screen. Marvel is releasing its series on Disney+ and its competitor DC is releasing its stuff on HBO Max. Looks like it's time for Legendary Television to get in the race and release something on Apple TV+.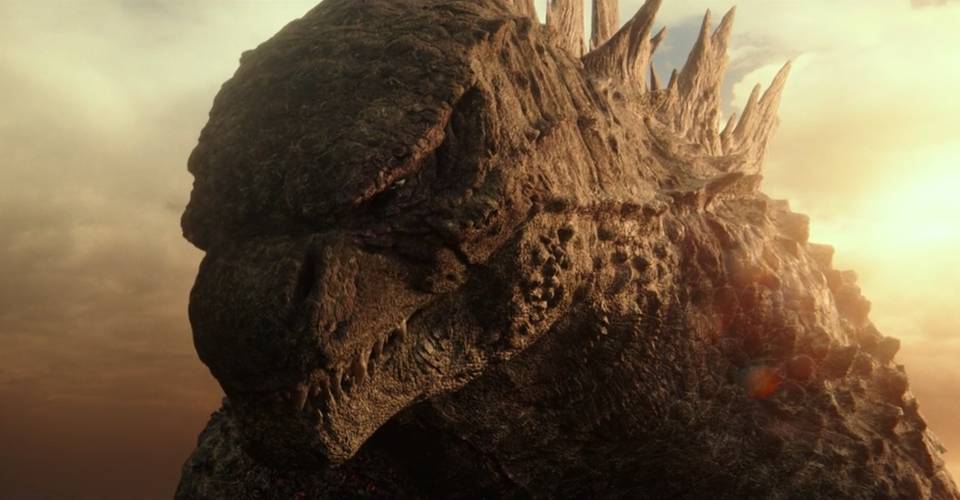 Apple TV+ has announced the new live-action Godzilla show that will be produced by Legendary Television. Even though the show doesn't have a title yet, we do have the synopsis. Check it out:
Following the thunderous battle between Godzilla and the Titans that levelled San Francisco and the shocking new reality that monsters are real, the series explores one family's journey to uncover its buried secrets and a legacy linking them to the secret organization known as Monarch.
This is the first official MonsterVerse project that is announced after the release of Godzilla v. Kong. There is o doubt that the franchise will return on the big screen, but this gives the franchise to stay thoroughly active. Also, this gives the franchise a chance to make a more interconnected MonsterVerse which only add to its depth. What do you think? Will you watch the new Godzilla show? Let us know in the comments below!