Ray Liotta, who is best known for his roles in Narc and Goodfellas, passed away at the age of 67.
As per Deadline, Liotta died while he was still in his sleep in the Dominican Republic to shoot the film, Dangerous Waters. The cause of death is unclear as of now.
Ray Liotta Came Into Limelight With Goodfellas
Born in the year 1954, Liotta made his debut in acting in the early 1980s, featuring in films like Something Wild, The Lonely Lady, and Field of Dreams. In the year 1990, he went on to headline Martin Scorsese's crime drama Goodfellas playing Henry Hill, a young mobster who finds his place in the Italian-American mafia.
Ray Liotta Most Recently Starred in Hanna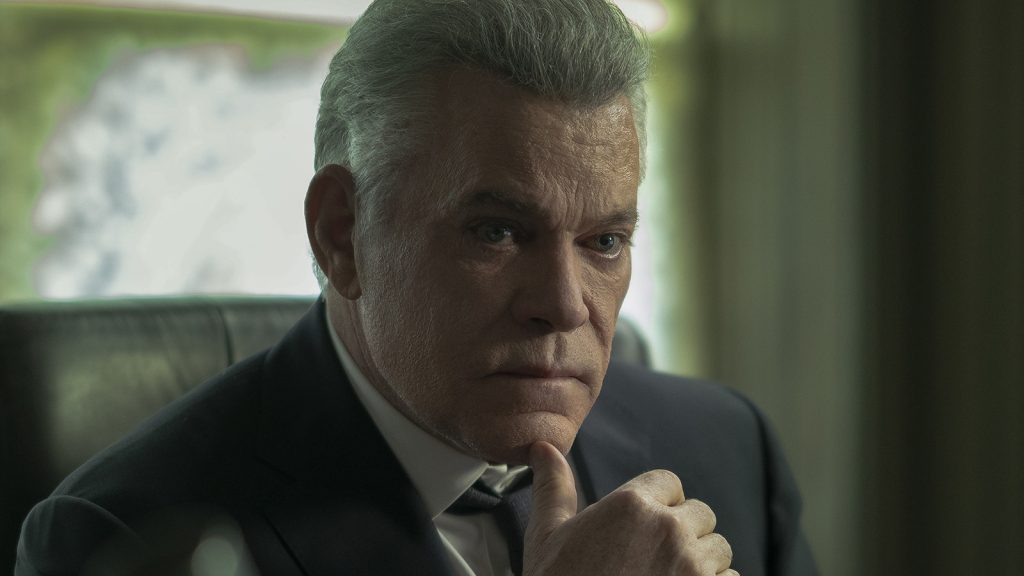 While Goodfellas was one of Ray Liotta's most notable roles, he had also starred in Narc, Hannibal, John Q, Observe, Sin City: A Dame to Kill For, Smokin' Aces, Report, and many more. Most recently, Liota featured in the Sopranos prequel movie, The Many Saints of Newark, and Prime Video's Hanna. "I am thrilled to be working with David Chase and Alan Taylor on The Many Saints of Newark," Liotta said in February 2019. "David's talent is unmatched and the directing of Alan Taylor makes this even more exciting. I respect them both immensely and look forward to making this special project with New Line."
In regards to Hanna, Liotta talked to CBR regarding his role as the evil Gordon Evans in November last year. "I'm a big believer that the script tells you what to do, and this is a character that they created," he said. "It was fun to play somebody that maniacal in what he believes in, and how he feels about going to get it. It's the acting, it's directing, it's what they wanted. [The cast and showrunners] are very, very committed to what it is that's going on, and it's always exhilarating to play make-believe with people who are so committed to it. So I just did what they wanted me to do."
"It's a fun story that's extreme in its thoughts, but everybody gets involved, meaning the people that made this…" he continued. "I haven't seen it yet, but from my senses from the people that I've been talking to, they seem to really like it."
Apart from the aforementioned Dangerous Waters, Liotta has various other unreleased projects like El Tonto, Black Bird, Cocaine Bear, The Substance, and April 29, 1992. Out of these, only Black Bird and El Tonto were completed.
Source: Deadline