In the gaming world, Grand Theft Auto III is still considered to be one of the best games. Speaking of that, the game had some missions that were too difficult. However, but we still loved it. Of course, as time passed by and the technology kept getting better, it got bested by other instalments, the game never slacked. Moreover, the game had some missions that were difficult but we still loved it. Let's talk about it!
S.A.M.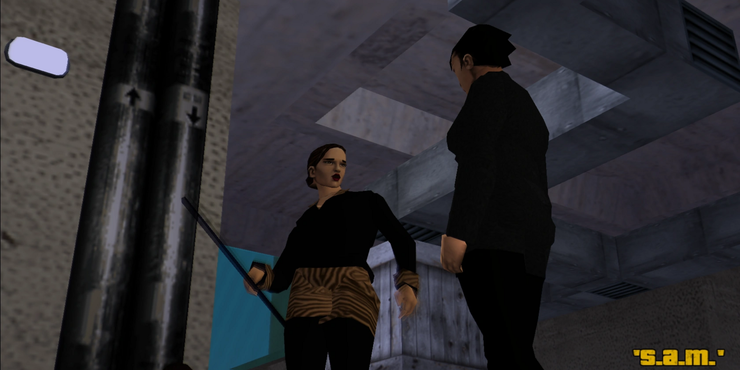 The reason why this mission is so hard is that it's all about timing and accuracy. S.A.M. stands for the surface-to-air missile. Claude has a task which is obtaining a rocket launcher and using it to shoot down a dodo plane that is carrying a package of SPANK. Now, it might sound easy. However, the plane is coming towards you and there's a huge possibility that it might end up killing you too.
A Drop In The Ocean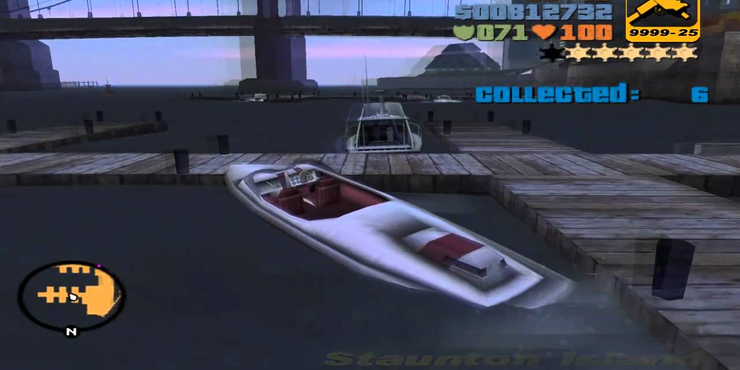 Getting lost in this mission is very which is why the mission is too tough. Now, the mission is given to you by Donald Love which basically has you on a boat to retrieve packages from around the water. Remember, entering the water wasn't possible in GTA III, that is why boats were difficult to navigate in this game. The packages fall from the air and if you miss one, then it gets harder to keep up.
Bomb Da Base: Act II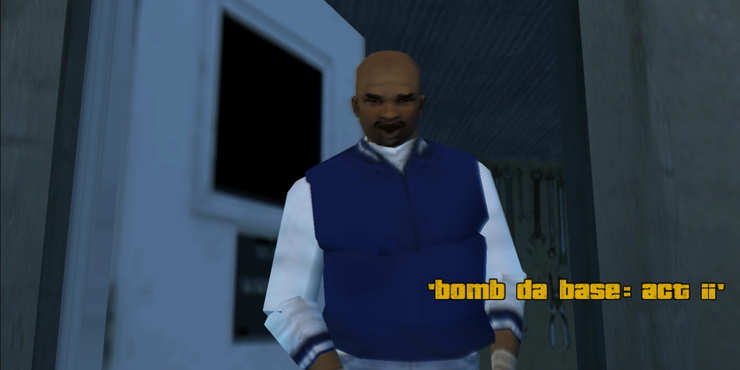 The action in the game is meant to be too chaotic. Hence, when you try to use a sniper rifle in this mission it becomes tougher. This is easily one of the most interesting missions as you have to show off your sniper skills to cover 8-ball while he plants bombs around the ship that is crawling with cartel members. Then comes the main twist. 8-ball dies pretty quickly, so it's pretty likely that you have to learn the pattern of the members and do the job yourself.
Rigged To Blow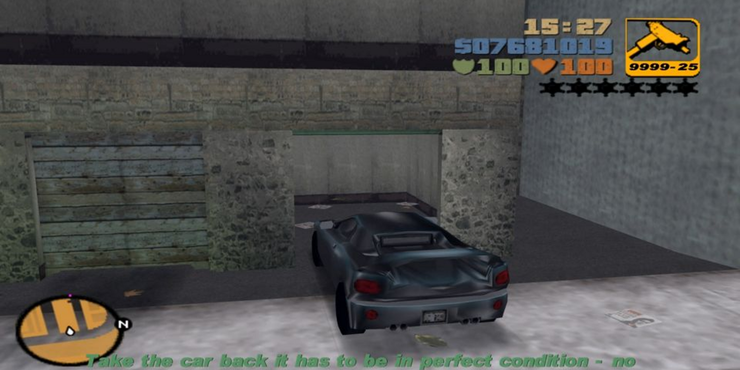 As the name suggests, you are dealing with something that is likely to blow up soon. So in this case, you are dealing with a booby-trapped car. The mission is that you have to drive to a place where you can ditch the bomb. Might sound easy, right? It all becomes tougher when you have a strict time limit and you also cannot have a single scratch on the vehicle.
Kingdom Come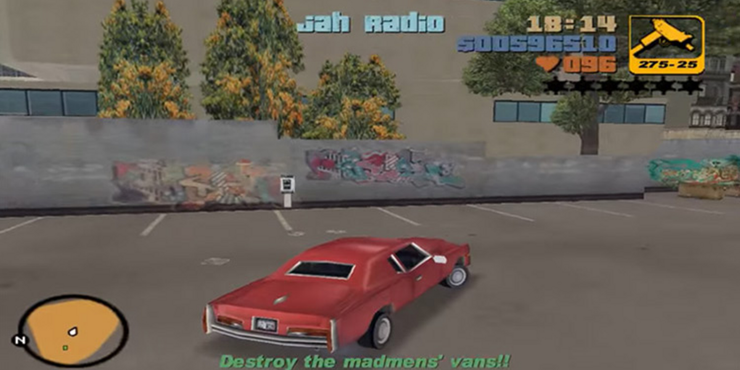 To put it simply. you're supposed to go to a parking lot, find a specific car, and drive it. The point is, you are in the eyes of some attackers who are not just drive-by enthusiasts. These are actual bombers who are enhanced by SPANK. So you know, if they come near you, it's death all day.
Exchange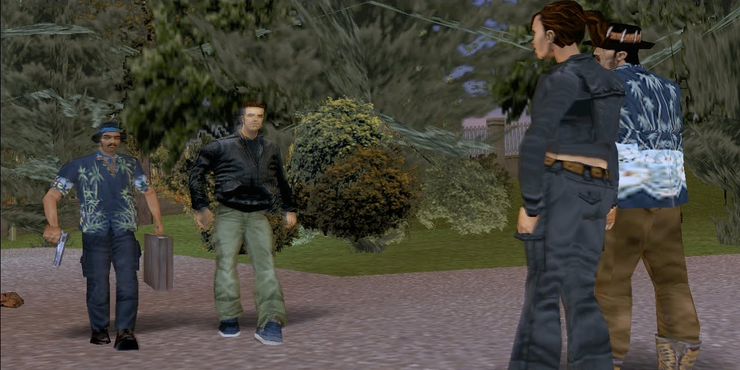 Now, talking about the final mission, it has to be tough, right? First off, you need $500,000 to just start the mission. Let's say you somehow manage to start the mission, you then have no weapons and are also surrounded by your enemies. This is then followed by an intense car chase sequence. Moreover, Claude's ex-girlfriend is firing missiles at you to top it off. So yes, they did save the toughest task for the end.