Recently, Funko launched its Gremlin Pop Ride figure of Gizmo. The character is placed in his red car and it looks pretty adorable! The company has launched the product as a Hot Topic Exclusive and it is affordable as well! Priced at $23.92, all thanks to a 20% discount, the toy is already turning heads not for its design but for a very specific feature.
About the Toy
Put on a little green paint on the Gremlin sitting in the car and lo! You get the Grandmaster of the Jedi in a convertible. Yes, that is it! With some decent highlights, the Gremlin can be transformed into Baby Yoda. Look at it from any other way, it is still genius. Gremlin fans may ask the question that why has Funko gone with a more generic car rather than putting the figure on the iconic Pink Corvette. We guess Barbie/Mattel might have some influence on this.
Baby Yoda Pop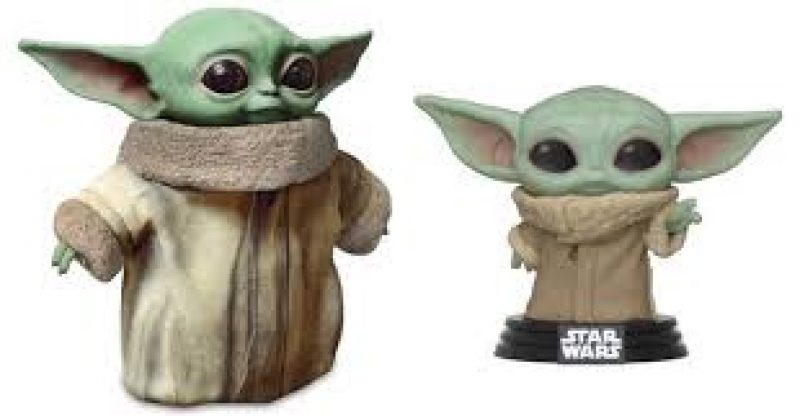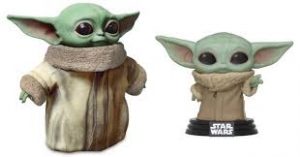 Speaking of the recent sensation, the Baby Yoda Pop Figure is available on Amazon with the shipping scheduled in May. A 10-inch super-sized version can be found on Amazon and it is discounted as well. The figure is also available on Walmart at a discounted price as well. Make sure to check them out and get Gremlin to Yoda in a sporty little car!
Source: comicbook