In 2013 Rockstar Games launched Grand Theft Auto Online, however time and again they have faced criticism about how there isn't enough to do in the game. But criticize no more because they seem to have come up with the perfect solution!
So What's Different?
 One of the major concerns about the online gameplay is that many have found it to be repetitive. So for players looking for something aside from the main plotline missions and multiplayer modes, the developers have added a nifty addition in the form of 12 retro-inspired arcade games. And what's more, they are part of The Diamond Casino Heist!
The Diamond Casino Heist
As part of this storyline, players buy an arcade with an aim to establish it a front for pulling off a heist against The Diamond Casino & Resort. In order to make the operation appear legitimate, players can purchase twelve retro games with which to populate the arcade.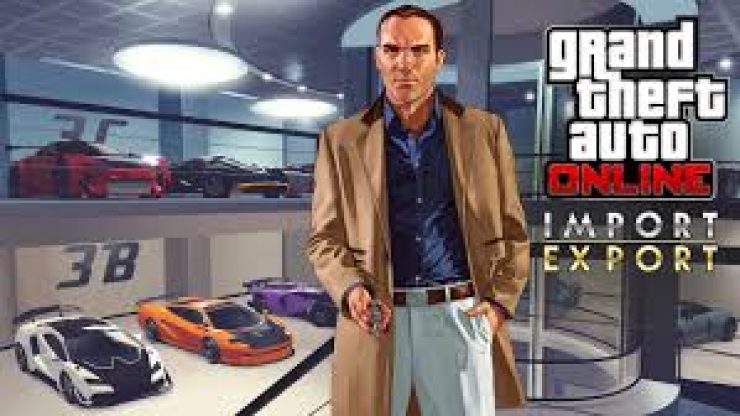 The Arcade Games
The 12 fully playable games are:
Badlands Revenge II

Defender of the Faith

The Love Professor

Monkey's Paradise

Nazar Speaks Fortune Teller

Penetrator

Race and Chase – Crotch Rockets

Race and Chase – Get Truckin'

Race and Chase – Street Legal

Shiny Wasabi Kitty Claw

Space Monkey 3: Bananas Gone Bad

The Wizard's Ruin
The games can be played solo or with friends and have an interesting theme of gameplay and influences. Are you planning to check out GTA's arcade games? Which one are you most excited to try? Let us know in the comments below!
Source: Comicbook