Everyone was left in shock when Will Smith slapped Chris Rock at the 2022 Oscars. The actor's move was a response to Chris Rock's joke about his wife, Jada Smith. The slap caused a lot of buzz, and Will Smith was banned from the Oscars for a decade. He also had to publicly apologise for his actions. Moreover, several of his upcoming films have now been put to a halt. However, Jada Smith found a bright side in the controversial incident.
Jada Smith wants Will Smith and Chris Rock to talk things out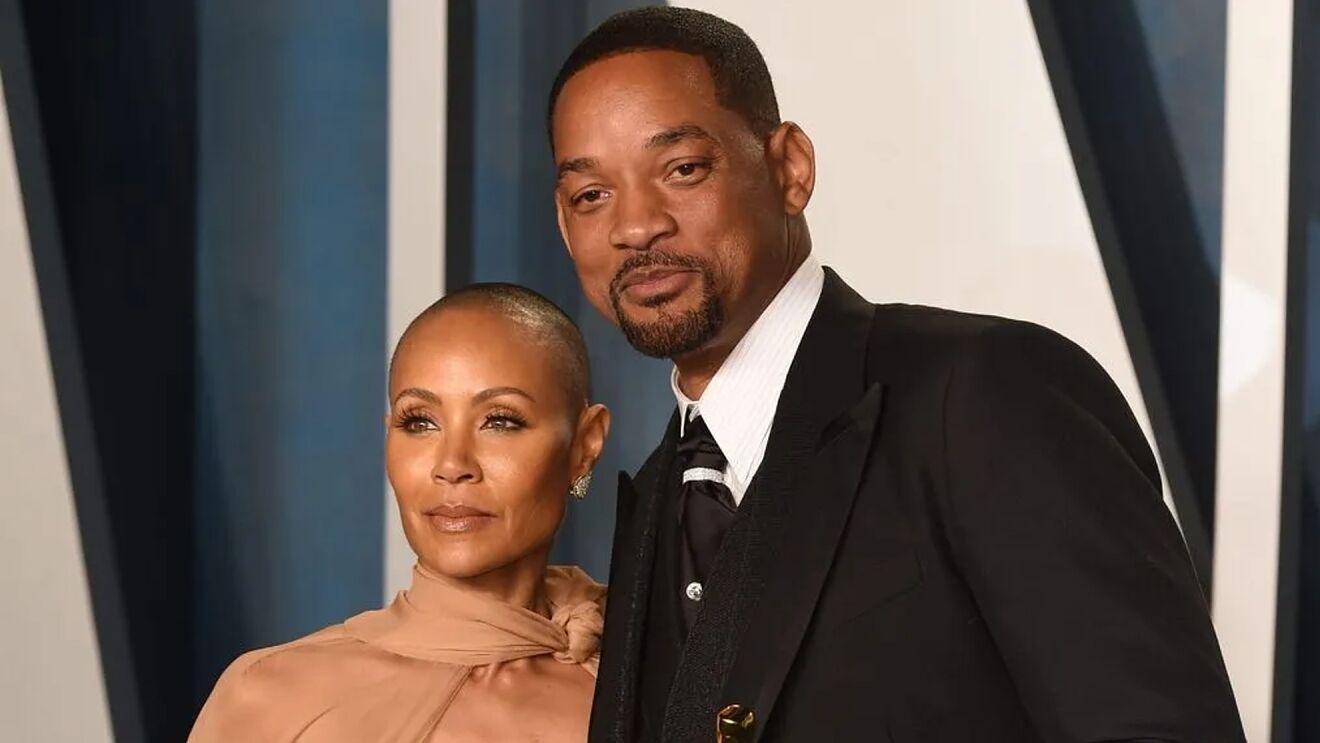 The actress had reacted to Chris Rock's joke by simply rolling her eyes, and she probably did not expect her husband to go off and slap the comedian. However, the actress did call for the two to talk things out and reconcile. In an appearance on the Red Table Talk, she stated,
"My deepest hope is that these two intelligent, capable men have an opportunity to heal, talk this out, and reconcile. The state of the world today? We need them both. And we all actually need one another more than ever."
Jada Smith talks about the mass outreach due to the Oscars incident
The 50-year-old star also talked about her condition, alopecia, an autoimmune disorder that causes hair to fall out, and said that a lot of people who suffer from the disorder reached out to her following the incident,
"I had so much outreach from people who suffer from alopecia, have children who suffer from alopecia and they don't talk about it, because there's so much shame around it. There's so many people who are walking around who have alopecia that we don't even know, so I felt like it was so important to just allow the alopecia community, our brothers and sisters, to tell their story. I don't think that people understand what alopecia is, and they don't understand the effects of it," Jada Smith said.
Also Read: 'Return of the King': Will Smith Rises Back From Ashes To Win Best Actor at BET Awards After Infamous Oscar Controversy
The Oscars incident made more people aware of alopecia
However, the mass outreach was not the only bright thing about the Oscars incident. According to Murray Dare's marketing research, the incident led to a 600% increase in the number of searches for the disorder. Moreover, there was a 40000% increase in the mention of the illness in news articles. Therefore, due to the controversy, more and more people became aware of the disease, which would ultimately help the people who suffer from it.
Source: Cinema Blend
Also Read: 90 Days Since Will Smith Oscars Slap: Stupendous Amount of Money Will Smith Has Lost Since is Enough to Bankrupt Nations