For months now, it's been rumored that Hailee Steinfeld would be cast as Kate Bishop in the upcoming Disney+ series Hawkeye, but that may no longer be the case. This past summer at San Diego Comic-Con, it was confirmed that Hawkeye, in addition to featuring Clint Barton (Jeremy Renner), would also introduce Kate Bishop to the MCU. In the comics, Kate is a member of the Young Avengers who takes on the mantle of Hawkeye while Clint is believed to be dead. The Disney+ show is expected to show Clint mentoring Kate and passing on the title of Hawkeye to her.
Hailee Stainfield playing the role of Kate Bishop is vague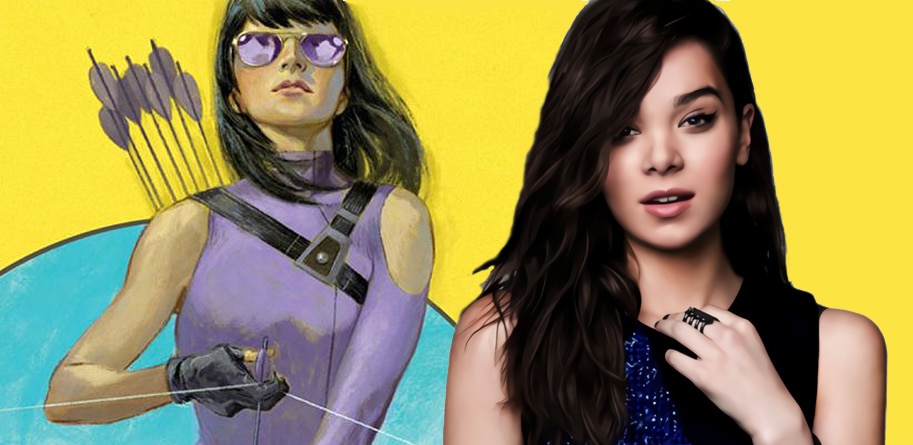 Reports suggesting that Marvel was offering the role to Steinfeld broke in September, and since then fans have gotten used to the idea of her playing Kate. Steinfeld first got her big break in 2010's True Grit, for which she was nominated for an Oscar. Since then, she has appeared in many popular films, including Pitch Perfect 2, Bumblebee, and Spider-Man: Into the Spider-Verse. Her most recent role is Emily Dickinson in the new Apple TV+ show Dickinson, which just debuted last Friday.
Marvel and Disney+ have made no official announcement that Steinfeld will play Kate, and her recent comments to

Radio Times

 suggest that casting announcement may not be coming, period. When asked about her potential entry into the MCU, she said, "That's not something that's necessarily happening. We're going to wait and find out, I guess." Still, she sounds prepared to take on the role, adding, "So whatever opportunity might present itself in this space, I do think I will be able to tackle it, now that I've had some experience under my belt."
Hawkeye will see Clint's official exit from the MCU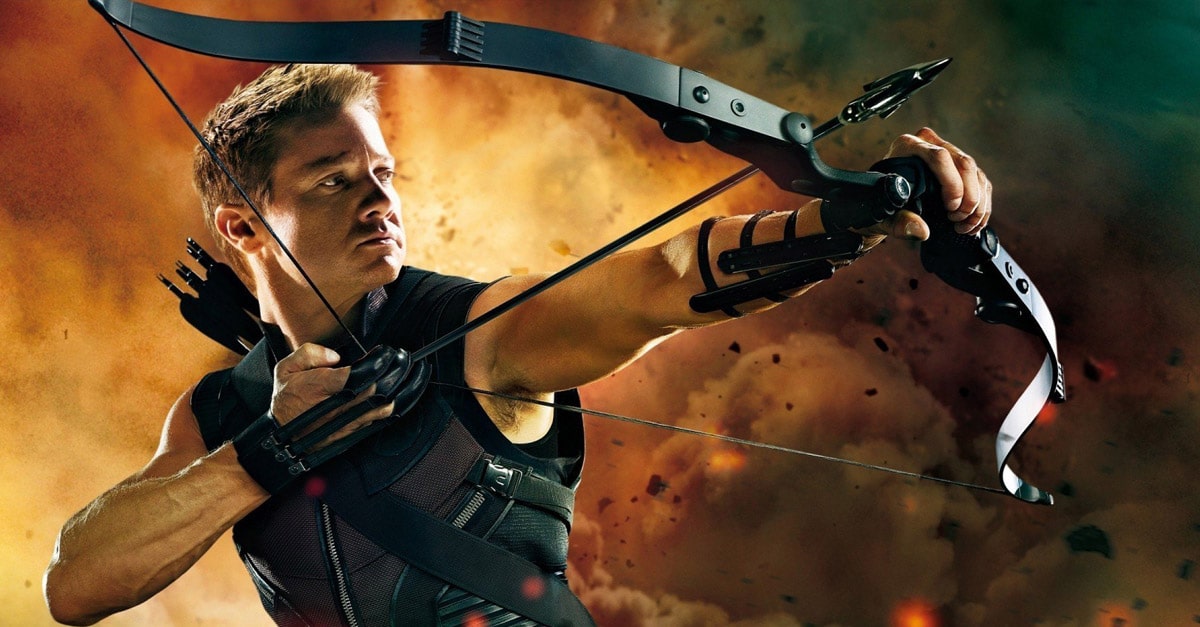 As recent comments from Ewan McGregor reveal, casting rumors related to Marvel and Disney+ projects are now always what they appear to be. When asked about upcoming Disney+ projects, stars often have no choice but to be vague, and Steinfeld's comments are definitely vague. Steinfeld's casting isn't the only question surrounding Hawkeye, with rumors suggesting that Renner could be recast after his ex-wife made allegations of abusive behavior. Recasting Hawkeye, one of the original six Avengers, would be a so-far unprecedented move for Marvel. As of right now, Renner is expected to return for Hawkeye and future MCU films.
Ever since the initial rumors regarding Steinfeld's casting, fans have shown their support, with several creating fan art depicting her as the young hero. She has proven her talent over the years and is now considered one of the most popular actresses of her generation. It is possible that Hawkeye will see Clint's official exit from the MCU when Kate takes on his role, which would suggest Steinfeld, or whichever actress secures the role, will have roles in future MCU projects. If the rumors are only rumors, and Steinfeld is not cast as Kate, it will be disappointing, but Marvel has a good track record when it comes to casting. They will be able to find another Kate who would be just as good as Steinfeld. Hawkeye isn't set to premiere until 2021, so there is still plenty of time for things to change.
KEY RELEASE DATES
Black Widow (2020) release date: May 01, 2020
Eternals (2020) release date: Nov 06, 2020
Shang-Chi and the Legend of the Ten Rings (2021) release date: Feb 12, 2021
Doctor Strange in the Multiverse of Madness (2021) release date: May 07, 2021
Spider-Man: Homecoming 3 (2021) release date: Jul 16, 2021
Thor: Love and Thunder (2021) release date: Nov 05, 2021
Source: screenrant ,  RadioTimes.com