Harley Quinn reveals a new crush on a female superhero friend in the adult-oriented Harley Quinn and the Birds Of Prey #1 from DC's Black Label.
POWER GIRL CAN DO ANYTHING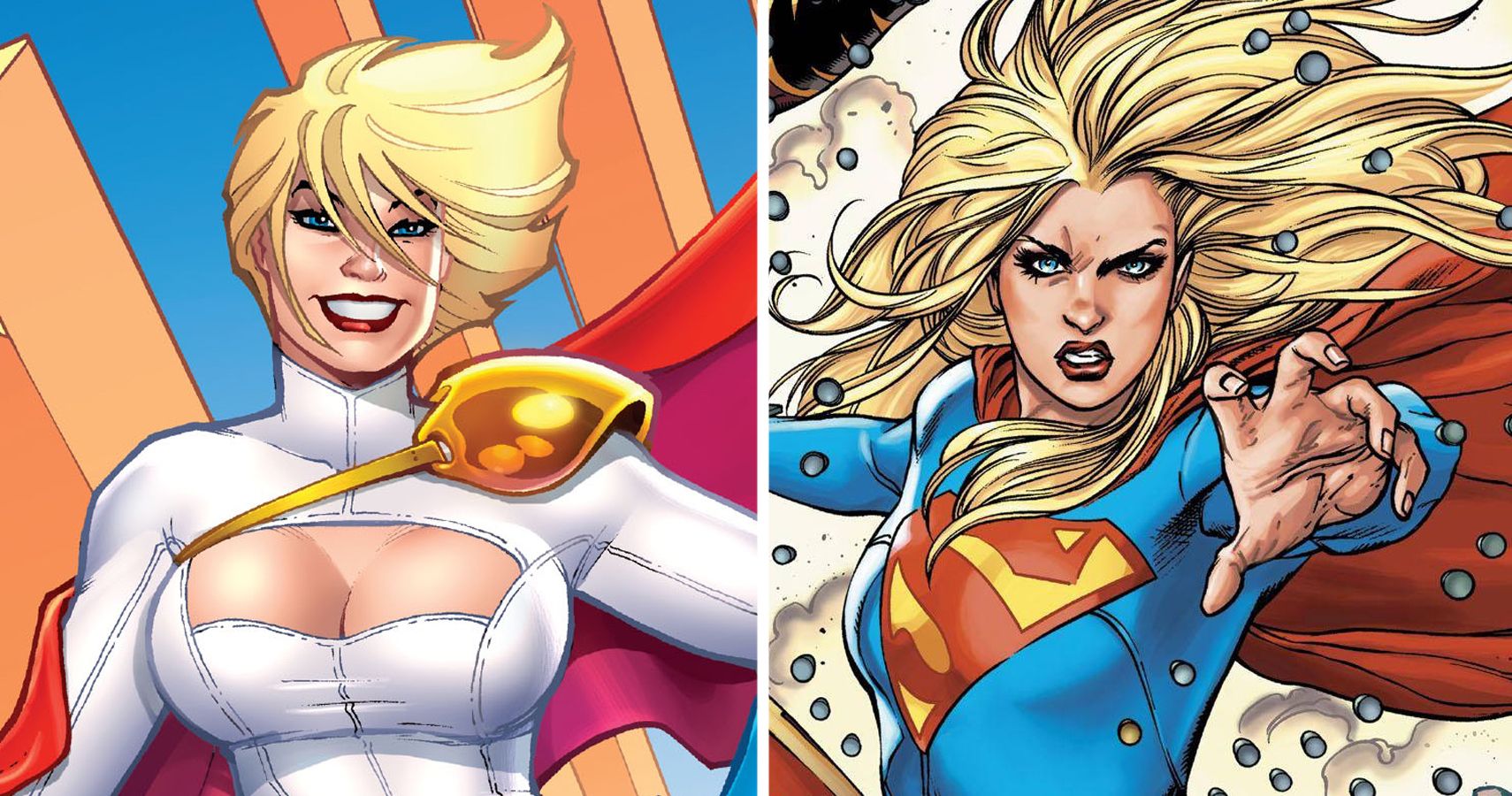 In the adult-oriented Harley Quinn and the Birds Of Prey #1, the nominal anti-hero reveals an authoritative attraction to one of her superhero colleagues. The new series from DC Comics' Black Label imprint is intended for mature spectators, owing to its strong language and sexual content, and offers a rather hearty interpretation of Harley Quinn and her teammates. The girl crush issue is not extremely surprising but is brought into focus here thanks to Quinn's impulsive thirst.
KARA ZOR-L
Quinn is absolutely delighted to see Power Girl, a.k.a. Kara Zor-L, for more than the standard reasons. They have a welcoming catch-up chat, and then Quinn moves on to suggesting that they shower together. Power Girl listens as Quinn recaps her most recent breakup with Ivy, a palpable heart-to-heart moment. Then Power Girl flies away for a while (routinely, it must be noted) deflecting a few more ogling comments from Quinn and her similarly-enamored beaver, Bernie.
Conner also brought us the 2016 series Harley Quinn and Power Girl, probably the most significant previous meetup of this unlikely duo. So it's worth mentioning that there's a history here, and Quinn's interest in Power Girl, whether fleeting or heartfelt, is an ongoing theme. And as any casual reader of DC Comics will know, Power Girl gets a lot of superficial come-on lines directed at her from all kinds of characters. But Power Girl perseveres, a resilient member of both Justice League and Justice Society, and Harley Quinn's spontaneous propositions will not be her undoing, any more than they are likely to be reciprocated.
HARLEY QUINN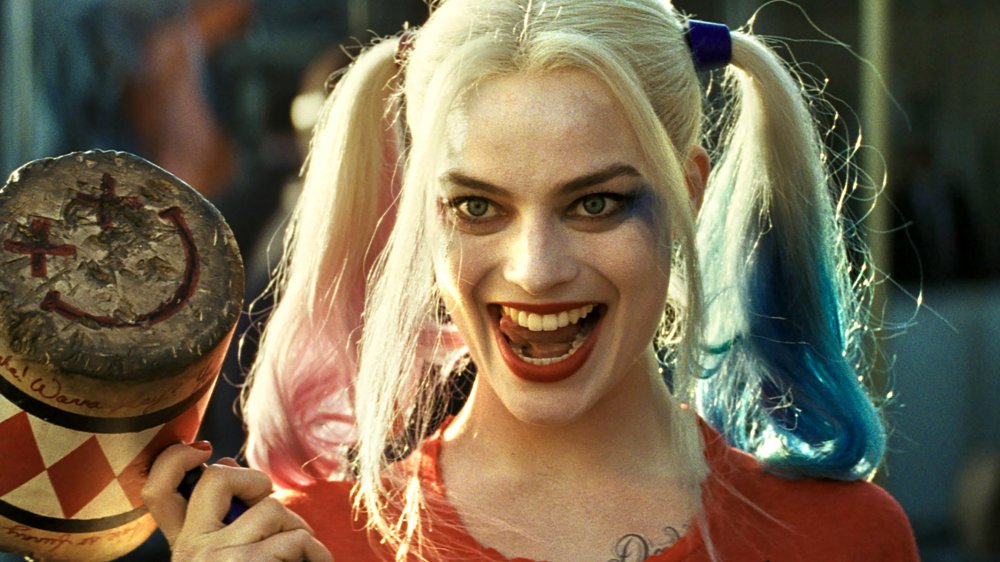 Begging the related question, is Dr. Quinn creeping around or indeed, being a creep? Potentially, it's as dangerous to dismiss such comments as "nothing" as it is to dignify them as "something." But as in most cases with Harley Quinn, the paradox is the point. Divergent emotions, libidinous thoughts, recognizable humanity all converge in a character whose only consistent behavior is to say what she wants at the exact moment she wants it. In that sense, she's a quintessential bird of prey.
you can watch the video here for further details:
sources: screenrant, fandom