Not a lot was revealed about Durmstrang in the Harry Potter series and majorly it was all bad news. But that doesn't necessarily mean that the school is bad. J.K Rowling and fans have shared the history of the school and most of us do not know about it! Here are some details about the other school from the Triwizard Tournament.
1. Drumstrang Actually Has More Number of Students Compared To Hogwarts!

According to the Redditor u/dangerouslycheesey94, Rowling had once said that both Beauxbatons and Durmstrang have more students than Hogwarts.
2. Gellert Grindelwald Is A Graduate From Durmstrang!
According to the Redditor u/dangerouslycheesey94, J.K. Rowling had said that Gellert Grindelwald has done the most damage to Durmstrang's reputation. He was considered one of the most dangerous wizards of the twentieth century.
3. There Is No Place For Muggle-Born Witches And Wizards At Durmstrang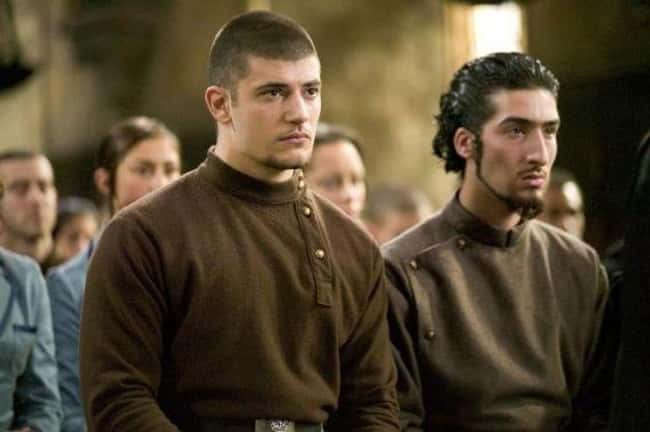 According to the Redditor u/anatkh, Durmstrang is an extremely conservative Wizarding school and does not admit Muggleborns. However, they didn't show any offense when Viktor Krum decided to go to the Yule Ball with Hermione Granger. Durmstrang prefers to be like a selective and old school just like any small school would.
4. Durmstrang Actually Means " Storm and Stress"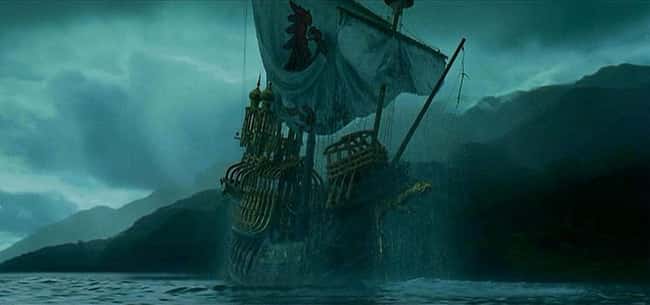 According to the Redditor  u/anatkh, the word Durmstrang comes from the German phrase Sturm und Drang which literally goes on to translate to "storm and stress". It is a name that refers to a German artistic movement of the 1700s.
5. Drumstrang Tries Hard To Keep Its Location A Secret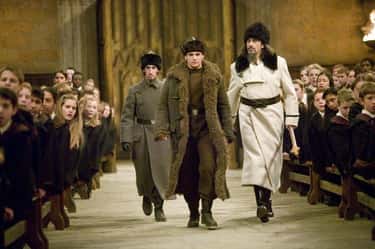 According to the Redditor u/dangerouslycheesey94, Rowling said that even though it was believed to be situated in the far north of Europe, Durmstrang is one of the most secretive of all the schools about its whereabouts and hence no one can be certain. Visitors, who must comply with memory charms to erase their knowledge of how they got there, stunning views and hopefully not of the great ship which is moored on the mountain lake.
6. Durmstrang Does Teach The Dark Arts But Doesn't Encourage Them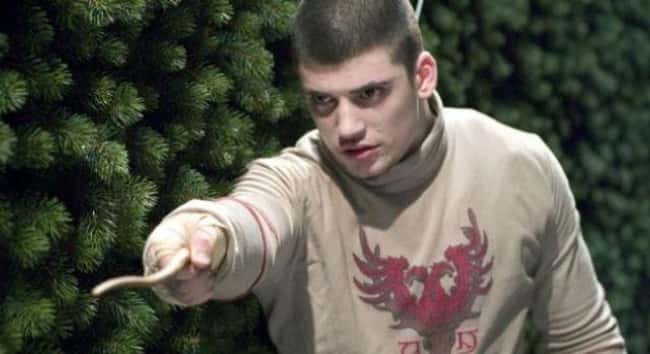 According to the Redditor u/anatkh, Durmstrang has a reputation of encouraging the students to learn everything about the Dark Arts but the school is in no way devoted to the Dark Arts. It does allow the students to learn about them but no way encourages them to engage in activities that would cause danger to their students.
7. The School Has Gone On To Be Led By More Than Just One Dark Wizard!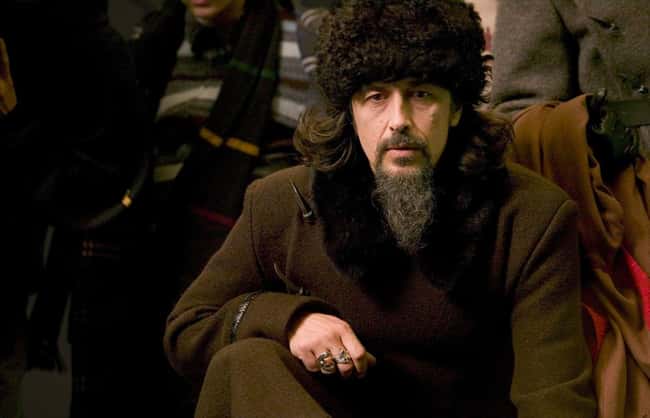 According to Redditor u/dangerouslycheesey94, J. K. Rowling once stated that it was true that Durmstrang has turned out to be led by many great wizards and witches but twice in history it has fallen under the stewardship of wizards that have had nefarious intent including one infamous ex-pupil.
8. The First Dark Wizard To Run Durmstrang Instilled Its Dueling Reputation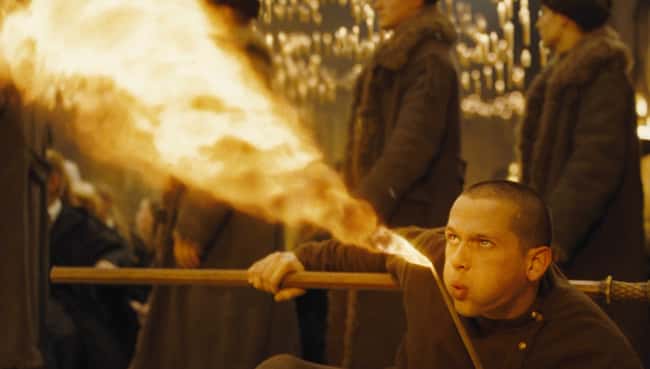 According to the Redditor u/dangerouslycheesey94, Harfang Munter took over school after the mysterious death of its founder, the Bulgarian witch Nerida Vulchanova. Harfang went on to establish the school's reputation for dueling and all forms of martial magic. And to date, it's an impressive part of the school.