The Kardashians star Khloe Kardashian is once again in the news for becoming a surrogate mother according to a report by TMZ. She is having the baby with her ex Tristan Thompson with whom she broke up recently. The breakup between the Chicago Bulls player and The Kardashians star was heavily trolled over the internet for various insane reasons.
Read More, 'I'm Scared': Momager Kris Jenner Reveals Mystery Illness That Could Destroy The Kardashians Empire
Khloe Kardashian's update about the new baby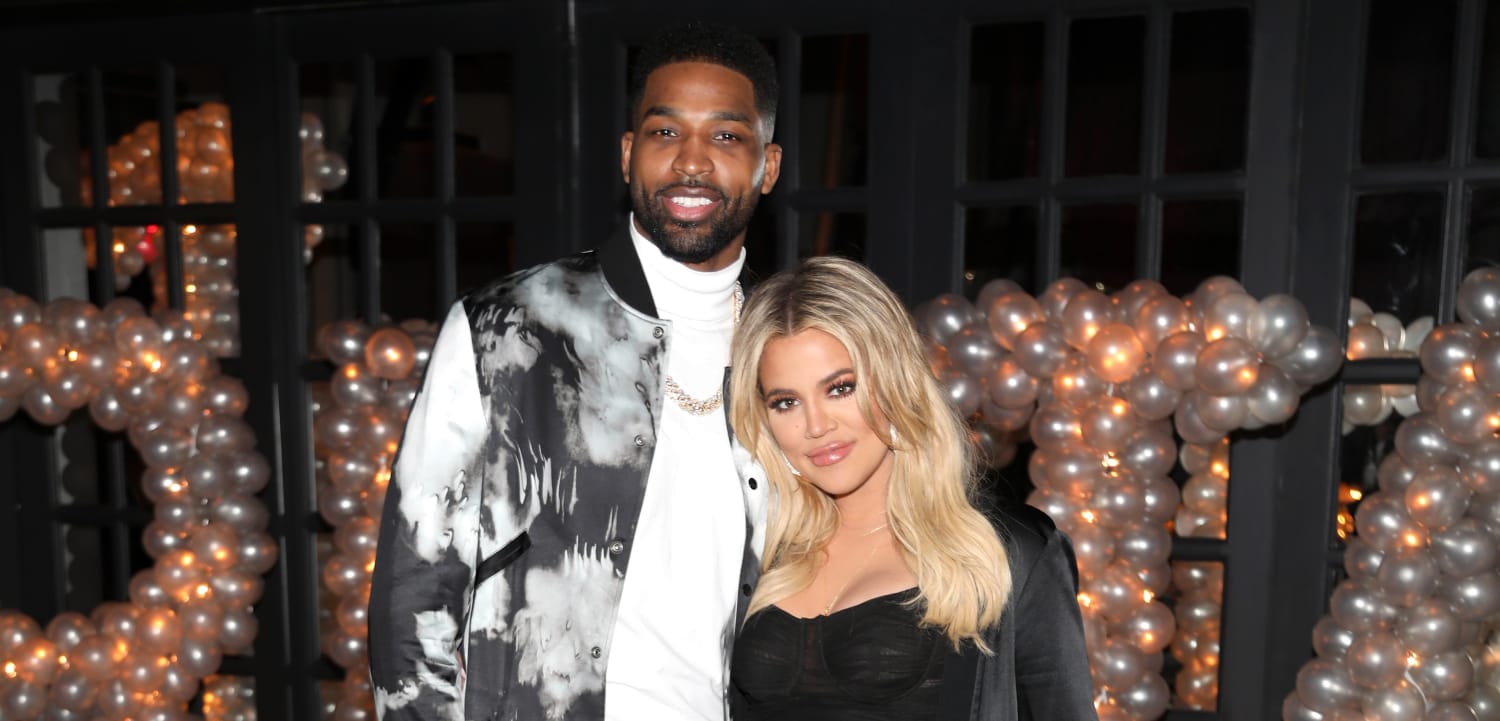 Many sources are claiming that a surrogate will be used to deliver the child. At the same time, some are saying that the birth is reportedly coming soon, in a few days, or may have already been born within the past day or so. Though there is no confirmation for the sources, Netizens seemed to have amazing reactions as the news got over the internet.
Also read, Kris Jenner Calls Khloe Kardashian 'Strongest Women Ever', Fans Convinced Kanye West Controversy Led to Kim K Losing 'Favorite Child' Privileges
A user asked, "Khloe Kardashian has 74 siblings and not one of them told her to leave this man?".
Khloe Kardashian has 74 siblings and not one of them told her to leave this man? pic.twitter.com/K0ORxOuBps

— ✨ (@Fantasticb0yage) July 13, 2022
"is this Frl?", a user was shocked to hear the news. 
No seriously is this Frl?

— blkbarbie✨🥥 (@blkbarbie555) July 13, 2022
A fan posted a meme that said, "Bitch, you better be joking", while responding to the news of Khloe Kardashian being pregnant.
Khloe Kardashian: "I'm having another baby with Tristan!"

Everyone on Earth: pic.twitter.com/oRrxjJFKg0

— Logan Leavitt (@LoganLeavitt) July 13, 2022
so khloe kardashian is having another child with tristan pic.twitter.com/THFndQGBfy

— ALIEN SUPERSTAR 👽✨ (@ranilwallace) July 13, 2022
Me reading the Khloe Kardashian Tristan Thompson surrogate news pic.twitter.com/K48rCmXxW1

— dubkaf💛🐝 (@DubkafKathy) July 13, 2022
I rebuke the spirit of Khloe kardashian out of all my sistas pic.twitter.com/Sre2MdT1gt

— ♡𝖈𝖔𝖔𝖈𝖍𝖎𝖊 𝖈𝖔𝖓𝖓𝖔𝖎𝖘𝖘𝖊𝖚𝖗☆ (@kissimonroe) July 14, 2022
me trying to figure out the timeline of when khloe kardashian and tristan thompson decided to have another baby via surrogate, when he got another woman pregnant, and when khloe found out about it even though it has no effect on my life whatsoever pic.twitter.com/YXAKqXm9ZL

— kathleen (@kathleen_hanley) July 13, 2022
Khloe Kardashian and Tristan Thompson's rumors about the baby
According to a source of ENews!, "We can confirm True will have a sibling who was conceived in November,". The sources also added,  "Khloe is incredibly grateful to the extraordinary surrogate for such a beautiful blessing. We'd like to ask for kindness and privacy so that Khloe can focus on her family."
Also read, Unexpected Celeb Feuds So Scandalous We Never Saw Them Coming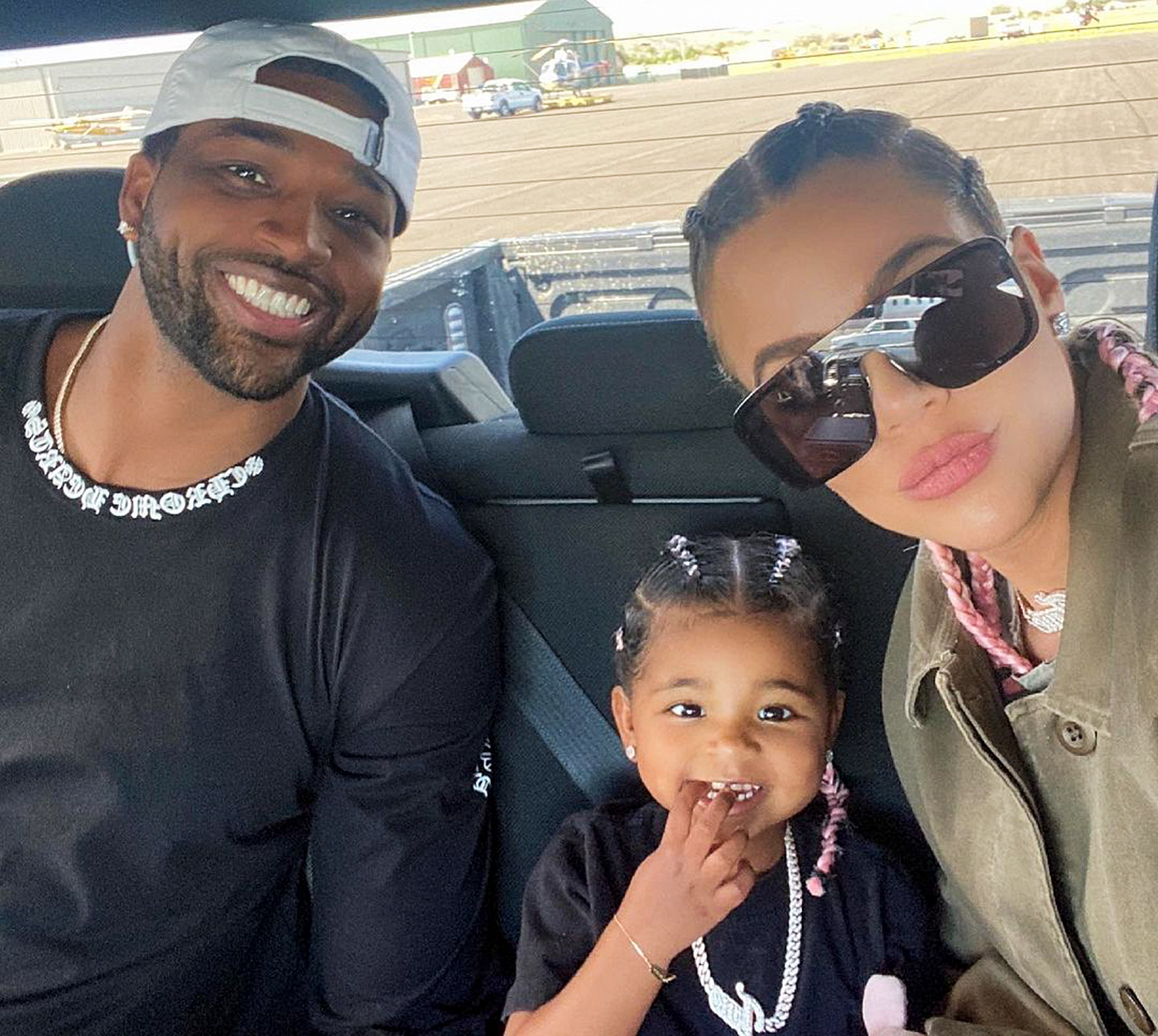 Khloe Kardashian and Tristan Thompson have a history of breakups over the past due to cheating claims. The ex-couple has already a 4-year-old daughter named True and has been successfully co-parenting her while overcoming their own deterrents.
While it is uncertain what could happen next in the lives of The Kardashians, the upcoming season of The Kardashians is premiering on Hulu on 22 September