Previously, X-Men movie writer David Hayter commented that there is a Daredevil reboot in the Marvel Studios, but he later retconned his comments. Could he have accidentally leaked the reboot that Marvel Studios definitely didn't want to announce? When it comes to the said character, all the Marvel fans love the character. Back in 1964, the character was created by  Stan Lee and Bill Everett and is named Man Without Fear". To talk about his backstory, he lost his vision as a kid because of an accident that included a mysterious chemical leak. Even though he lost his vision, his other senses heightened and gave him a sort of radar. Now, as an adult, he is a lawyer by the day and a vigilante by night. So, let's talk about the possible MCU reboot. Check it out!
X-Men Writer Hints At MCU Daredevil Reboot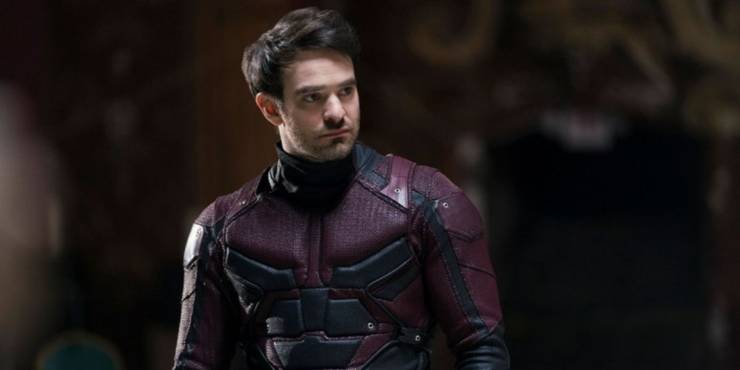 David Hayter is an acclaimed X-Men movie writer and has been a vital part of the journey. But while speaking at MCM London Comic Con (via Small Screen) a few weeks ago, he was asked about the character he would like to bring back. Of course, he replied Daredevil and went on to confirm that a reboot is in the works at Marvel Studios. He expressed that he would like to explore the Frank Miller run of the Daredevil comics. While confirming the reboot, he said:
"You know, they're doing a reboot of Daredevil and Daredevil was always a very important character to me, and I loved the, I loved the first way they did it. But there are certain things that I, you know that I want to adapt from the Frank Miller run on Daredevil that really meant a lot to me. Um, I yeah, I mean, that's really the one."
But it didn't take long for the writer to retcon his comments and clarify. He took to his Twitter to settle the confusion. The reason for this confusion is simple. While people are expecting an MCU debut of the said character, no information whatsoever has been made public yet. He tweeted:
"No, I did not 'confirm' a Daredevil reboot. I mistakenly thought I'd read in the trades that it was happening, and I would love to see it. (And yes, I'd love to write it.) But I have no inside information whatsoever."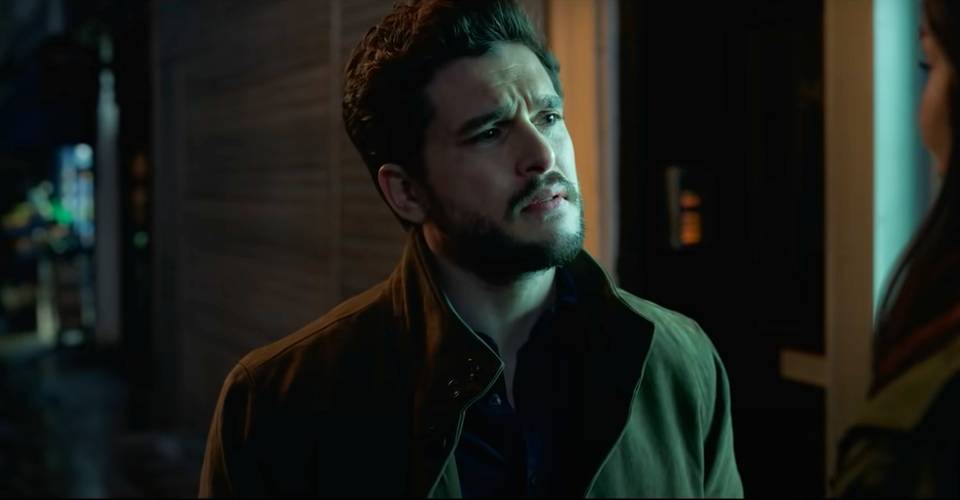 Marvel's respect for privacy is a widely known fact in Hollywood. Previously, Kit Harrington said that he is legit scared to spoil anything and that Marvel's need to protect spoilers is more than HBO's GoT. Hence, it is highly possible that he was asked to take his comments back so that the Studios can follow their basic protocol.
Daredevil Throughout Its Television & Cinema History
Now, as far as the character is concerned, there have been several attempts to do justice to it. Back in 2003, Ben Affleck starred as Daredevil in his first solo film. He was joined by Jennifer Garner, Michael Clarke Duncan, and Colin Farrell. Let me tell you, the movie was not taken well by the critics and the audience whatsoever. However, fast forward to 2015, Charlie Cox made the character possible and gave a kick-ass performance as Matt Murdock in the Netflix series. Now, it is rumoured that he will appear in the upcoming Spider-Man: No Way Home to help Peter.