The late Black Widow's post-Avengers: Endgame presence, according to Hawkeye actor Jeremy Renner, will be felt throughout the next Marvel Studios and Disney+ series, influencing Clint Barton's newfound bond with Kate Bishop.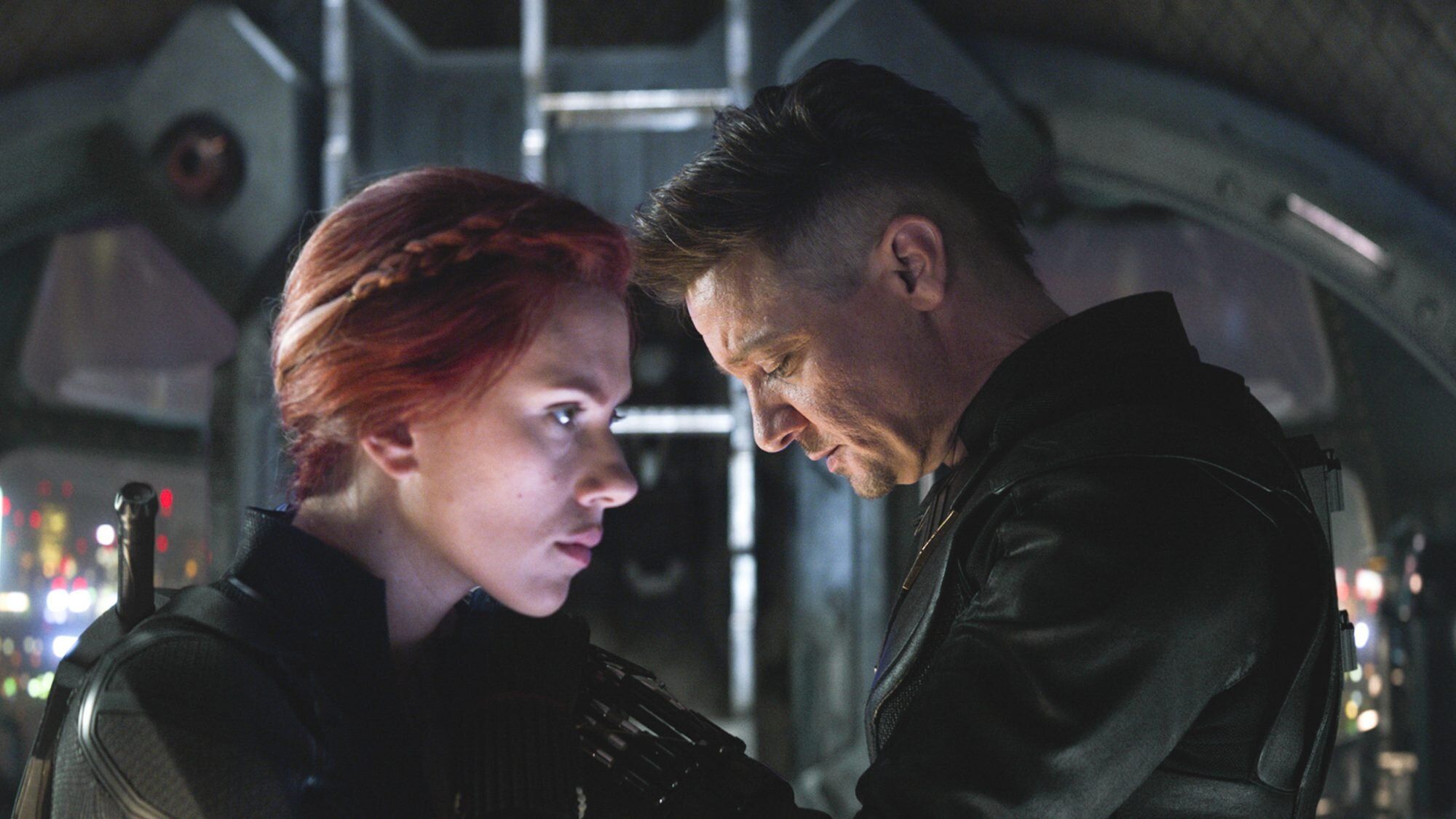 Renner spoke to Decider as to how much of an influence he thought Natasha Romanoff's previously reported presence had on Hawkeye. "I believe it's a really big one," Renner stated, "I think [his relationship with Black Widow] informs Clint and Kate's bond. I mean, I think as Kate learns [about Clint's bond with Natasha], the audience learns. I think it's so beautiful. It's, you know, just defining how Clint sees what the job of being a superhero is. Yeah, [Black Widow is] sprinkled throughout [the show] and always a part of what Clint is, for sure."
Prior to Renner's remarks regarding the Black Widow's shadow lurking over Hawkeye, it was confirmed that Black Widow actor Florence Pugh will reprise her role as Yelena Belova in the series, ostensibly for multiple episodes.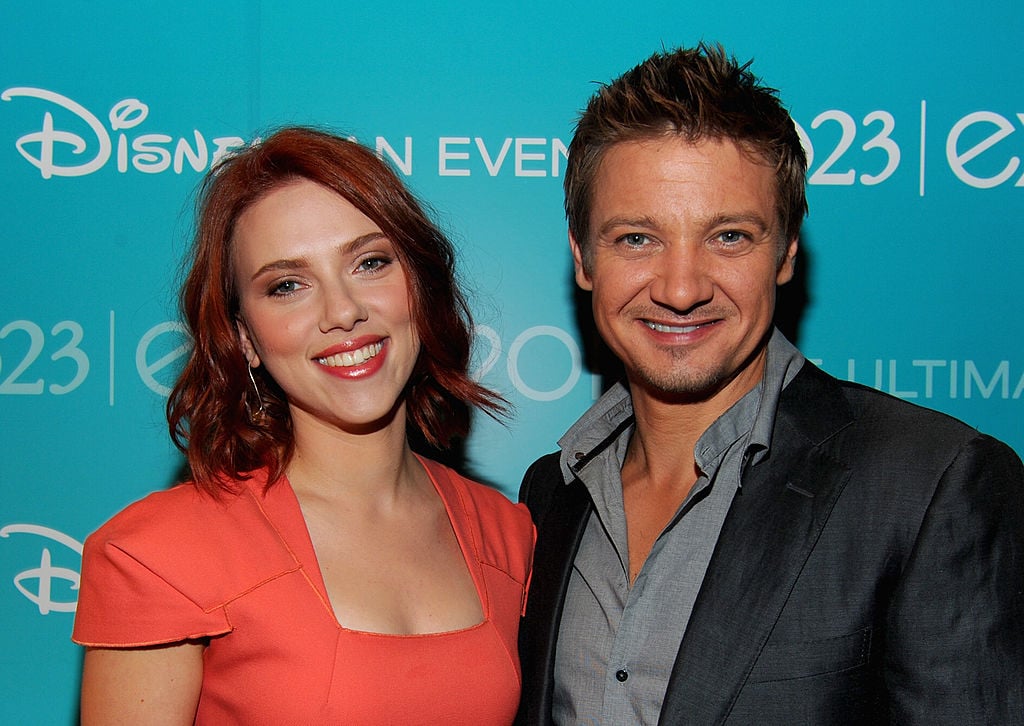 Of course, Clint Barton will be troubled by his buddy and teammate's death in Endgame, as series executive producer and director Rhys Thomas explained that the in-universe show Rogers: The Musical would elicit that sentiment as well as explain why Clint is in New York City.
"Obviously, deeper down, [watching the musical] eventually conjures up the emotional connection with Natasha and that trauma [of losing her]," Thomas said. "That was the fun line with that scene, I think — having this kind of light exterior and a fun sequence but ultimately digging at that other level of Clint that's going on."
However, Rogers: The Musical will play more than a theatrical part in Hawkeye, as Thomas explained that it was also developed to enrage the Avenging Marksman. "I just had this image of Jeremy's world-weary facesitting in a Broadway theater watching it," he stated. "It was just all about again anything that annoys Clint that felt right."
Hawkeye's first two episodes premiere Nov. 24 on Disney+.