Right now, the world of Marvel is busy drooling over Spider-Man: No Way Home. But in the middle of all this, a very promising show is being ignored, and i.e., Disney+'s Hawkeye. The show revolves around Jeremy Renner's Clint Barton on an adventure with Hailee Steinfeld's Kate Bishop. Just like any other Disney+ series, Hawkeye too picked up the pace and episode 5 was simply outstanding. So on that note, let's talk about every Easter egg and reference we could find in Episode 5! Check it out!
Black Widow Flashback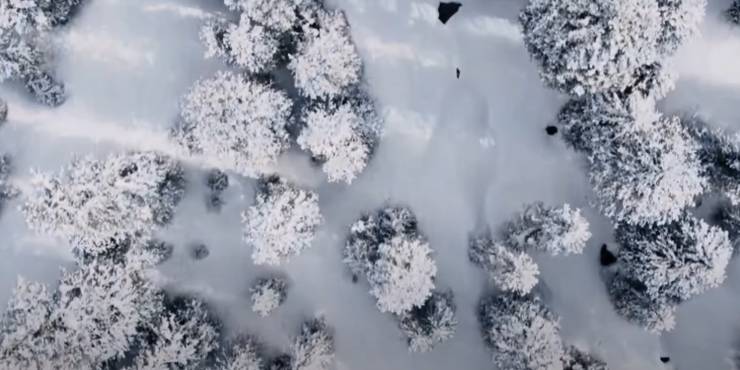 Episode 5 begin with a flashback of 2021's Black Widow movie and Yelena's voice recaps the Red Antidote used to free the Black Widows. The scene follows Yelena and Natasha's conversation where the former is going to free the agents.
Exploring The Blip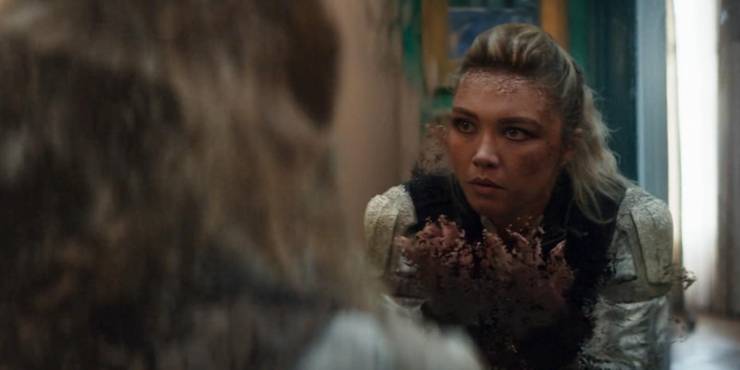 As the episode focuses on Yelena and her life after Black Widow, it also incorporates The Blip. It is now revealed that Yelena too was turned to dust after Thanos' snap. Just like Monica Rambeau, Yelena too had a hard time adjusting after coming back from The Blip. The show has confirmed that Yelena was indeed a victim of Thanos' snap.
Missing Arrows In The Hawkeye's Logo
Another interesting continuity is the use of arrows. In episodes 2 and 4, the letter 'A' had arrows that denoted the evolving partnership between Clint and Kate. But episodes 1, 3, and 5 didn't have them as they were focusing on other characters, Kate, Echo, and Yelena respectively.
A No Way Home Reference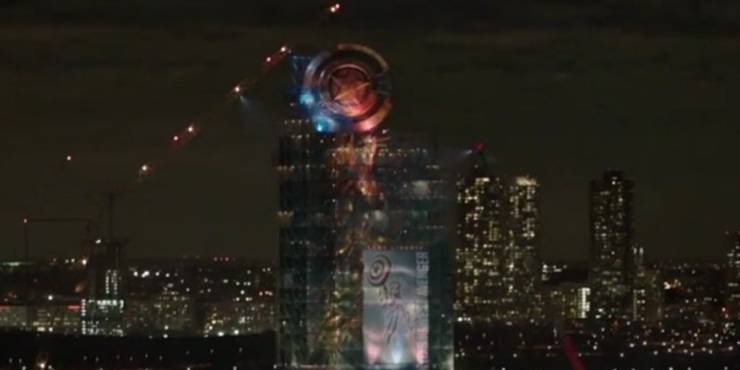 While talking to Kate in her apartment, Yelena talks about the places she wants to visit in New York. In her shortlist, she also includes the "new and improved" Statue of Liberty. However, in No Way Home, the statue is still under construction which implies that Hawkeye is indeed set after the events of Holland's No Way Home.
Kingpin's Echo Betrayal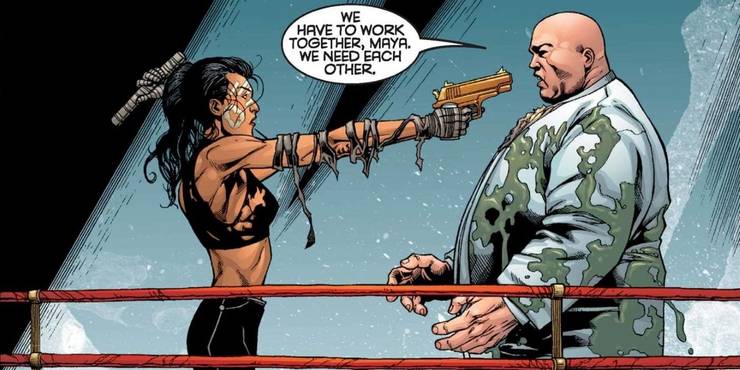 In a much-anticipated development, MCU finally included Vincent D'Onofrio's Kingpin from the Daredevil series and fans are very pleased. In episode 5, Echo learns that somebody else put out a hit on her father, and it was none other than Kingpin. Now, this is a huge continuity that the series has taken straight from the comics.
Eleanor's Betrayal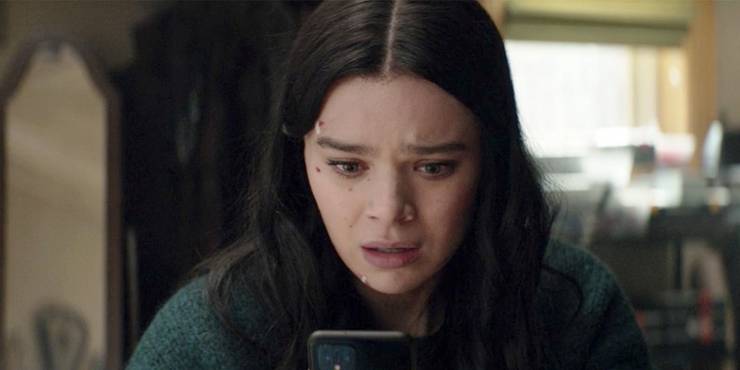 Fans were right. They speculated that Kate's mother, Eleanor would indeed be a bad influence and episode 5 just confirmed that. This is a much loved comic book storyline that has been adapted for the screen. Eleanor has turned out to be the mastermind behind a supervillain known as Madame Masque.
Credit Rolls Honours Kingpin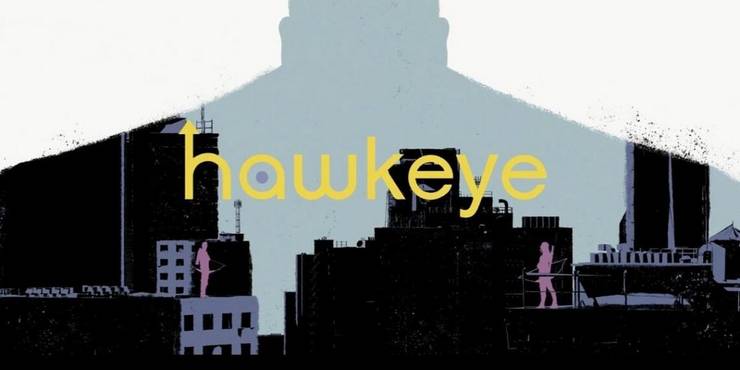 Once again, the credits do their bit to show respect to one of the most loved villains of Marvel, i.e., Kingpin. The credits roll out to the sound which is, "You're A Mean One, Mr Grinch," which could be a direct nod to Kingpin as his shadow is on the screen as well. We now wait and see how the rest of the story unfolds.