Hawkeye's trailer has fueled up excitement in fans. It focused on Hawkeye's family. But there's someone very important missing in the trailer. Someone who can break an Avenger. In fact, it can be Marvel's huge tragedy. The trailer is conspicuously missing the Barton family's matriarch, Laura Barton. Generally, it's not a big deal in the MCU that certain characters disappear from the series. But, given the fact that Clint Barton a.k.a Hawkeye is a family man, this must be a huge development in the storyline. Even in the Endgame, we know how badly Clint wanted his family to come back. So let's see the possible reasons behind his wife's disappearance.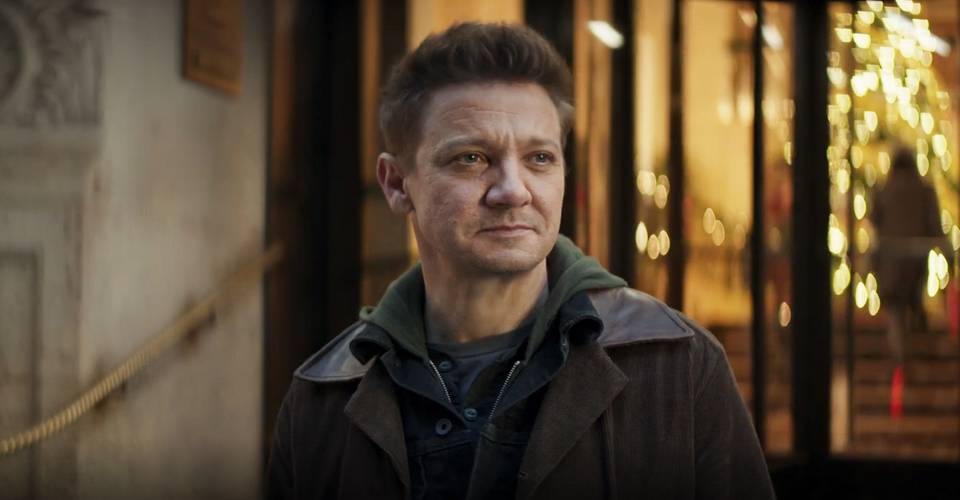 Hawkeye Trailer May Reveal A Tragedy & Break An Avenger
Laura Barton, wife of Clint Barton played by Linda Cardellini first appeared in 'Avengers: Age Of Ultron'. However, Clint's world turned upside down when his family was dusted during the Blip. This made him transform into an edgy, Yakuza-hunting Ronin. However, both Laura and the kids returned.
In the trailer, Clint is seen having dinner with his kids. They apparently leave him afterwards to go home. He even promises them to return home for Christmas. Therefore indicating that he has settled in New York. However, Laura couldn't be seen in the scene. The only time Clint addressed a female figure was on a call saying. 'Hey Babe'. But we do not know who it is. The trailer doesn't shed much light as to what must've happened to Laura. But there are a few explanations for why she is gone.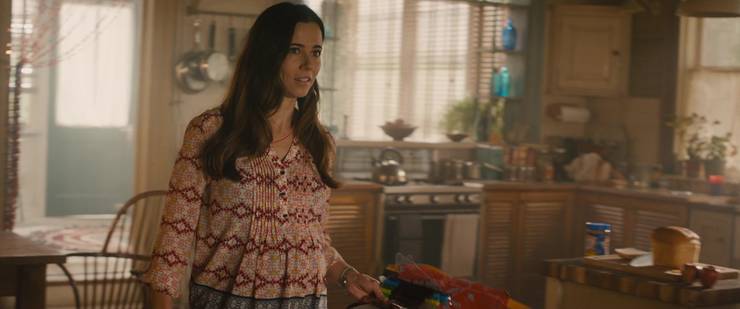 The most tragic explanation is that she must've been murdered. If that's the case, then it's a dangerous sign because the last time she was murdered, Clint became Ronin. But he doesn't seem to be like that in the trailer. At least, in this trailer. Her death would color the show with some tragedy. Another explanation is that she must've been kidnapped by a villain. This is possible because Clint did make enemies as Ronin and Hawkeye. However, it is a little doubtful because there's a lack of evidence for this in the trailer. The last explanation is least tragic but very complicated. Since the kids don't live with him anymore and he's settled in NY may indicate that- they've separated. This is least dangerous since he knows his wife isn't dead. At least there are fewer chances of him turning into Ronin.