The recent Disney+ series Hawkeye has satisfied most of the fans while some are disappointed. The series, however, was perfect for Clint Barton and his continued adventures. In the process, the series introduced Kate Bishop and Kingpin into the MCU which is really satisfactory. Apart from this, the show actually does more than just give us action sequences. Hawkeye has answered some of the MCU questions and we're here to talk about it. Check it out!
1. Laura and Clint Barton
Fans long wondered how Laura and Clint Barton met. Well, the show answered one of the most burning questions. First of all, fans were spectacle about her calm behaviour regarding her husband's risky lifestyle. However, it was revealed in the series that Laura herself comes from the same lifestyle as she was a part of the SHIELD too, Agent 19.
2. Who Hired Yelena?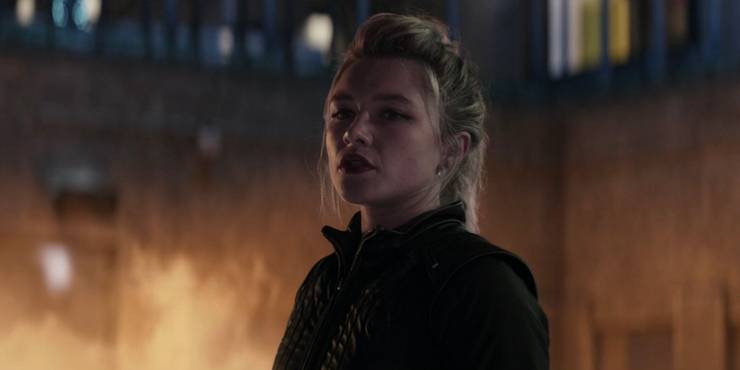 At the end of Black Widow, Yelena met with Val and people thought that she will be the one who will hire Yel to kill Clint. But that wasn't the case. In a surprising turn of events, it was revealed that it was Kate's mother, Eleanor who hired Yelena to kill Clint Barton. It was further revealed that she had been working with Kingpin for a very long time. Also, she killed Armond.
3. Status Of Characters During The Blip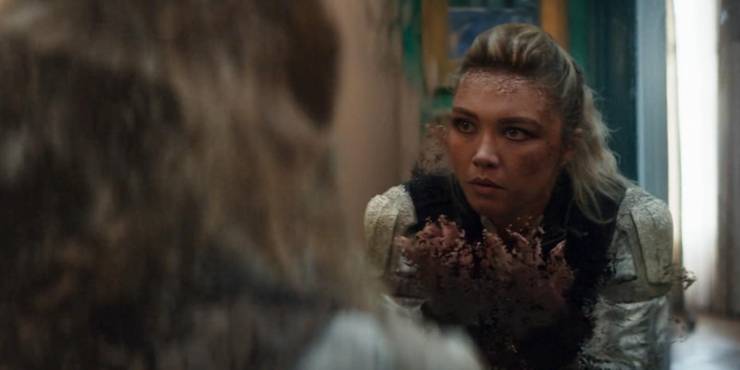 After Black Widow, fans wondered whether Yelena was turned to dust in The Blip. In response to this question, Kevin Feige said that the fans will soon find out. We got our answers in Hawkeye as it was revealed that Yelena indeed was a victim to Thanos' snap. On the other hand, Kingpin was a part of the group that survived. However, with Ronin in action, his time in those five years wasn't all that merry.
4. How Far Did Ronin Go?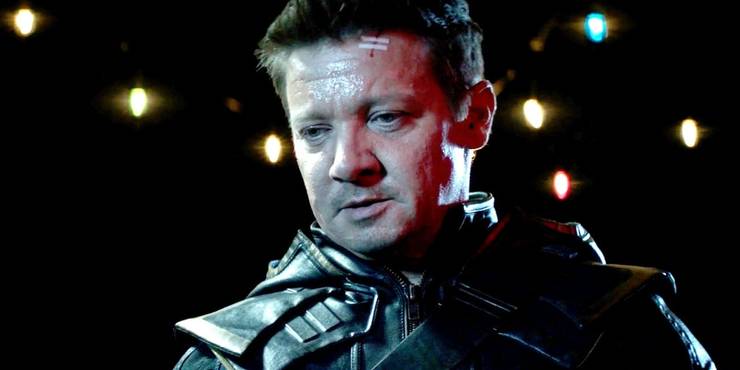 Fans were excited to learn more about Ronin after seeing him in Avengers: Endgame. However, nobody knew just how far did Ronin's vigilantism go. It wasn't until Hawkeye that fans learned that he is the one who killed Maya Lopez's father. Moreover, he was so feared that his return was breaking news. Yes, Ronin was indeed feared.
5. Where Are The Avengers Now?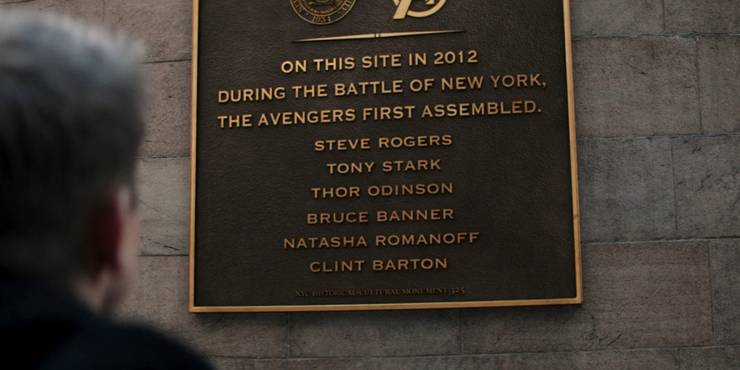 Currently, the Avengers do not exist anymore. After Endgame, every superhero is by themselves. This was shown in Hawkeye as Clint goes to the same spot where they all assembled for the first time in 2012. As he reminisces of old times, the show subtly tells us that he is by himself now. Moreover, the show didn't even care to mention some of the founding members of the team. So currently, the Avengers do not exist. But this doesn't mean that the Avengers won't come together. The MCU is actively developing Young Avengers and we will get to see a team-up very soon.