Game of Thrones Season Finale
Game of Throne has always been on the trending list of the HBO. The curiosity to know what will happen next has already made the fans, who have not missed a single Game of Thrones episode have gone crazy. The final episode of the Game Of Thrones was released on April 14 giving unexpected goosebumps to the viewers who were extremely curious about the fate of the show and their favourite characters- Jon Snow, Daenerys Targaryen and the rest of the Westerosi.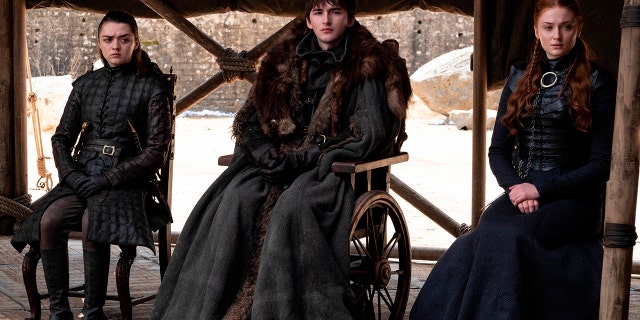 Also Read: Unanticipated end of the major villain, Cersei Lannister, in The Game Of Throne.
David Benioff and D.B. Weiss have proven themselves to be woefully incompetent writers when they have no source material (i.e. the books) to fall back on

This series deserves a final season that makes sense. Subvert my expectations and make it happen, HBO.
That outrageous amount of response which the show received from its fans lead HBO servers to crash. It was reported that some of the users who used HBO NOW and HBO GO faced service crashing errors in these recent Sunday's.
Is HBO going to crash on Sunday for the GOT premiere because it crashed for the True Detective premiere and the number of viewers for that was significantly less than what's anticipated for Sunday ??????? @ringer @GameOfThrones\
HBO faced the same problem during the broadcast of true detective and as a result, they tweeted
Due to overwhelmingly popular demand for #TrueDetective, we've been made aware of an issue affecting some users. Please try again soon.
Many fans were raged and confused by the sudden crash of the app.
i just know the hbo now app gonna crash again. we're all on this sinking ship TOGETHER
Is HBO GO actually down? #GameofThrones #TheFinalEpisode
Game of Thrones fans also experienced this crashing problem during the release of the previous episode, season 7. The show either crashed too many time or was frozen which lead to a strong discontentment in the viewers. Which indicates that HBO had a long time to fix the bugs.