Olivia Wilde is an American actress and filmmaker, making appearances in many films over the years. She appeared in movies like Cowboys & Aliens and The Lazarus Effect. Wilde made her directing debut with the teen comedy Booksmart in 2019. The actress was previously engaged to Ted Lasso star Jason Sudeikis. Their relationship ended in 2020 and since then they have been in a legal battle for custody of their 2 kids.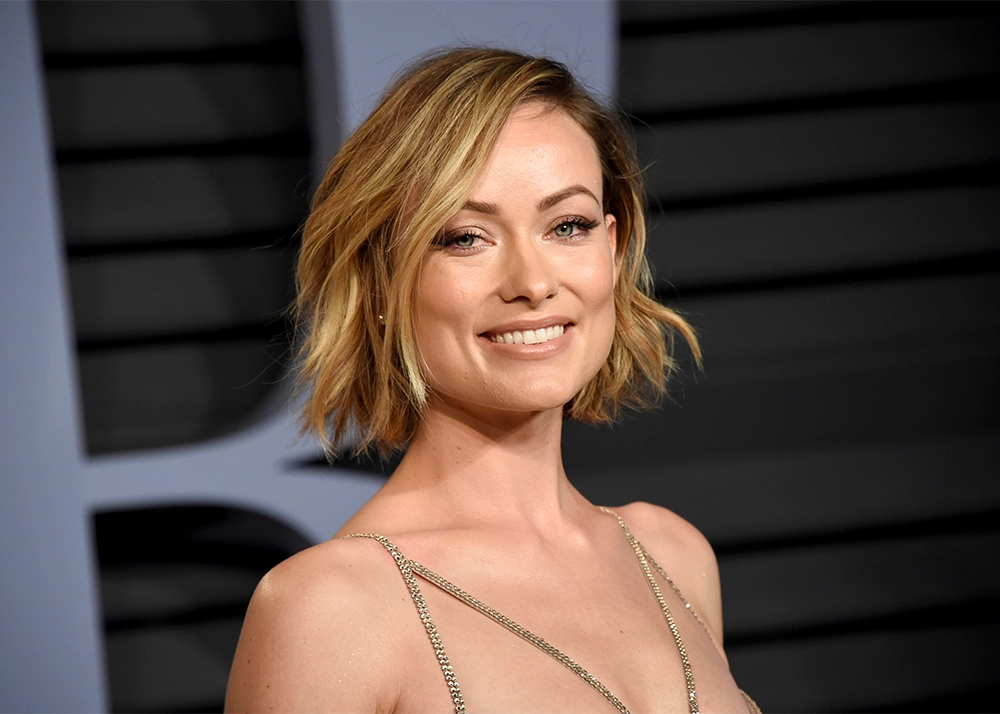 Also read: Top Gun 2 Director Reveals How Marvel and Star Wars Killed His Tron 3 Project
Olivia Wilde was handed over Custody Papers in front of 3,000 People
The House actress was promoting her movie Don't Worry Darling movie at CinemaCon in Las Vegas on April 27, 2022. The movie cast includes her current boyfriend, Harry Styles, Florence Pugh, and Chris Pine. Olivia Wilde was on stage when a woman interrupted her to give her an envelope. She told the crowd that she is going to open it on the stage itself because it seemed like a script. When she opened the envelope, to her horror she found that they were custody papers of her 2 kids Otis, 8, and Daisy, 5. She put the papers back in the envelope and continued with her presentation.
Also read: Olivia Wilde To Direct Marvel's Spider-Woman For Sony
The BookSmart Director Blasts Jason Sudeikis
Wilde believes that her ex-boyfriend was trying to embarrass and threaten her on stage, which is why he sent those papers at that very moment. She further said, "He could have served me discreetly, but instead he chose to serve me in the most aggressive manner possible." She made the remarks that this action was "extremely contrary to our children's best interests." However, Jason Sudeikis on the other hand has allegedly said that this was an honest mistake. He said, "I deeply regret what happened. Olivia's talk was an important event for Olivia, both professionally and personally, and I am very, very sorry that the incident marred her special moment."
Also read: Who is Daniella Chavez: Playboy Model Using the Power of OnlyFans to Buy Chilean Football Club and Become Real Life Ted Lasso
Florence Pugh's Feud with her Director
Florence Pugh, an actress in Wilde's new movie Don't Worry Darling is deeply unhappy with Wilde's relationship with Harry Styles. According to several reports, Harry Styles is the reason behind the director's split with Jason Sudeikis. According to sources, Sudeikis used to visit the director on sets with her kids in the early phases of the movie. It is possible that the infidelity made Florence Pugh feel uncomfortable, due to which things turned sour between her and the director. The actress expressed her dislike by not even liking Olivia Wilde's Instagram post of the full trailer.
Also read: 'What Did She Do To Flo?': Florence Pugh Reportedly Unhappy With Co-Star Harry Styles Dating Olivia Wilde
Despite all the drama, Wilde's movie Don't Worry Darling will be released in September. Check out the trailer here.
Source: PageSix