Prince Harry is all set to unveil new bombshell details in his upcoming all-tell memoir, Spare which is due next week. After throwing shades at the British royal family overall he even included his father and the current monarch of the UK, King Charles III in his rants. As per the new claims, his father was jealous of his now-wife, Meghan Markle.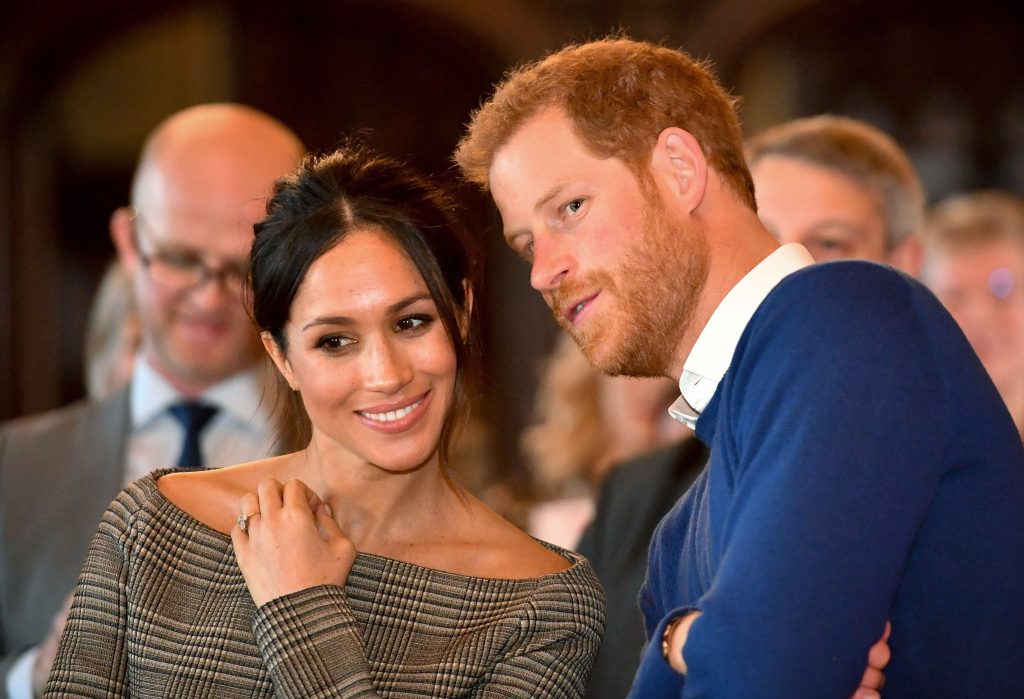 Also Read: Prince Harry Allegedly Didn't Believe Prince Diana's Death Was an Accident, Repeatedly Drove Through the Infamous Paris Tunnel to Confirm
After the recent bombshell appearance of the couple in the Netflix docuseries, Harry & Meghan, the royal prince accused his own father of being jealous of his daughter-in-law. Here's why!
King Charles III Allegedly Refused to Support Meghan Markle!
Also Read: King Charles Alleged Reconciliation Efforts With Prince Harry End Up Futile As Duke Of Sussex Refuses To Be A Part Of Coronation Ceremony
Even though the memoir is yet to be released, several contents are being circulated in the media.
As per the recent claims from Prince Harry's book, Spare, King Charles III told his younger son that he did not have "enough money" to financially support his wife Meghan Markle. As per the claims, his father had enough on his plate as he was "already" supporting his sons.
"Pa didn't financially support Willy and me, and our families, out of any largesse," said the royal prince. "That was his job. That was the whole deal."
He further claimed that he along with Prince William was serving "the monarch" and kept "our hands and feet inside the gilded cage at all times" in exchange for being able to feed and clothe by the British royal family.
Was Money The Real Factor Behind King Charles III's Relucting to Help Meghan Markle
Also Read: Prince Harry Shifts Blame to Prince William and Kate Middleton For Infamous Nazi Uniform, Claims He Was Set Up By Them
The royal pair have been voicing their opinions against the royal family quite a lot, with one major reason involving their mistreatment of the Duchess of Sussex.
However, her husband claims that the current monarch of the UK was not concerned "about money" at all but he was jealous of her fame which could be why he was against supporting Markle.
He wrote in the memoir,
"Pa might have dreaded the rising cost of maintaining us, but what he really couldn't stomach was someone new dominating the monarchy, grabbing the limelight, someone shiny and new coming in and overshadowing him,"
The Duke of Sussex shared that his father had "lived through that before," referring to the king's former wife and mother of the princes, Princess Diana adding he "had no interest in living through it again."
Ever since the pair stepped down as the senior working royals in the family, they had been financially supporting themselves.
Spare will be out on January 10, 2023.
Source: US Weekly