Tom Cruise is one of the leading actors in the Hollywood industry. The action star has continued to entertain his fans with some of the major projects including a sequel to his 1986's hit film, Top Gun. That very project helped him in earning 6 Oscar nominations however this major feat was overshadowed when he was missing in action at Hollywood's biggest night.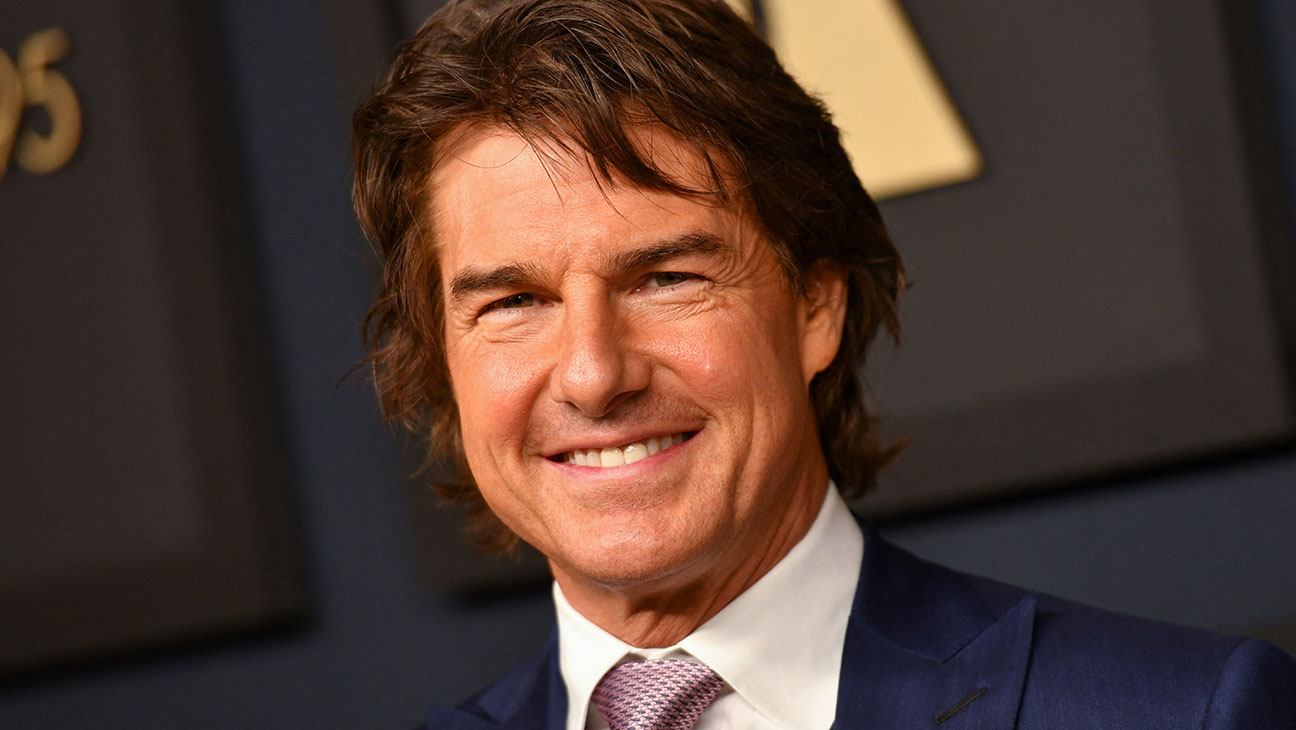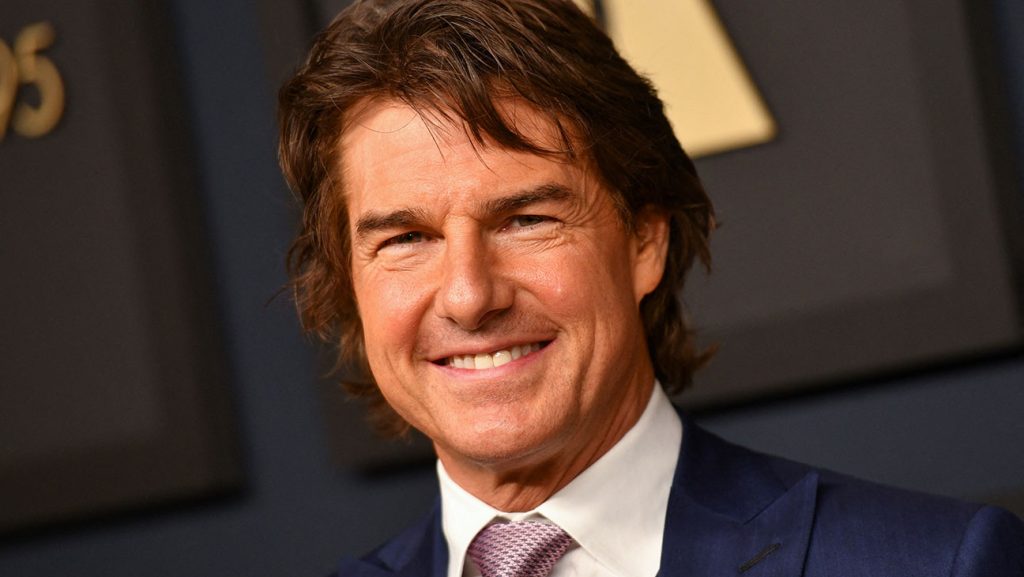 Also Read: Tom Cruise Didn't Get Best Actor Nomination at Oscars 2023 Despite Top Gun 2 Co-Star Jennifer Connelly's Pleas
Though Cruise's personal life has always been in highlights, it is quite a mystery how it professionally affected him. The star-studded event went quite well but he did not make an appearance which a recent report claims have something to do with his former wife, Nicole Kidman.
Tom Cruise Skipped The Oscars to Avoid His Former Wife, Nicole Kidman
Also Read: Kelly Ripa Claims Co-Host Ryan Seacrest Could Win an Academy Award After Hilarious Tom Cruise Spoof for Top Gun 2
The 60-year-old action star, Tom Cruise was absent from the Academy Awards ceremony which was held on Sunday. As per the insiders told Daily Mail, his reason for skipping the star-studded event was his ex-wife, Nicole Kidman, who made an appearance on the red carpet with her husband, Keith Urban. He wanted to avoid any sort of "awkward run-in" with his former wife.
As per the source, she shared,
"Tom was not there because she was there, and he did not want a run-in."
While an insider close to the actor shared that missing the Oscars was "not personal" as his schedule was jam-packed. However, they did not comment on the claim which linked his absence with Kidman.
Nicole Kidman and Tom Cruise's Relationship Ended in 2001
Also Read: Tom Cruise Got Help from Scientology to Nab Katie Holmes as His Wife After Failing to Court Scarlett Johansson and Sofia Vergara Before
The duo was a power couple in the 1990s. Having met in the early 1990s while working on Days of Thunder, their romance quickly hit the charts as they tied the knot in a private ceremony. In a 2002 interview, the Australian actress opened up about being "passionately in love" with the Misson: Impossible actor.
They adopted two children, Isabella, and Connor during their marital relationship. However, their marriage did not work well as the action star filed for divorce in 2001 citing "irreconcilable difference" as the reason for their split. It was reported that the Church of Scientology played a major role in their split as the religion created "a distance between [Cruise] and Nicole".
Though many fans suspected that their split happened as the actress refused to become a Scientologist, the duo kept the reason strictly under wraps. Following their divorce, the duo moved on in their lives. While Cruise married Katie Holmes who split in 2012, the actress has been enjoying a great life with her country musician husband, Keith Urban whom she shared an intense PDA at the Oscars.
Source: DailyMail