Michael Jackson, or the 'King of Pop' who had a shining career, has given the world a lot of records to remember him by. The Billie Jean singer had achieved quite a lot of success and his sudden death even broke global internet records. Soon before his to-be most successful tour and months before his 51st birthday, Jackson was found dead in his home in Los Angeles. It was never clear to anyone what really happened, or even why. Now TMZ is coming up with a new documentary on the whole incident, and it has created quite the chaos.
Michael Jackson took sleeping pills ahead of his planned tour: 'This Is It'
Recent reports suggest that the pop star took sleeping pills before his 'This Is It tour' or 'the greatest show on Earth' as he liked to call it. He reportedly did so as he was stoked about this show. He wanted to take some rest while the preparation had begun. Singer, record producer, and a close friend to MJ, Akon revealed some information regarding the pop star. He believed that Jackson always pushed himself to his limit.
Akon claims that Michael Jackson took sleeping pills
Akon revealed that Jackson was stoked to imprint his musical journey on everyone's minds before the tour. He also went on to say that his drive for the winning streak played a huge role in his precipitous death.
He also spoke about how the singer was so excited about the 50 shows tour. "He was so happy and excited to go to London and lock these 50 days and remind the world who he was and what his value was to pop music."
This tour was proposed to be held in the infamous O2 Arena in London and he took sleeping pills ahead of it. He wanted the whole world to remember who he was and what his invaluable presence in pop music meant.
Also Read: "You didn't earn the title, my uncle did": Michael Jackson's Family Furious After Rollingstone Disrespects MJ By Calling Harry Styles The New King Of Pop
Michael Jackson was way too excited about his greatest show
Michael Jackson had planned this tour well ahead. This was the reason why he wasn't sleeping. He was spending way too much time on preparation and planning.
As Akon put it, "He didn't even sleep, that is why he was taking sleeping pills because he was too damn excited." Akon also added that he had this vision to create something unique and so powerful that would leave a mark on everyone's mind. "He wanted everyone to have the most amazing experience, something that was going to be talked about for centuries." He went on to say,
"When you have that energy you don't sleep. You are going to need help to get sleep because your mind is constantly moving and your energy and flow are electric to the point where you cannot turn it off."
Akon firmly believed that his obsession with leaving a mark was sometimes problematic. His hectic schedule paved the way to his death.
Akon believed that Jackson liked to push himself to the limit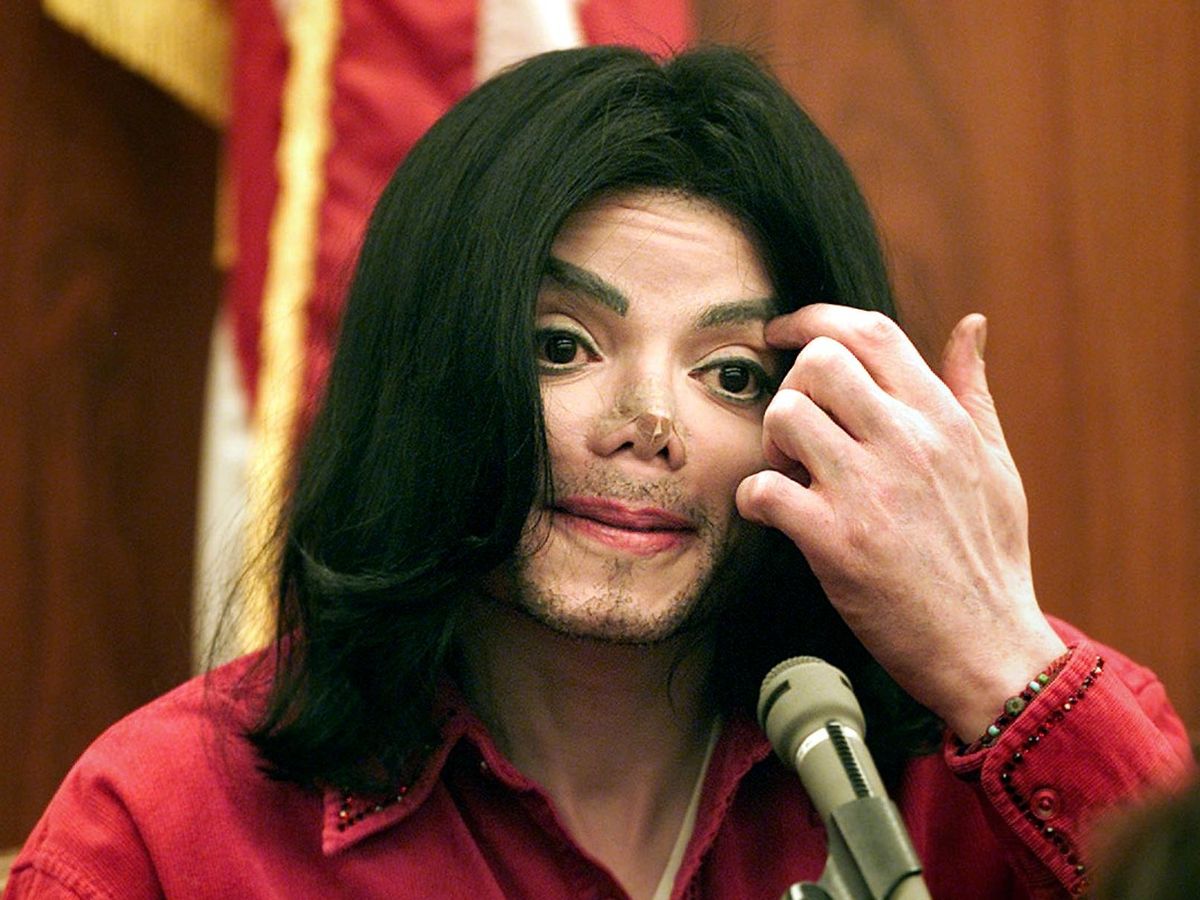 The Beat It star always strived to push himself. He only stopped when he was fully satisfied, as claimed by Akon.
"He never believed there was something he could not accomplish or could not do, even though his age prevented him from doing a lot of the moves that he did when he was younger, his mind told him 'No you can do this.'"

"He was that kind of person. So, he pushed himself to the limit and if he wasn't satisfied, he was going to stay there until he was satisfied." Akon said. "It is kind of a gift and a curse."  
As to what Akon said, speculations regarding the reason behind Jackson's death have begun. A once closed case has now reopened again with the revelation of newer facts.
Also Read: 13 Years of Michael Jackson: Fans in Literal Chills as King of Pop's Sister Janet Jackson's Gives Flawless Tribute Performance
The duo, Jackson and Akon were close friends
Akon who also collaborated with Jackson for Hold my Hand shared a strong bond with the pop star. They were very close, especially near the time of his passing, and the Lonely star was very influenced by MJ. It is reported that he even changed Akon's life, acting as his mentor.
The TMZ documentary, 'Who Really Killed Michael Jackson' aired on TV on September 6, 2022. It is expected to provide more insights into the death of the biggest music star the world has ever seen.
Also Read: "I'm Not Sucking S**t, Real Stomachs Is Coming Back"- After Being Body Shamed By Fans 30 Year Old Selena Gomez Sends A Fiery Response To Haters
Source: Geo TV