Hollywood Star Brad Pitt and Angelina Jolie had a long history together, and on many occasions, the former had shared having difficulty dealing with it, however, the new reports claim that the Moneyball star had been casually dating for six years after being separated from the humanitarian. He had always gathered lots of attention in both divorces whether it was with Jennifer Aniston or Angelina Jolie.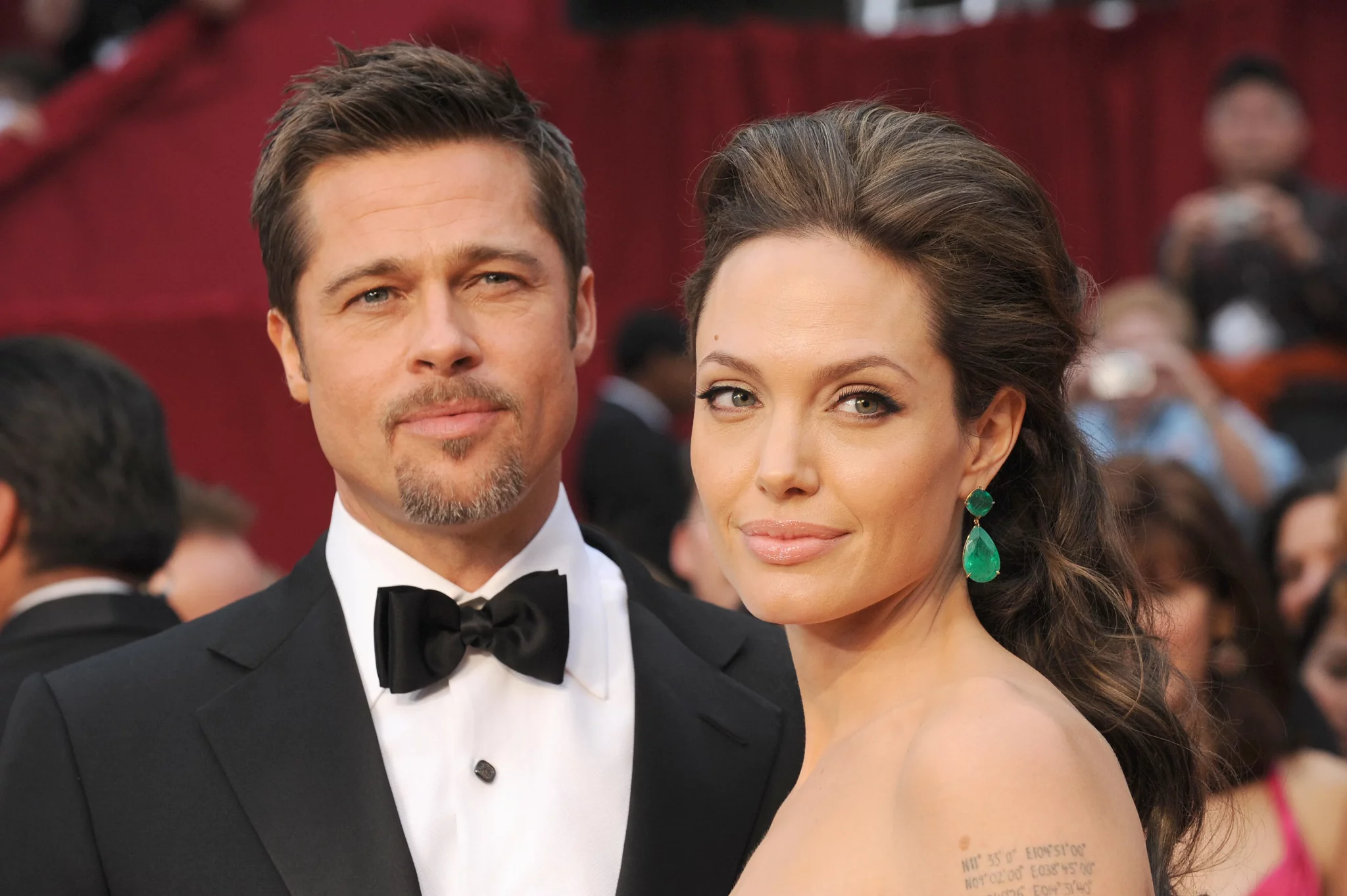 Related: Angelina Jolie's Ex-husband Brad Pitt Confesses About His Anger Issues While Promoting His Latest Movie "Bullet Train"
The Oscar Award Winner is currently promoting his new action comedy film Bullet Train and has recently shared his inspiration behind nailing his character Ladybug in the movie. While his movie's promotions are going on, another report shared has revealed that he has been dating to look for someone special in his life after breaking up with Jolie.
Brad Pitt Casually Dating After Breaking Up with Angelina Jolie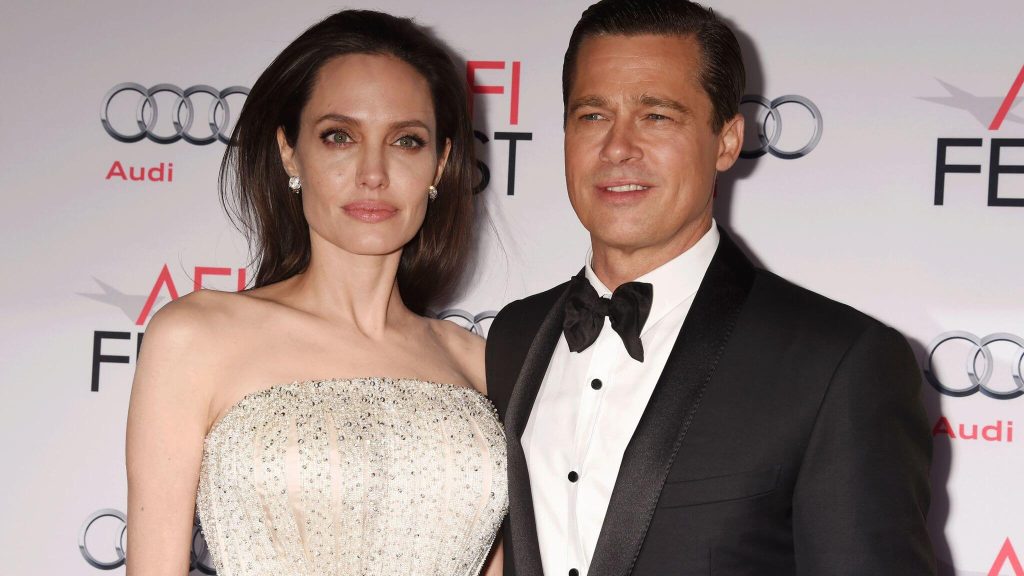 Also Read: Brad Pitt Touches Upon on a Sad Reality of Hollywood, Compliments Action Legend Jackie Chan
A source shared to US Weekly that the 58-year-old star has started dating again amid his battle with the actress. The source shared that the Bullet Train star had been "going out on dates and having fun. Adding to the information, the star "is surrounding himself with a small group of trusted friends and family, and he tries to take breaks whenever possible."
Also Read: Brad Pitt's Unique Pact with Close Friend Sandra Bullock Made her Cameo in Bullet Train Possible
Another source told E! News that the star is socializing privately however he still seems to have not found a serious girlfriend. "He enjoys getting out and socializing, but does so very privately, he is enjoying people from different walks of life and is inspired. He goes on dates, but does not have a serious girlfriend," the source revealed.
You May Also Like: Angelina Jolie's Biggest Supporter, Her Daughter Zahara Makes the Hollywood Star Proud With Her Incredible Achievement
A Brief Note On Angelina Jolie and Brad Pitt's Relationship
The two actors met during Mr. and Mrs. Smith in 2004 who earlier denied their relationship however later on accepted it while Pitt was then married to Jennifer Aniston. The then couple announced their separation in 2005 while Brangelina rumors were in the air. In 2006, Brangelina announced expecting their first child, while no news about their marriage was then in talks. After a few years, Pitt's manager in 2012 announced the engagement news and the couple tied a knot in 2014.
While things took a different turn with Jolie filing for divorce from her then-husband, citing 'irreconcilable differences,' and even requesting primary custody of their six children. Although Pitt had been linked with many actresses, the romance did not last for long.
Source: US Weekly